Stroke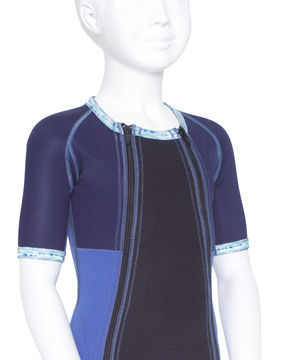 Role of Dynamic Compression
Corset and Gaiters for immobilisation, stabilisation, pain corset and gaiter­sre­duc­tion and support
Orthowrap for Rheumatoid arthritis and mild to moderate knee ­instability
Gaiters for Superlative Support
Article: 28th May 2021

Did you know Jobskin® design & manufacture gaiters right here in the UK? Gaiters are devices for either the...

Introducing the new Contour Wrist Brace
Article: 30th June 2020

Jobskin is proud to introduce a new product to our collection: the Contour Wrist Brace...