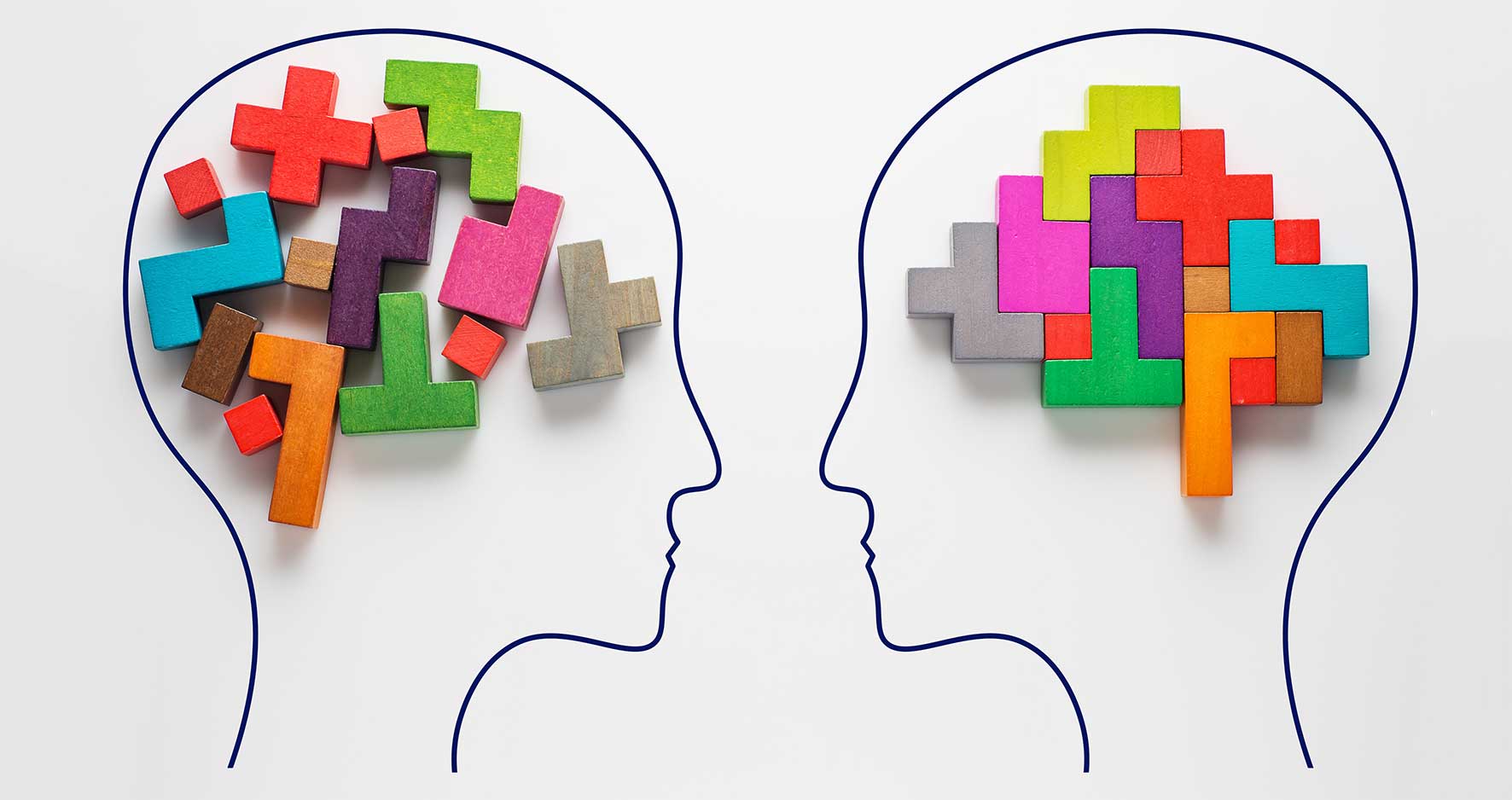 Neurodiversity Celebration Week (NCW) is described as 'a worldwide initiative that challenges stereotypes and misconceptions about neurological differences'. The annual event exists to help transform perceptions about neurodivergent people as well as to help in the creation of more equitable, inclusive cultures that celebrate differences and empower individuals.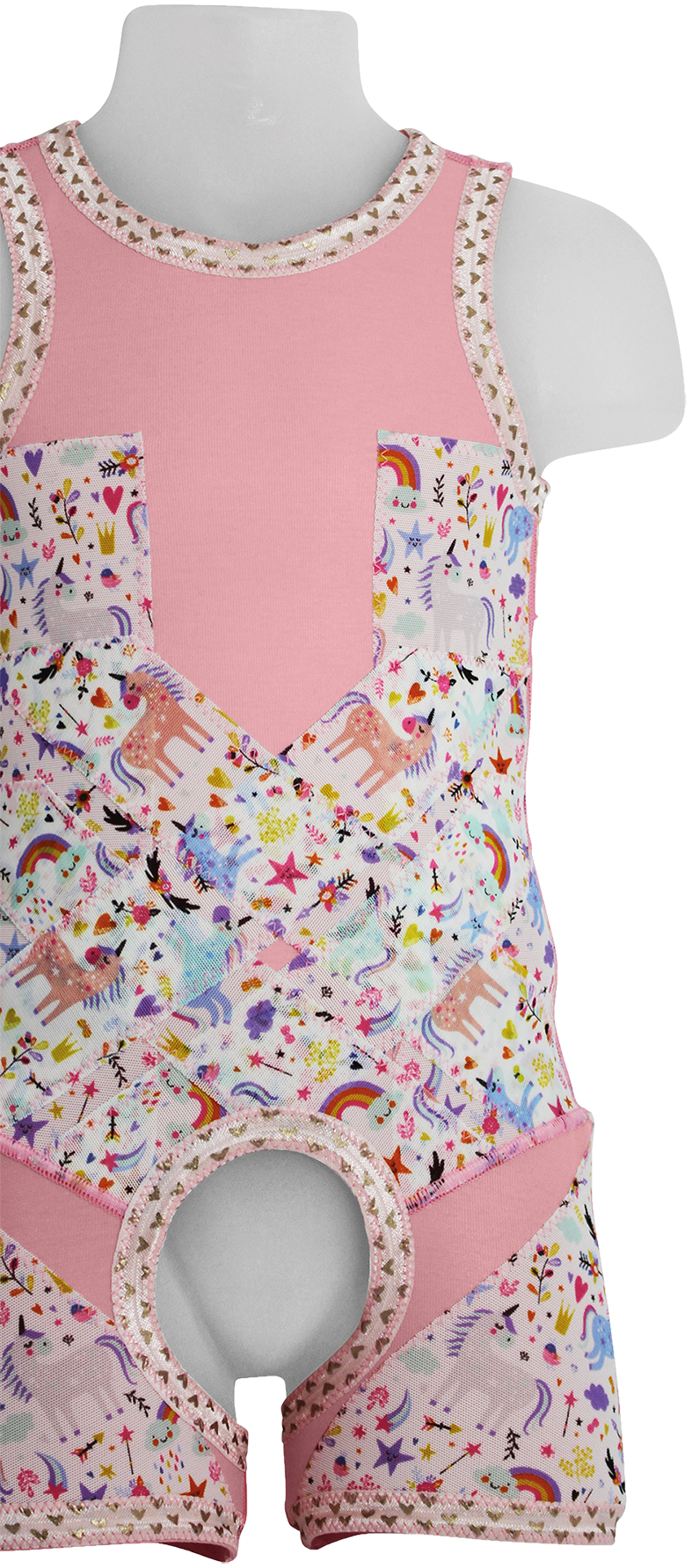 NCW has two main aims, the first of which is to encourage and assist learning establishments to recognise the unique talents and strengths of students who have neurodivergent conditions such as ADHD, autism, dyslexia and dyspraxia. Secondly, NCW seeks to provide free resources that help to rectify the lack of training that many teachers and educational providers have in the identification and support of pupils with additional educational needs.
Around the world, more than 1,400 schools and over 685,000 students participate in NCW. The event is endorsed by more than 20 different charities, with many hundreds of high-profile organisations and businesses also taking part; these include the Ministry of Defence, The London Stock Exchange Group, AstraZeneca, Deloitte and Savills.
NCW was founded by Siena Castellon in 2018 when she was just 16 years of age, in response to the 'significant challenges, prejudice and bullying' she experienced as a result of her autism, ADHD, dyslexia and dyspraxia. Siena wanted to challenge the stereotypes and misconceptions about neurodivergent individuals in a lasting, meaningful and effective way.
Siena was selected as a Young Leader for the Sustainable Development Goals, a role which allowed her to promote NCW and her advocacy work on a global scale. More than 7,000 people applied for the coveted role, which was awarded by the United Nations. Siena has won numerous awards and accolades, including The Big Issue Top 100 Changemakers, Campaigner of the Year at the European Diversity Awards and Person of the Year at the Special Needs Jungle Awards.
Coinciding with NCW is this year's Neuro Convention, a unique event for healthcare professionals in the fields of neurology and neuroscience. Medigarments Ltd will be exhibiting at this prestigious event, showcasing our SDO® Original and SDO® Lite garment ranges. If you are visiting the Neuro Convention 2023, we would love to meet you so be sure to visit Medigarments Ltd at Stand N-J4.
For updates from Neuro Convention 2023, along with lots of other news and special features, please subscribe to our regular newsletter and follow us on LinkedIn, Instagram, Twitter and Facebook.
If you need any further advice or information, our dedicated team will be more than happy to provide it so please do not hesitate to get in touch.