SDO® Lite
SDO® Lite Vest, Dynamic Compression
SDO® Lite Shorts Dynamic Compression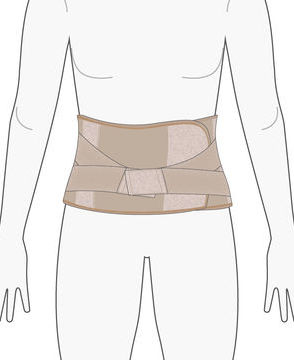 SDO® Lite Lumbar Belt, back support
SDO® Lite Sleeve Dynamic Compression
SDO® Lite Gauntlet Dynamic Compression
SDO® Lite Sock Dynamic Compression
The SDO® Lite Range of Garments & Lumbar Belts
SDO® Lite is an exciting and innovative addition to our successful SDO® range. SDO® Lite is used in the assessment process and helps to dermine if a made-to-measure SDO® Original garment will be suitable for your patient.
Our new collection is a refinement redesigned to cover a wider spectrum of clinical indications. The SDO® Lite garment is offered with a binding edge finish and branded elastic cuffs in four colours.
Our new ready-to-wear range is available with selected standard reinforcement panels in a four way stretch, Class 1 quality Lycra® fabric. Alongside this, we have also refreshed and added new sizes to our lumbar belts which complement the new SDO® Lite range.