Dynamic Compression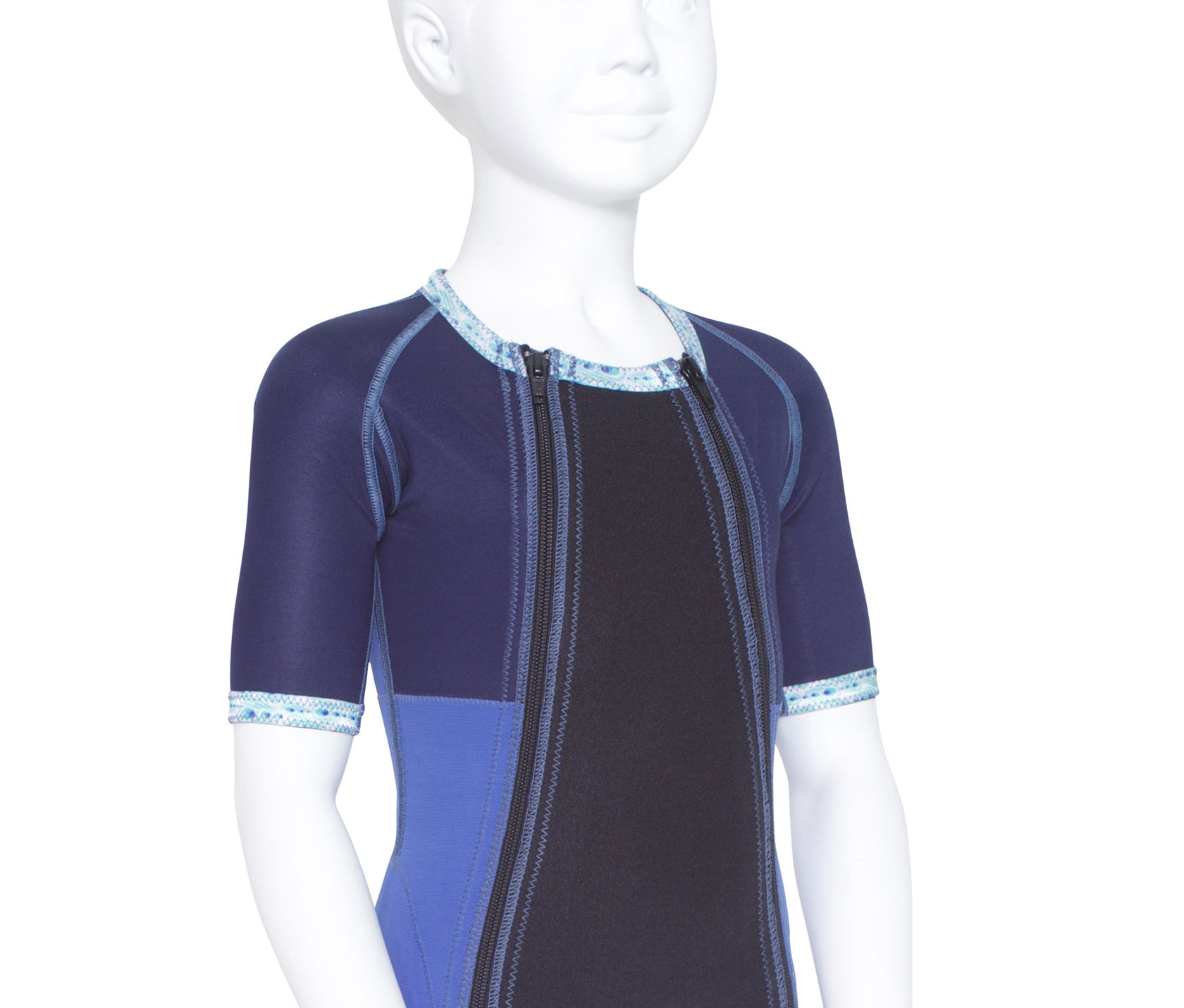 The Sensory Dynamic Orthosis (SDO®) is a made to measure Lycra Garment (Class 1) medical device, designedand produced to the finest detail.
The SDO® garment range has been designed to provide practitioners with a tool to assess the potential value of dynamic compression in patients with...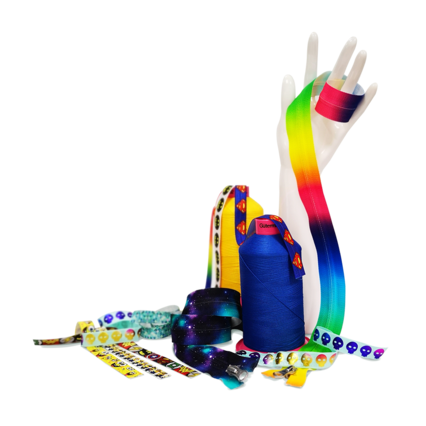 A wide range of Motifs, Bindings and Zips for your garments
Accessories - Donning Aids for adult and kids
Role of Dynamic Compression in the Management of Tone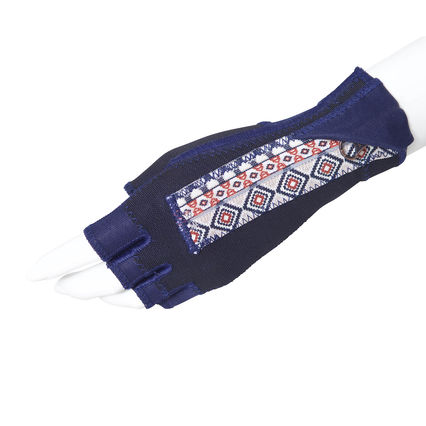 The application of dynamic compression through the wearing of the Sensory Dynamic Orthosis can result in improved motor output, improved reciprocal muscle activity, and can be used to maintain soft tissue length and alignment.
SDO® garments are designed and produced to provide constant and consistent compression for sensory and proprioceptive feedback. They also provide musculoskeletal alignment and resistance whilst allowing movement thus giving the propensity for motor learning and neural integration. This will then optimise and enhance functional performance by improving motor control and fluency of movement.
Latest Products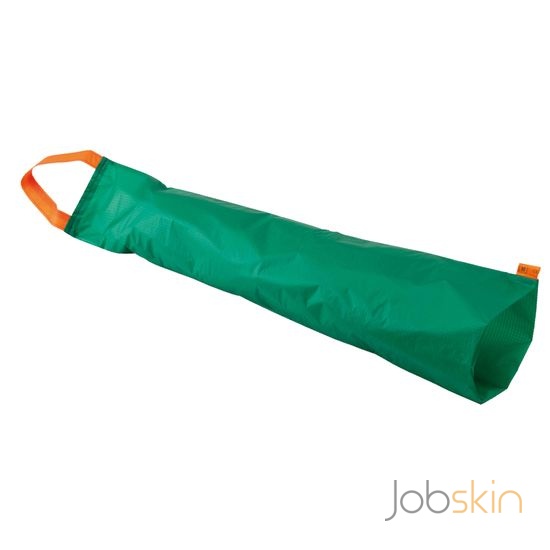 The ultimate donning aid for arm sleeves.
This is an application tool for putting on closed toe compression stockings specifically for children with a shoe size.
For measuring patients using the Premium™ measure tape system
Featured Products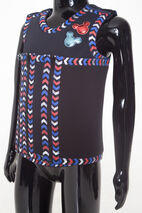 Sensory Hug can be worn under or over everyday clothes, it provides
support and allows full movement whilst improving attention and concentration.
Search by Pre-Diagnosed Condition