MDR Regulatory and Compliance
Quality Assurance
Following the UK's departure from the EU, we have taken appropriate measures to ensure the safeguarding of our CE Marking on all our CE marked medical devices through the appointment of a European Authorised Representative. We have also completed the full transition of all of our CE marked medical devices to the new EU medical device regulations (MDR, Regulation (EU) 2017/745) which became mandatory in May 2021. This all means that we remain able to compliantly supply to the EU.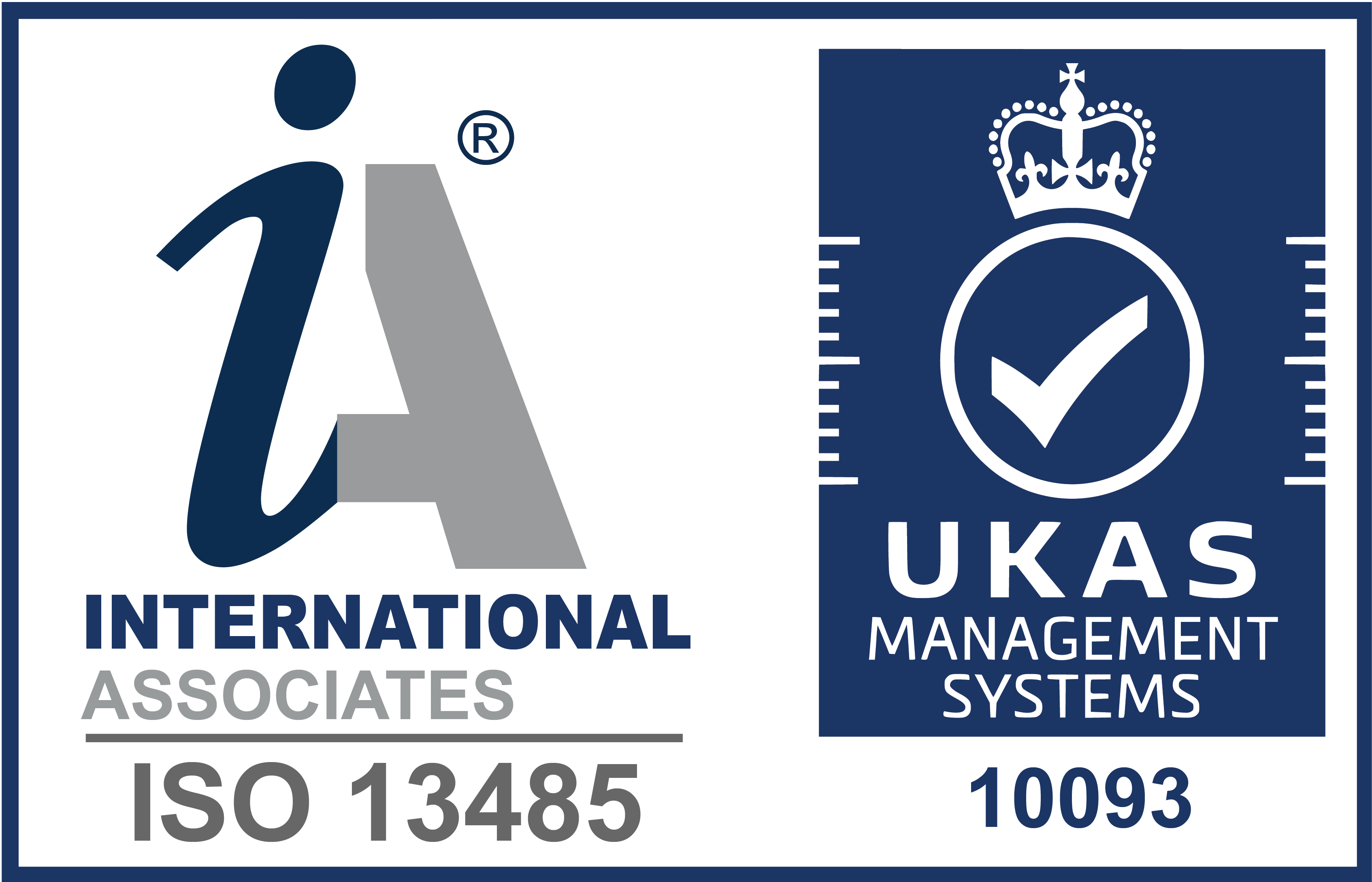 We hold the quality management system certified to ISO 13485:2016 (01-0083-1-MED).
A Copy of our Quality Policy is available upon request.
All Medigarments Ltd products are CE marked as class 1 medical devices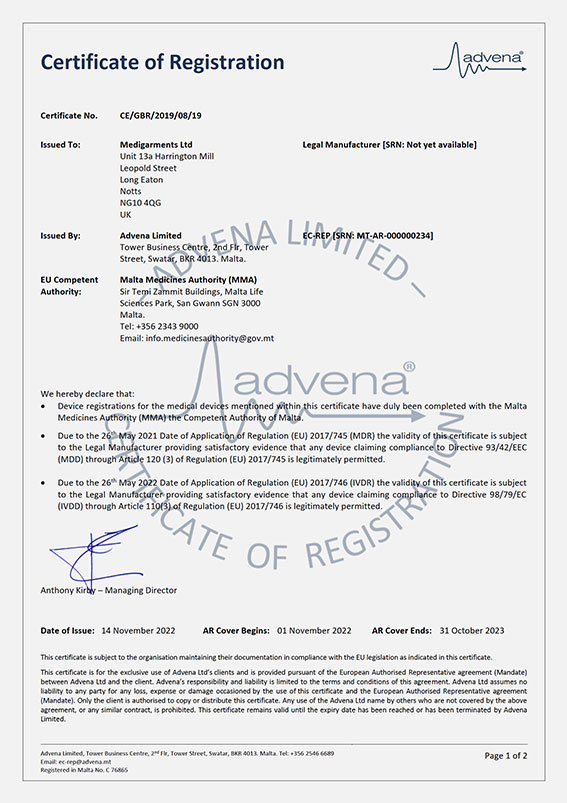 Declaration of Conformity Documents
DoC - Declaration of Conformity - ScarSil®
DoC - Declaration of Conformity - ScarFX®