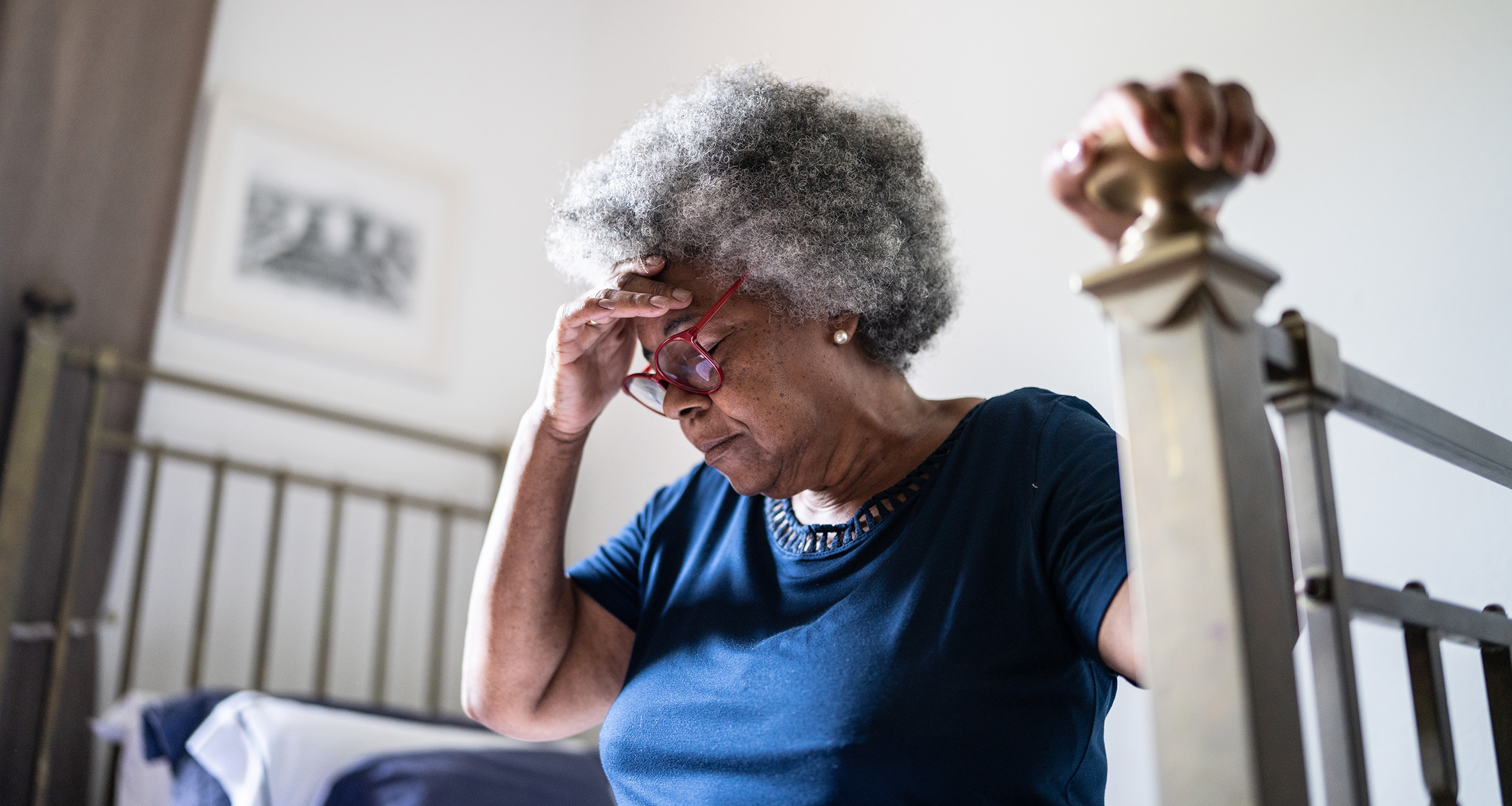 On average, someone suffers a stroke every five minutes and the condition claims more than 35,000 lives every year in the UK alone. New research has revealed that sudden ataxia could be an early warning sign of an impending stroke: as the successful treatment of stroke is so dependent on rapid intervention, the results of the research could help to save many of these tragically lost lives.
A stroke occurs when the blood supply to part of the brain is cut off, depriving it of crucial nutrients and oxygen. As a stroke often happens suddenly, it can appear to be a completely unexpected occurrence but the new research shows that there are sometimes early warning signs, such as sudden ataxia.
The research was published in the respected medical journal of the American Academy of Neurology, with the key takeaway being that 'red-flag' signs of an impending ischaemic stroke could occur as early as seven days prior. The study explained that 80% of strokes are of the ischaemic type, where blood flow to the brain is blocked by a blood clot. It was revealed that these strokes are often preceded by what is commonly known as a 'mini-stroke'.
The term 'mini stroke' refers to a transient ischaemic attack or TIA, a condition which results from a temporary disruption to the brain's vital blood supply. Symptoms of a TIA are similar to those of stroke except that they only last for a short time and do not result in permanent brain injury.
According to the study, a warning sign of a TIA is sudden ataxia, a condition characterised by poor control of the muscles leading to clumsy movements, dizziness and difficulties with balance, walking and general coordination. The sudden attack of ataxia can appear as long as a week before the incidence of stroke.
2,416 people, each of whom had experienced an ischaemic stroke, were examined in the study. It was found that 549 of these people had experienced a TIA at some point during the seven days leading up to their stroke. Peter M. Rothwell, the author of the study, said: "We have known for some time that TIAs are often a precursor to a major stroke. This study indicates that the timing of a TIA is critical, and the most effective treatments should be initiated within hours of a TIA in order to prevent a major attack."
The after-effects of stroke can be devastating. To help provide crucial support, Medigarments Ltd have created a range of dynamic compression garments, including our signature SDO® Original collection and ready-to-wear SDO® Lite collection. Please browse our website to find out more about these garments and do not hesitate to contact our experienced team for advice and support.
If you would like to receive regular updates from Medigarments Ltd, please subscribe to our newsletter and follow us on Twitter, Facebook, LinkedIn and Instagram.