The 10th of October each year is recognised globally as World Mental Health Day to support the millions of people all over the world who experience problems with their mental health.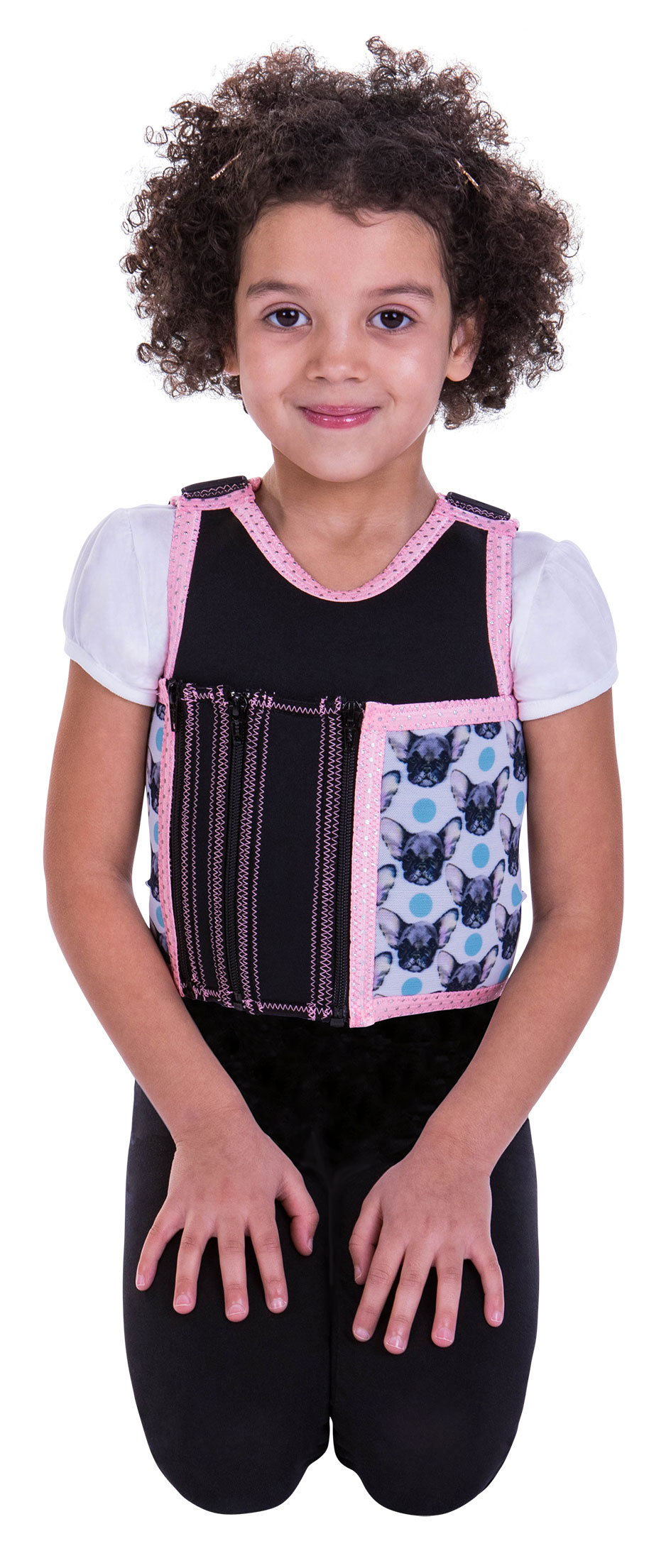 Sensory Hug® Mini in the Bulldog fabric design
World Mental Health Day exists to provide education and raise awareness in the global community about the importance of good mental health, as well as to reduce social stigma. "With a unifying voice through collaboration with various partners – to take action and to create lasting change" (WMHD, 2022).
The first World Mental Health Day took place on the 10th of October 1992 at the initiative of Richard Hunter, the Deputy Secretary-General of the World Federation for Mental Health. WFMH is an international organisation founded in 1948 to improve and promote good mental health and to encourage better treatment throughout the world.
The international organisation is the biggest of its kind, with members and contacts located in over 150 countries all over the world. Other than the promotion of mental health advocacy and education, World Mental Health Day did not have a specific theme until 1994. In this year, the first theme (suggested by the then Secretary-General Eugene Brody), was "Improving the Quality of Mental Health Services throughout the World"
Each subsequent year has had a different theme, with past themes including "Living with Schizophrenia", Dignity in Mental Health, "Mental Health and Human Rights" and "Psychological First Aid". The theme for 2023 is "Mental health is a universal human right".
One of the most high-profile supporters of World Mental Health Day is the World Health Organisation (WHO), who state depression is a large contributor to poor mental health; "People with severe mental health conditions die prematurely – as much as two decades early – due to preventable physical conditions" (WHO, 2023). In addition to using its strong professional relationships with health ministries and global civil society organisations to raise awareness about how mental health issues affect individuals and their families, WHO also offer support by developing educational materials.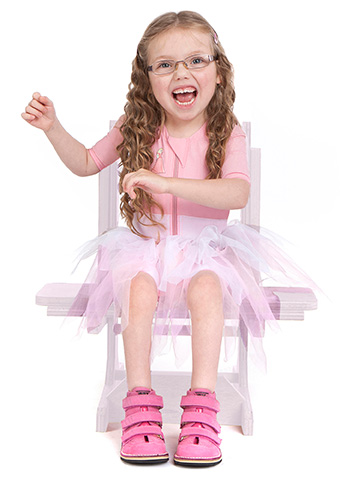 Child with Cerebral Palsy wearing an SDO® Original suit
Designed to improve physical health problems
Physical health can have a direct impact on mental health as some people struggle to form relationships due to things like depression, social anxiety and low self-esteem. Here at Medigarments Ltd, we design and manufacture a range of made-to-measure and ready-to-wear Sensory Dynamic Orthosis garments that are designed to improve muskuloskeletal alignment and sensory feedback. SDO® Original can help improve physical health problems caused by a vast array of conditions.
Dynamic Lycra® has been clinically proven to improve function attributed to stimulation of the somatosensory system. Changes in tone, realignment of posture, enhancement of learning strategies and improved biomechanical advantages for muscle activation have all been noted in patients who wear dynamic Lycra® garments.
We invite you to browse the website to discover the World of SDO® which incldes garments from our SDO® Original, SDO® Lite and Sensory Hug® ranges. Please subscribe to our monthly newsletter and follow us on Facebook, Twitter, Instagram and LinkedIn. If you wish to speak to us, our experienced team will be happy to help so please do not hesitate to get in touch.