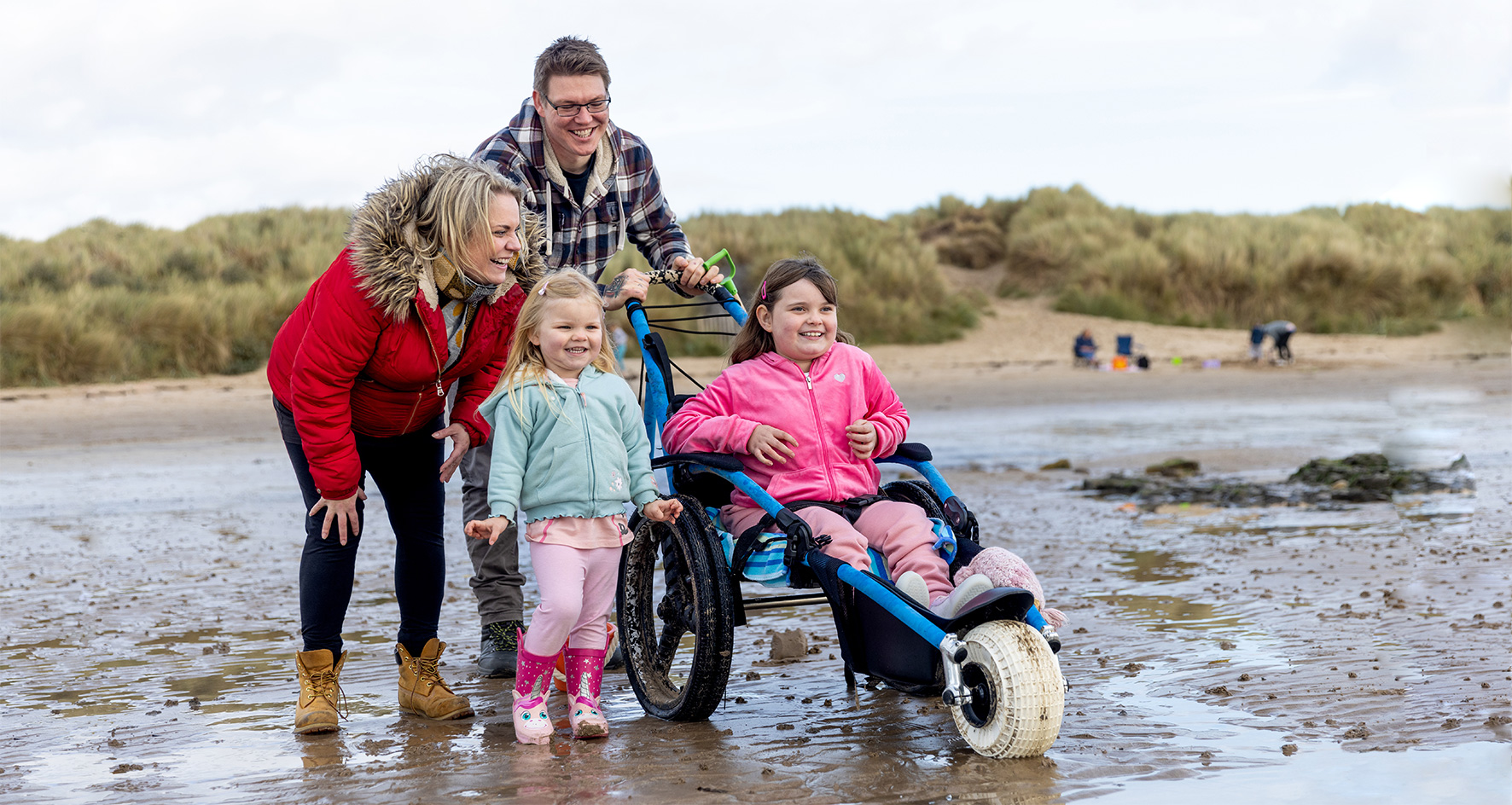 A recent edition of the Medigarments Ltd blog focused on the SDO® Original collection of dynamic Lycra® compression garments. A wealth of clinical trials and observations have shown these garments to be unmatched when it comes to improving the positioning, posture and function of patients who have conditions that affect their physicality and movement. But how can clinicians assess whether such a garment is right for a particular patient? Allow us to introduce the SDO® Lite collection.
The SDO Lite was designed by Medigarments Ltd to complement our signature SDO Original collection. Supplied ready-to-wear, SDO Lite garments represent a reliable and accurate assessment tool, giving clinicians the ability to identify the many benefits that patients can experience from wearing made-to-measure dynamic Lycra garments from the SDO Original range.
SDO Lite compression garments should be used as part of a complete assessment process. They are designed to demonstrate just how effective increasing sensory and proprioceptive feedback can be in enhancing postural control and musculoskeletal support.
The therapeutic benefits of wearing made-to-measure SDO Original garments will surpass those experienced when wearing SDO Lite garments. Compression garments from the SDO Lite collection are intended to indicate the suitability of SDO Original garments and can also play a significant role in the securing of funding applications from the latter collection.
Lycra, a synthetic fabric, was invented in 1958 by Dupont™ Laboratories. Superlatively-strong yet exceptionally-elastic, Lycra can stretch to as much as five times its own length. These qualities make Lycra extremely supportive, which is the reason that it is favoured by sporting professionals in a multitude of different disciplines.
SDO garments are Class 1 medical devices and are designed to deliver consistent, constant compression to specific areas of the body, recreating the effect of therapeutic handling. The garments stimulate the somatosensory and musculoskeletal systems, improving proximal stability, postural alignment and tone.
Garments from the SDO Lite collection feature binding edge finishes and branded elastic cuffs in a range of different colours. A wide selection of formats is available, including lumbar belts, shorts, vests, gauntlets, socks and sleeves.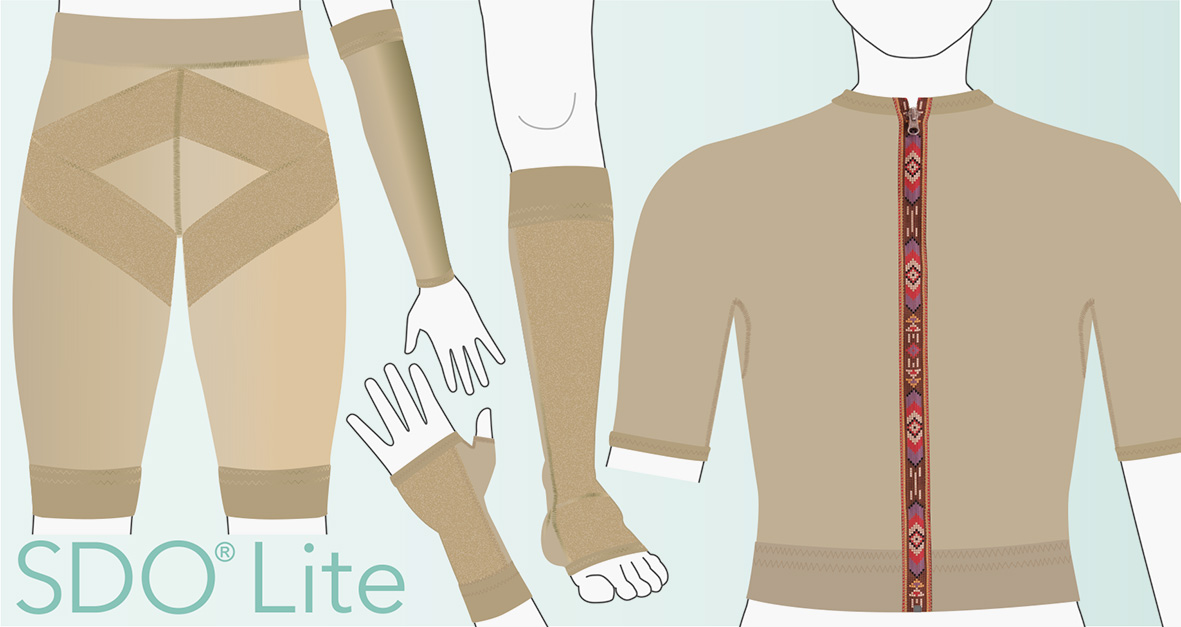 Find out more details about the SDO Lite and SDO Original collections of dynamic Lycra compression garments on our website. If you would like to receive more special features like this, along with lots of other news and updates, please subscribe to our monthly newsletter and follow us on Facebook, Twitter, Instagram and LinkedIn. If you need any further advice or information, our experienced team will be happy to help so please do not hesitate to get in touch.