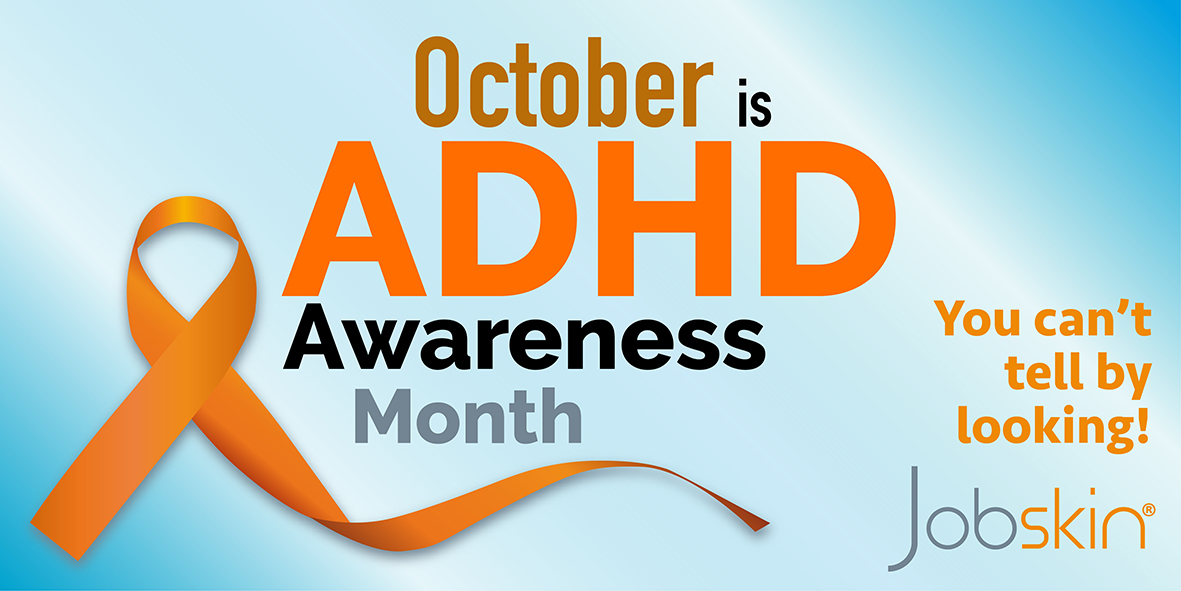 Attention Deficit Hyperactivity Disorder (ADHD) affects an estimated 1.5 million people in the UK, according to the ADHD Action charity: of these people, only 120,000 have been formally diagnosed with the condition. October is #ADHD awareness month, which aims to encourage people to seek assessment, remove the stigma that surrounds the condition and to highlight the support available to individuals and their families.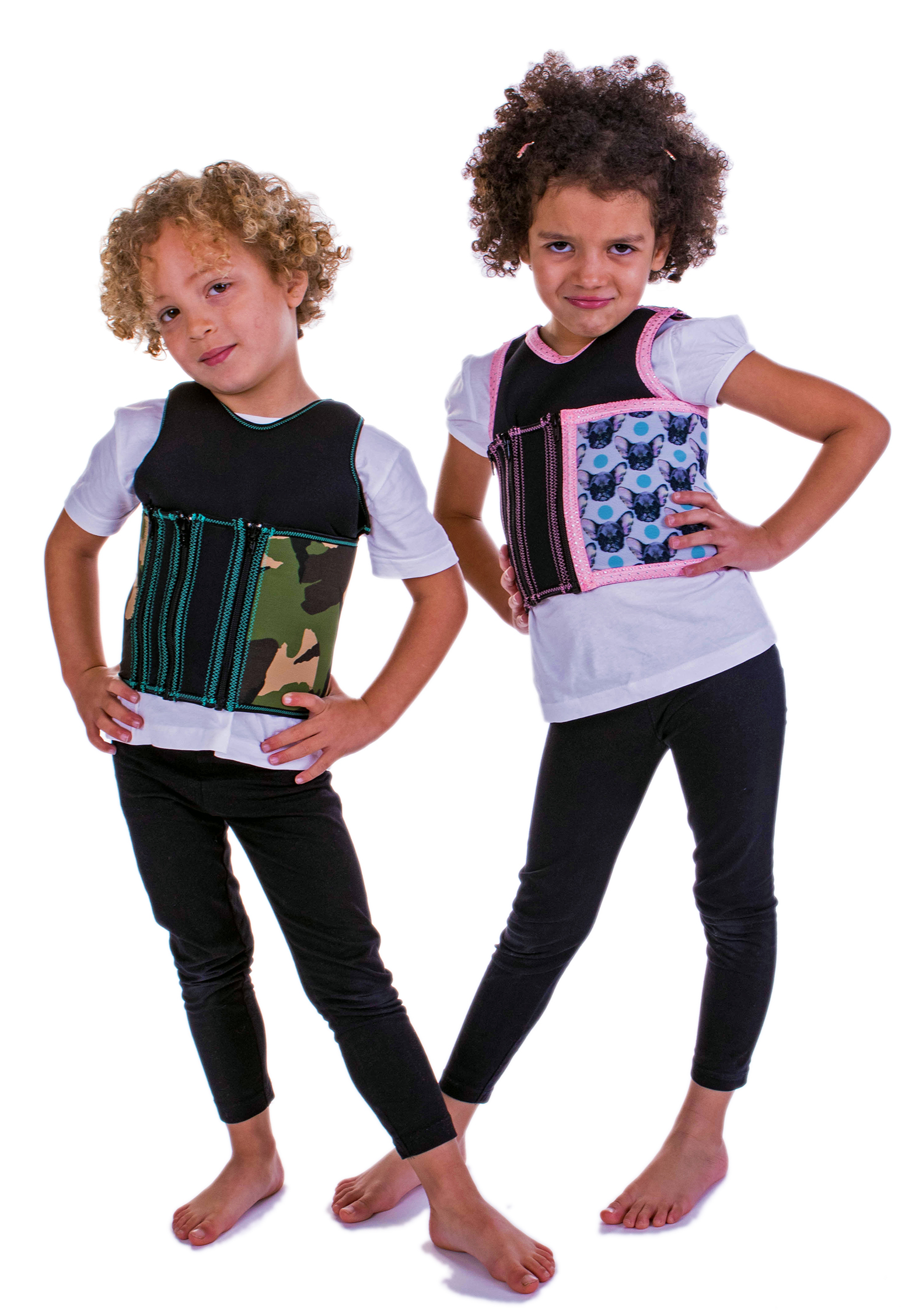 The theme of ADHD Awareness Month 2020 is 'Common Questions, Reliable Answers' and its mission is "to educate the public about ADHD by disseminating reliable information based on the evidence of science and peer-reviewed research". ADHD has become more and more well known about in recent years (particularly due to a number of celebrities, including Justin Timberlake, Solange Knowles and Will Smith being diagnosed with the condition) and ADHD Awareness Month seeks to build on this, raising general awareness about ADHD and how it affects people.
Attention Deficit Hyperactivity Disorder (ADHD) is a mental health condition that is defined through the analysis of behaviour. People with ADHD show a persistent pattern of inattention and/or hyperactivity-impulsivity that interferes with their day-to-day functioning and/or development.
While most cases of the condition are diagnosed between the ages of 6 and 12-years-old, the different levels of symptoms often mean some adults aren't diagnosed until later in life.
There is no 'cure' for ADHD but the symptoms can be managed in a number of ways. A number of psychological therapies have been shown to reduce the symptoms of ADHD: these include cognitive behaviour therapy (CBT), social skills training and interpersonal psychotherapy. Some medications also have positive effects on ADHD symptoms, including stimulants such as Ritalin.
Another clinically-proven way of helping to improve the quality of life for people with ADHD is wearing specially-designed dynamic compression garments such as the Sensory Hug, which was designed and created by Jobskin®. Available in Mini and Maxi formats, the unique Sensory Hug delivers proprioceptive and sensory feedback by providing dynamic, continuous and consistent compression, reducing overactivity and other abnormal behaviour patterns.
To find out more about our Sensory Hugs, please visit our website or contact customerservice@jobskin.co.uk for further information and advice.