Though very different, the spine and the abdomen are both central to the human body. Any problems that arise in these areas can produce a wide range of negative health effects.
These problems can range from impeding movement and respiration to causing lasting pain and discomfort that, as well as interfering with everyday tasks, can also result in depression, anxiety and other issues with mental health.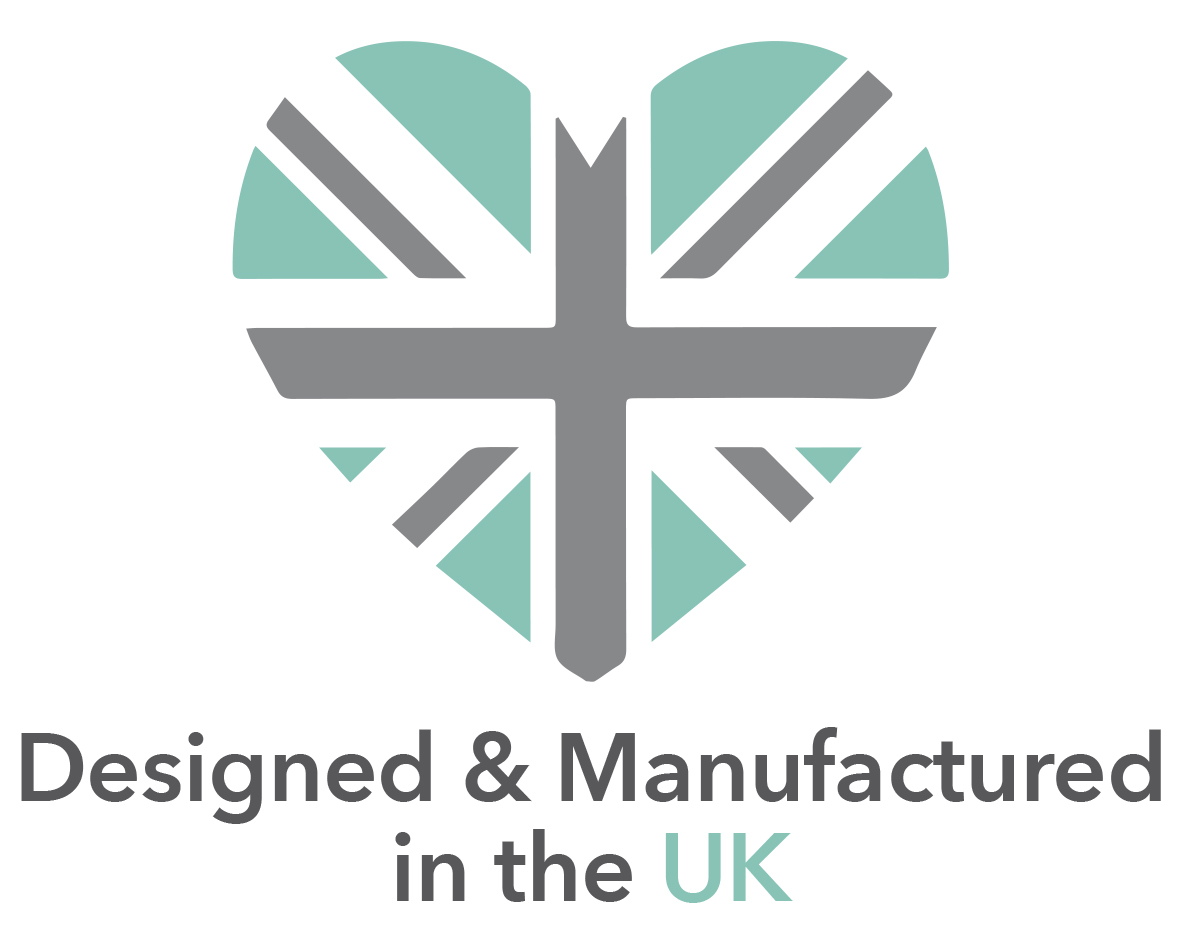 It is when these vulnerable areas need support that a made-to-measure corset from the Jobskin® brand by Medigarments Ltd can really help. Designed to the highest specifications and manufactured using materials of superlative quality, Jobskin® bespoke corsets are indicated in a wide and diverse array of medical conditions.
40 years in the making
We are one of only a handful of companies still producing made-to-measure boned corsets, manufactured right here in the UK. Our range includes: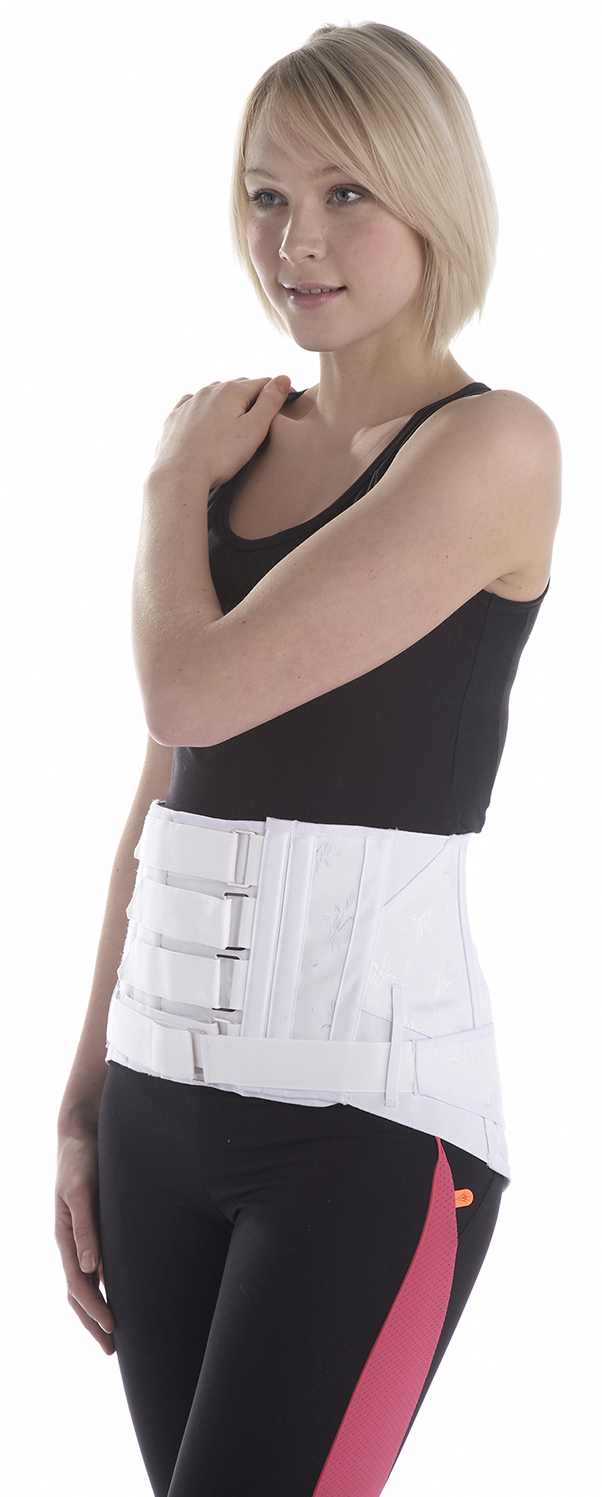 Lumbosacral Support Corset This supportive device encloses the sacral and lumbar areas (lower back and pelvis, respectively), extending both below and above the regions that need vital support. The lumbosacral corset can provide therapeutic value to patients with many different conditions that affect the lower back, including general pain, sciatica, osteoarthritis, strains/sprains and prolapsed discs. In addition, the garments are recommended for patients who have sustained trauma and/or undergone a spinal operation.
Abdominal Support Corset By encircling the abdominal area and incorporating an additional belt, this made-to-measure corset helps to provide crucial support for patients with a prominent or weak abdomen. The garment can also be used effectively to help accelerate recovery after medical procedures such as tummy-tucks, hysterectomies, laparotomies, caesarean sections or bariatric surgeries. In some cases, an abdominal corset is suitable for patients with injuries to the spinal cord, helping to maintain abdominal pressure and improve the function of the respiratory system.
Both of these styles of corset are designed to fasten extremely securely, making use of a range of fastenings including zippers, straps, buckles and more. The garments contain frames and stays that can be removed if required, along with back pads, plush linings and extra padding to ensure the highest level of patient comfort.
Please browse the Medigarments Ltd website for full details about Jobskin® made-to-measure corsets. If you have any questions or require expert advice, do not hesitate to get in touch with a member of our dedicated team who will be more than happy to assist.
If you would like to receive more articles from this blog series, along with lots of other news, updates and information from Medigarments Ltd, please subscribe to our newsletter and follow us on Facebook, Twitter, Instagram and LinkedIn.