Spring is progressing nicely, with much of the country experiencing lots of sunshine and corresponding warmer temperatures. While it is undeniably pleasant to spend time in the sun, it's crucial to protect the body from its negative effects: it is with this in mind that the British Association of Dermatologists (BAD) spearheaded Sun Awareness Week, which this year takes place between the 2nd and the 8th of May inclusive.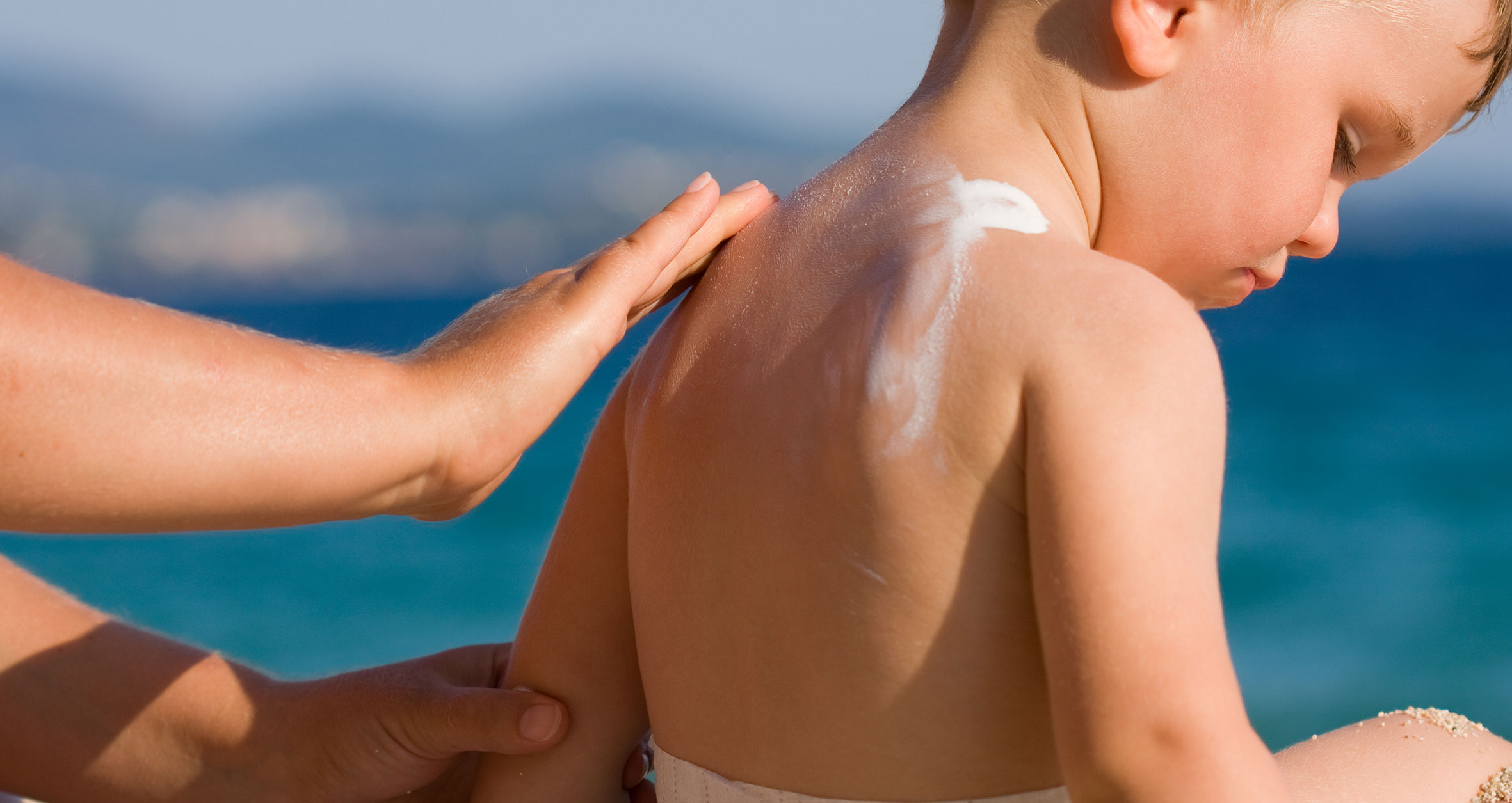 Sun Awareness Week exists with the intention of raising awareness about sun protection. A key focus of the campaign is the worrying prevalence of skin cancer which is currently the most common type of cancer affecting people here in the UK. The campaign helps by providing authoritative advice about being out in the sunshine and has also succeeded in lobbying for legislative action that improves the regulation of sunbed usage.
The BAD published the results of a study into the prevalence of sunburn among UK residents. These results showed that over a third (35%) of people suffer from sunburn every year; for those people who went on a summer holiday, the figure jumped to over 46%.
Thankfully, the majority of people who experience sunburn will have no lasting effects, though the condition can of course be very painful at the time. Excessive sun or sunbed exposure can accelerate skin ageing and can even result in melanoma, the deadliest type of skin cancer. Sunburn can also leave lasting scars, especially on skin types one and two as defined by the Fitzpatrick scale.
The times between 11 am and 3 pm are when UV radiation from the sun is at its highest so staying in the shade as much as possible is recommended during these times. Light clothing should be worn that covers as much of the skin as possible, in addition to a hat with a wide brim.
Always cover exposed parts of the body with sunscreen. With the myriad brands available, it can be difficult to choose but it is recommended to select a brand that promises the best UVA protection: look out for the letters 'UVA' enclosed within a circle. The higher the SPF (Sun Protection Factor), the better protection that the sunscreen will offer. Reapply regularly, especially after being in the water.
Here at Jobskin®, we can supply a range of treatment options for problem scarring caused by sunburn. These options include a comprehensive selection of pressure therapy garments along with silicone gel treatment. You can find out more details about these products on our website; if you need any further information or advice, our dedicated team will be more than happy to assist so please don't hesitate and get in touch today.