Silicone Gel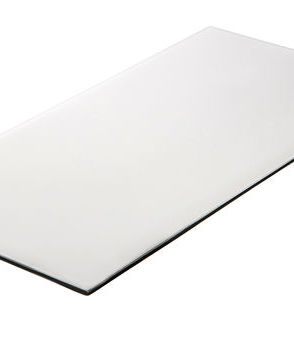 ScarFX® is a simple yet effective self adhesive sheeting for Scar Treatment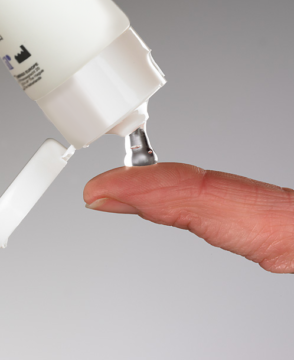 Scarsil® Silicone Topical Gel Therapy
Oleeva® Fabric Silicone Sheet with Silon® Technology
Reaching for the best solution in Scar Management
Silicone Gel is a widely used clinical management option used to effectively treat and reduce the risk of problem scarring following surgery, burns, trauma and post surgical scar complications. Medical grade silicone is clinically tested and medically proven to significantly improve the appearance of scars and reduce the risk of abnormal scar development in cases of high risk scarring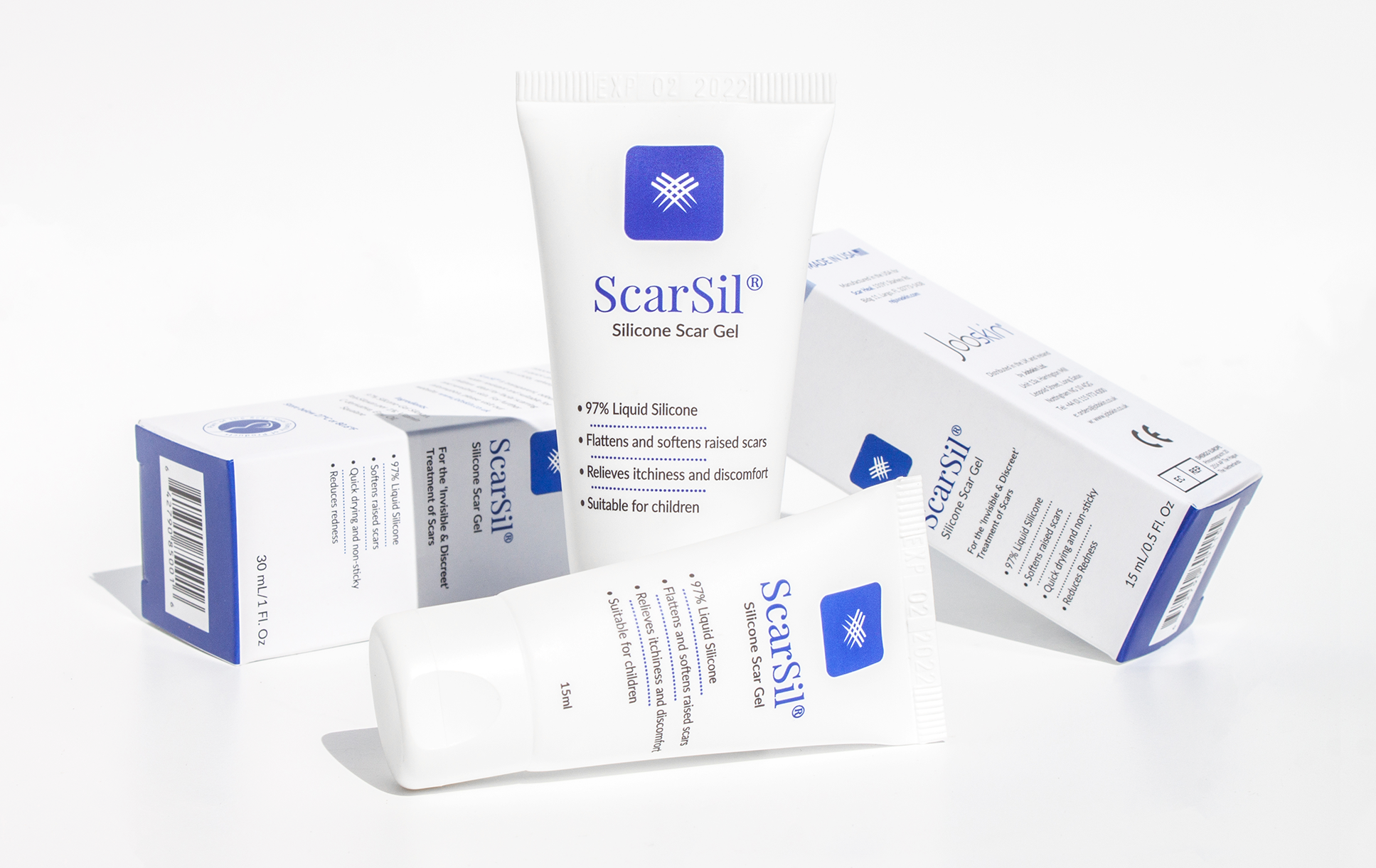 Silicone treatment is available in two forms:
Silicone Sheet

Silicone Gel in a tube
Both have equivalent efficacy in the management of abnormal scarring. Silicone gel works by occlusion and rehydration of the scar, preventing excessive collagen formation. This results in a softer, flatter and less prominent scar. Silicone gel also relieves symptoms of pain, discomfort and itching associated with scarring.
International clinical recommendations on scar management supports silicone gel as the primary, noninvasive and preventative treatment option in the initial management of surgical and traumatic scars.