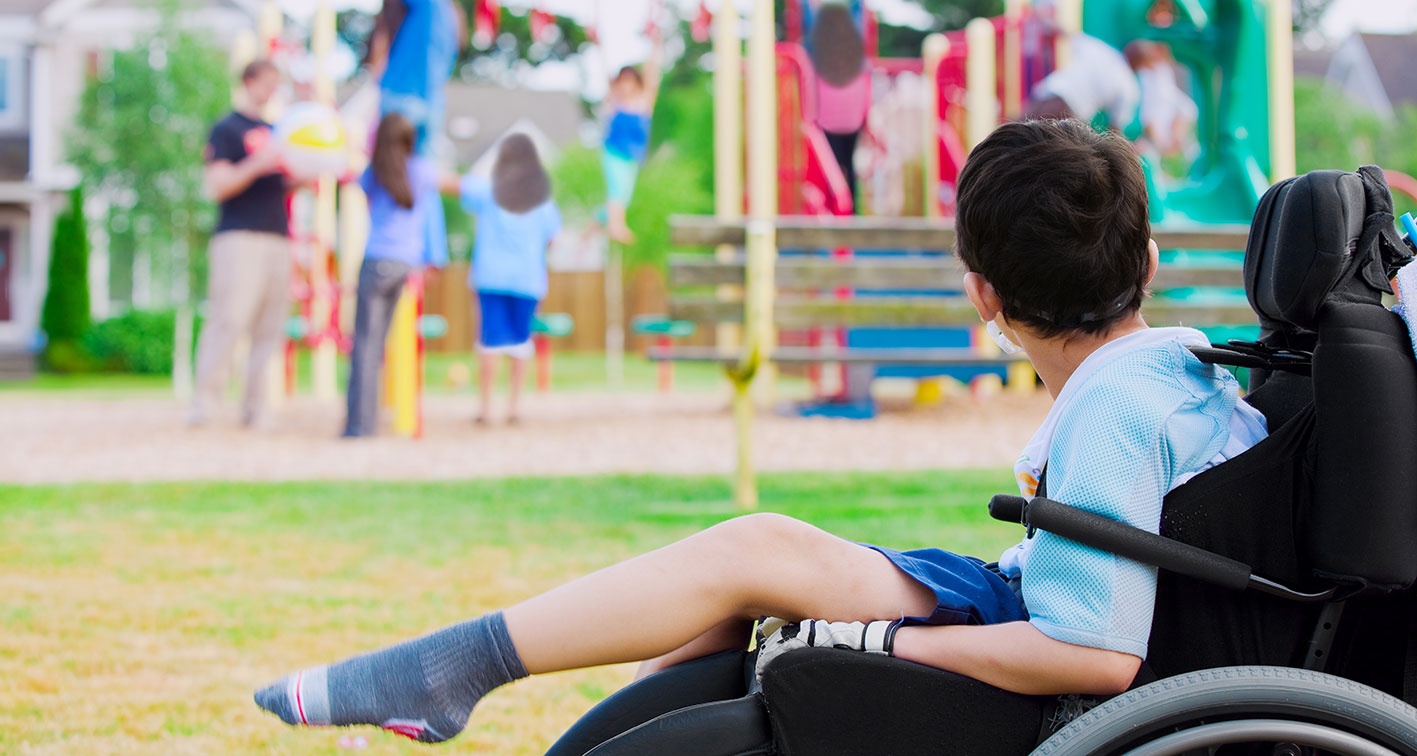 Cerebral palsy is the term used to refer to a group of lifelong conditions that affect coordination and movement.
Cerebral Palsy (CP) is caused by the brain not developing properly in the womb or by damage to the brain during or shortly after birth. Though these effects can be severe, there are many people who refuse to let their CP put limits on their lives and achievements. In this edition of the Medigarments Ltd blog, we look at some inspiring recent news stories about people with CP.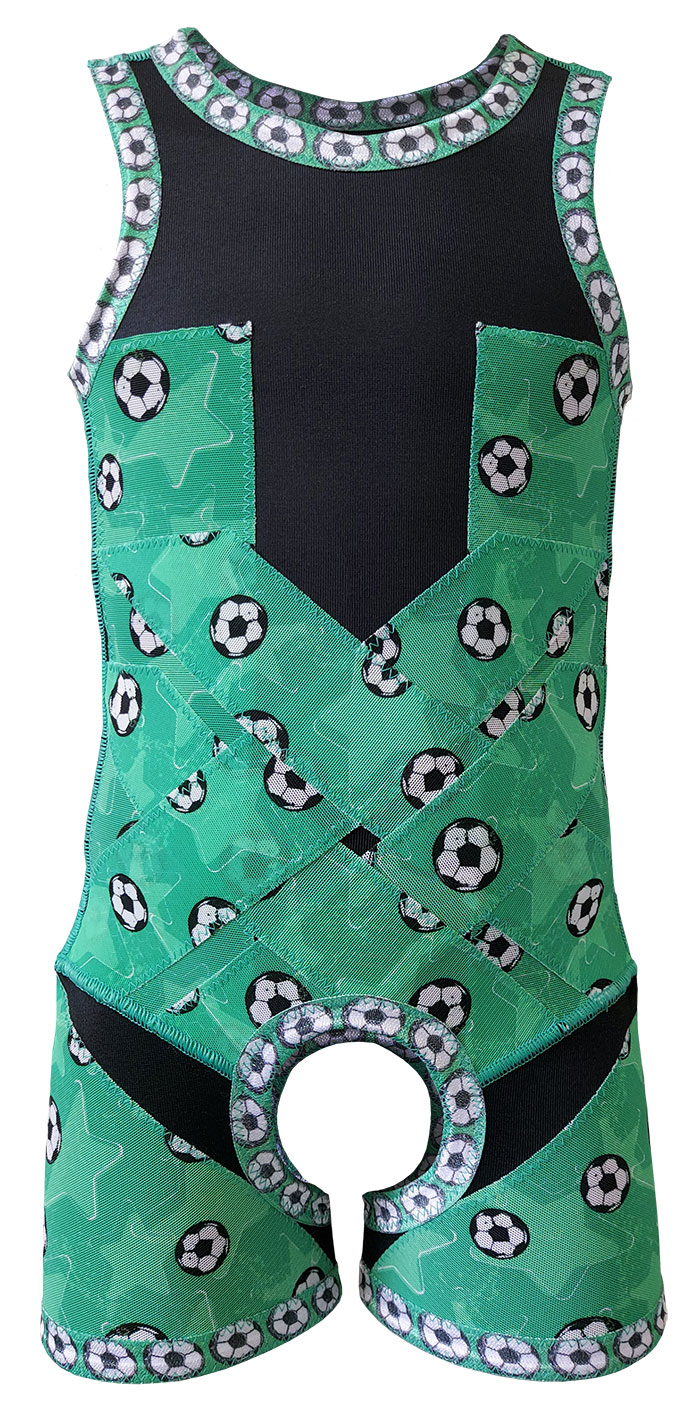 SDO® Original Suit in No. 4 Striker theme
CP Football Squads Complete Season
Two adult CP football teams representing the Chelsea Foundation have completed their first campaign as competitors in the National Cerebral Palsy Football League. The Chelsea Foundation is 'the world's leading football social responsibility programme' which uses 'the power of football to motivate, educate and inspire'.
The number of players has been continually increasing, leading to them being split into two teams which compete in several fixtures on match days; the two teams finished the league in 4th and 6th positions. In addition the joint Chelsea Foundation Squad finished in second place in the Cerebral Palsy Challenge Trophy.
Finlay Stapells is a veteran of the CP squad, having played for the team for two years. This season, Finlay was awarded the coveted Player of the Year Accolade. Commenting on his award and on the successful completion of the two squads' season, he said: "As a young group we have progressed and have proved some people wrong in the way we played our football."
Ernie's Superpower
Ernie Rowe, a five-year-old with CP from Essex, has become the star of a new book written by his father which 'celebrates the equipment that supports his superpower'. His father Gary, who wrote the book, explains that he did so to raise awareness of how much Ernie relies on the various equipment that allows him to do the things he loves, such as attending the Frame Football group run by Ipswich's Town Foundation. In addition to a walker, a wheelchair and splints, Ernie also wears a dynamic Lycra® suit under his clothing. Gary said that the suit 'helps keep [Ernie] upright with his posture, helps him move better than he could if he didn't have it.'

SDO® Original Sock in No. 2 Astronaut theme
Doctor to Run in Paisley's 10k Road Race
On Sunday 20th August, Dr Julie McElroy is set to take part in a gruelling race over ten kilometres. Born with CP which affects her hearing and speech as well as her mobility, Julie suffered a traumatic accident six years ago and thought that her passion for running was over. That was until she met Gordon Innes, a coach at her local athletics club, who introduced her to frame running. In the sport of frame running, athletes utilise a 'running bike', which comprises a frame with three wheels, a saddle and body support.
Dynamic Lycra® Garments from Medigarments Ltd
Though there is currently no known cure for CP, the symptoms can be ameliorated in a variety of ways to increase the individuals quality of life, ability and independence. These include:
Medication
Physiotherapy
Surgery
Dynamic Lycra® orthoses
Dynamic Lycra® garments have been clinically proven to improve function, coordination, tone, posture and positioning, to name a few.
SDO® Original garments provide dynamic compression which normalises muscle tone by increasing sensory and proprioceptive feedback. With the added reinforcement panelling providing muscu­los­ke­letal stability and alignment; all whilst allowing movement to allow for motor learning and neural integration.­ This then optimises and enhances functional performance by improving motor control and fluency of movement.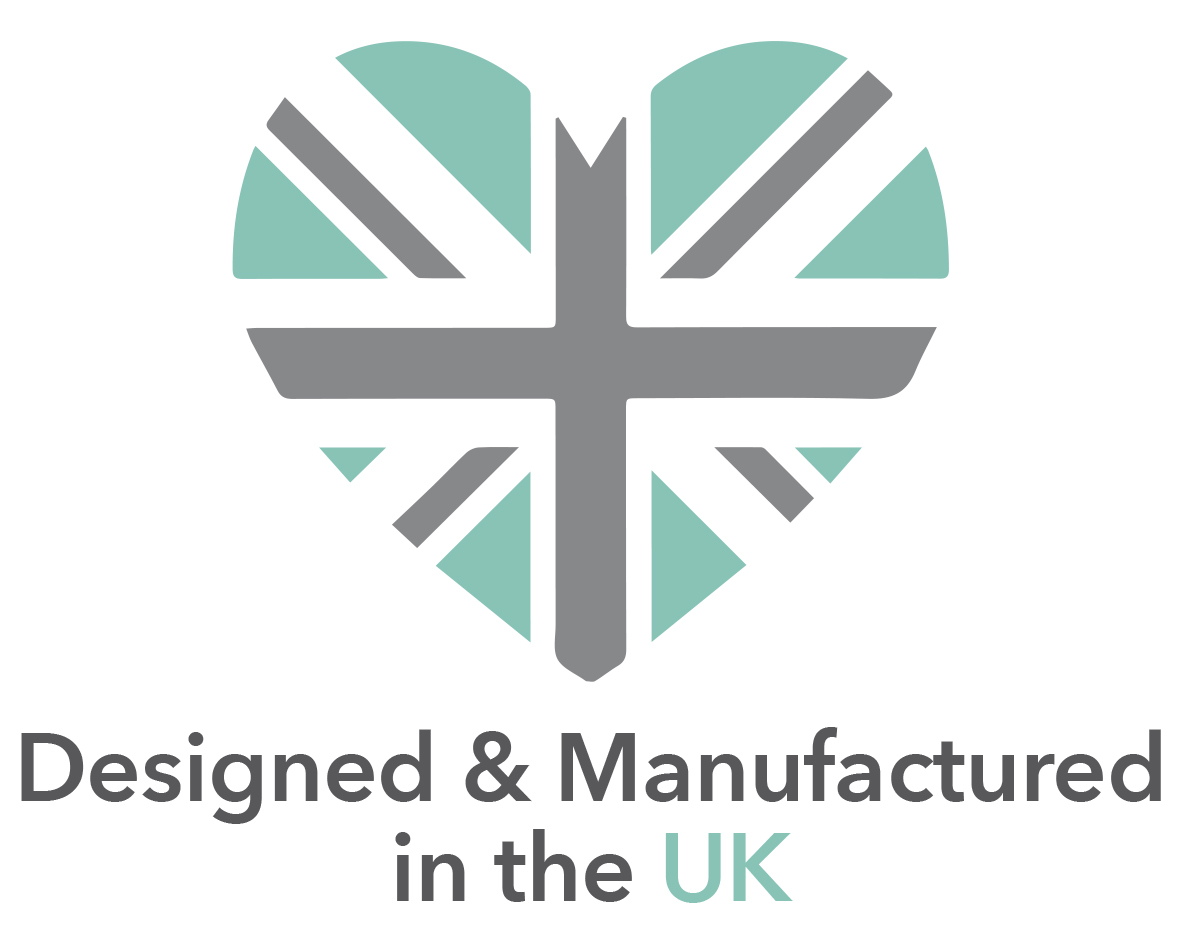 Here at Medigarments Ltd we manufacture all of our garments right here in the UK which helps to reduce transportation emissions, gives us complete control over the manufacturing process and, above all, supports British trade.
To discover the complete SDO® Original collection, please browse our website. If you would like to receive more special features like this, along with lots of other news and updates, please subscribe to our monthly newsletter and follow us on Facebook, Twitter, Instagram and LinkedIn. If you need any further advice or information, our experienced team will be happy to help so please do not hesitate to get in touch.