A recent edition of the Jobskin® blog looked at some of the many times that people with autism had hit the headlines. The article was an instant hit with our readers and so here we bring you another sampling of recent news stories surrounding autism.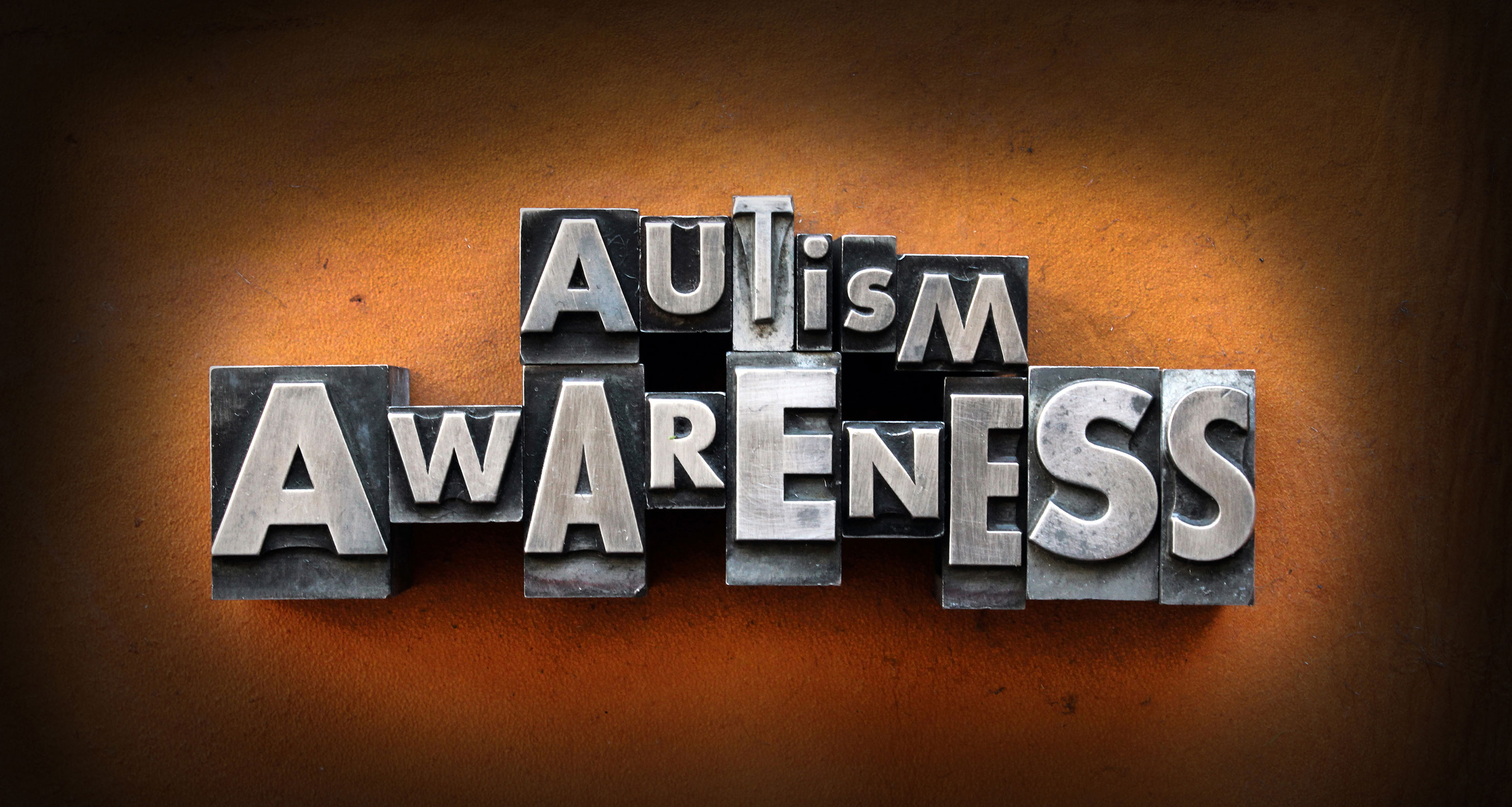 The Best Party Ever!
The Gosport-based Marvels & Meltdowns charity recently held an autism-and ADHD-friendly birthday party to celebrate the seventh birthday of its mascot, a superhero monkey named Marvel. Described as 'a roaring success', the inclusive party welcomed 85 guests, the majority of whom are diagnosed with autism and/or ADHD.
The annual event was set up by Shandrika Day, the founder of Marvels & Meltdowns, with the intention of giving 'all children the chance to experience a birthday party, one which many with autism and ADHD miss out on'. Guests at the party enjoyed music played at low volume levels along with face-painting, a bouncy castle, a fun photo booth and plenty of refreshments. Each guest left with a slice of birthday cake, a party bag, a chocolate advent calendar and, most importantly, a big smile.
Father-and-Daughter Team Walk the Length of the UK
Ian Alderman and his daughter Eve, who is just eight years old, have successfully completed a hike which took them from the most northerly to the most southerly end of the UK (Dunnet Head and Lizard Point respectively). The mammoth challenge, which the pair began in March, took 280 days in total.
Ian and Eve, who hail from Aberfoyle, are both diagnosed with autism and their nine-month trek was designed to raise awareness of and support for the National Autistic Society. The pair said that the walk was 'only the beginning of their adventures', with Eve revealing that she dreams of one day conquering Mount Everest!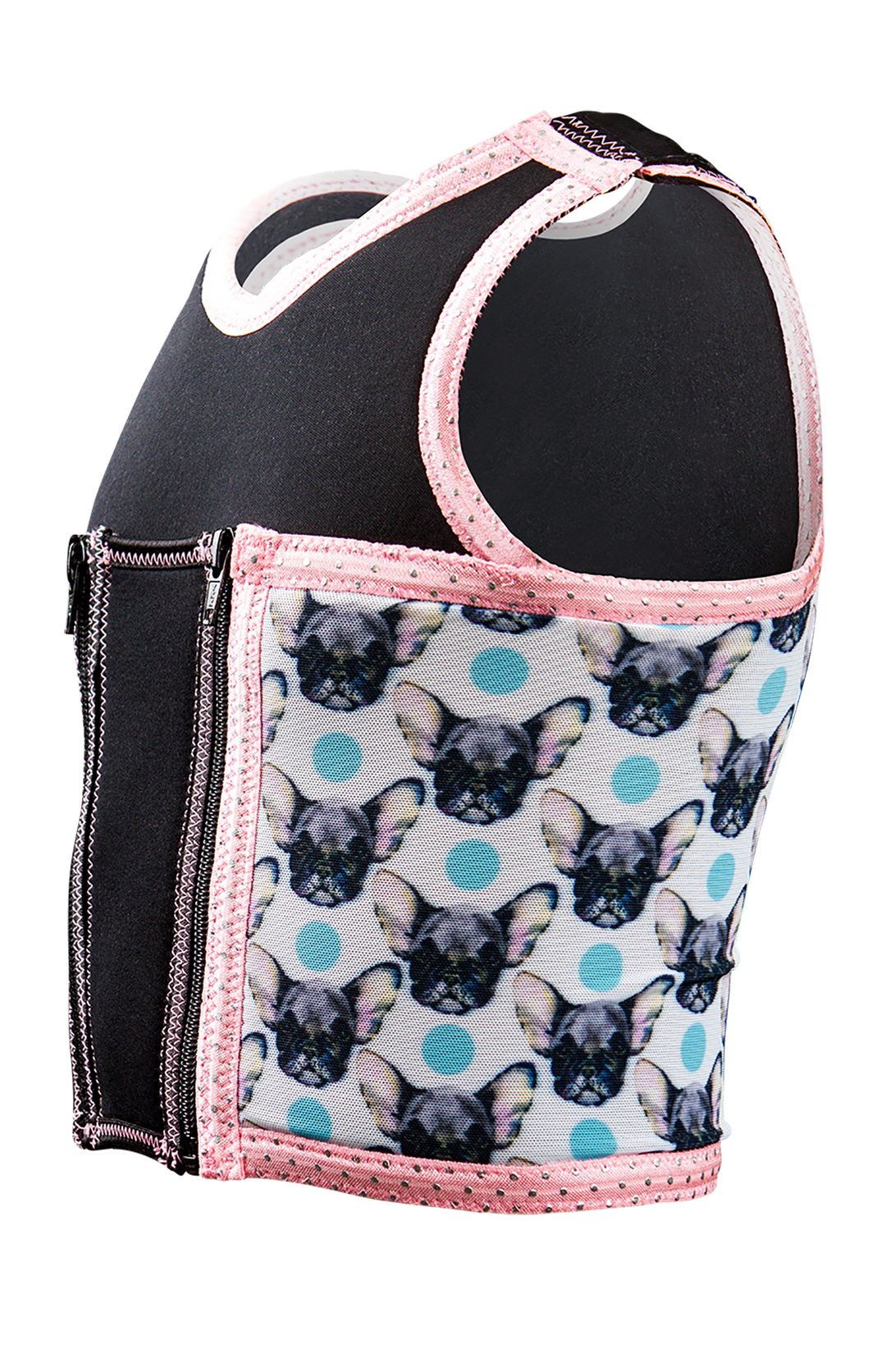 Lottery Award for National Autistic Society Project
The National Autistic Society has been awarded over £245,000 by the National Lottery Heritage Fund to embark on a groundbreaking project that will 'curate, celebrate and preserve the stories, voices and memories of autistic people.' Entitled 'Sixty years of the National Autistic Society – The Story of Autism So Far: Voices, Journeys and Lives', the two-year project will focus on pivotal moments that have shaped the history of the charity, as well as researching and recording changing attitudes and perspectives about autism.
The project's steering group will comprise people with autism, professionals and family members. Oral histories and videos of the group and 20 volunteers will be collected, catalogued and archived, resulting in an innovative and accessible representation of the autistic community's history.
If you would like to receive more special features like this, along with lots of other news and updates, please subscribe to the Jobskin® newsletter and follow us on Facebook, Twitter, Instagram and LinkedIn.
We invite you to browse the Jobskin® website to learn more about our highly-effective SDO® Sensory Hug garments, which can benefit people with autism. If you need any further advice or information, our dedicated clinical team will be more than happy to provide it so please do not hesitate to get in touch.