As understanding and awareness about autism continues to grow, it is little surprise that the condition is often a hot topic in the headlines. For this edition of the Jobskin® blog, we share some of these recent news articles with you.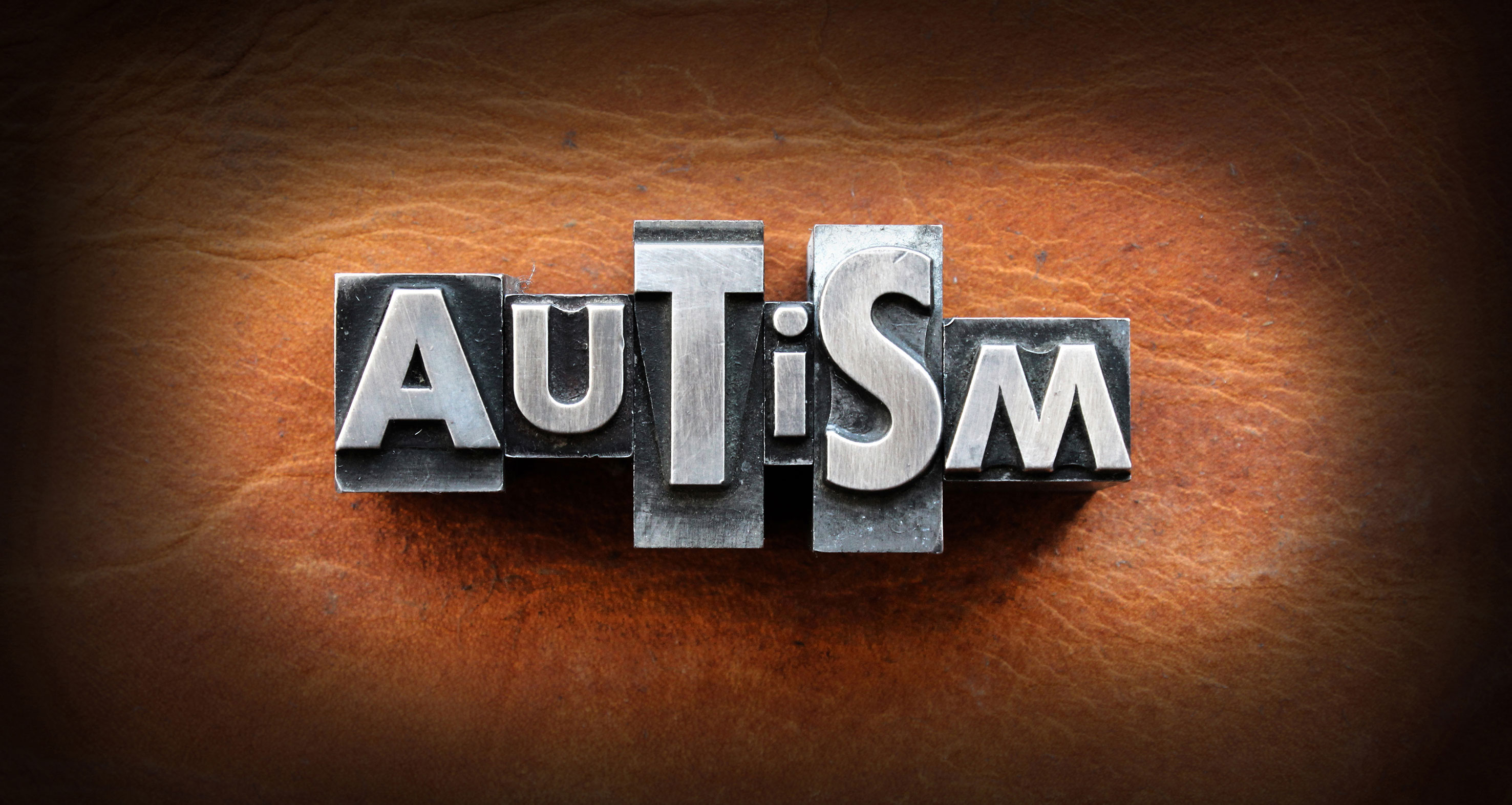 New Autistic Character on Thomas & Friends
The Thomas & Friends franchise can trace its roots all the way back to 1942, when the Rev. W. Awdry created the character of Thomas the Tank Engine. He produced a series of books about Thomas and his various friends, with a TV series based on the stories hitting UK television screens in 1979.
Now owned by Mattel, a leading toy company established in 1945, the Thomas & Friends franchise is a global phenomenon. The company recently announced that it would be introducing the first autistic character, Bruno, to the latest Thomas & Friends TV series. Voiced by autistic actor Chuck Smith, the character of Bruno has been developed in close collaboration with several high-profile organisations including the Autistic Self Advocacy Network. Bruno is described as a joyful, detail-orientated brake car who is well-respected for his knowledge of where all the railway tracks lead to on the fictional island of Sodor!
Autistic Woman Takes Part in Roller-Skating Marathon
A 25-year-old woman with autism recently travelled to Germany, where she successfully took part in the Berlin Inline Skating Marathon. Allie Mason, who comes from Bedale, skated a full 26 miles, raising plenty of much-needed funds for the Ambitious About Autism charity.
Allie was diagnosed with autism just two years ago. After reading an article published in Women's Health magazine, in which the author revealed that she had been misdiagnosed with anxiety and depression, Allie realised that her experience was much the same and decided to seek medical advice. Though she confesses to not having been a 'sporty child', Allie is now an outdoor advocate. She has written an inspiring book entitled 'The Autistic Guide to Adventure', which is set to be published in April next year.
Orbit: The Interactive Storytelling Robot
Ben Powell, a graduate of Product Design & Technology who has a diagnosis of mild, high-functioning autism, has developed a prototype of an interactive robot designed to help children with autism spectrum conditions. Through physical interaction, visual communication and storytelling, the innovative robot aims to teach about emotional responses and social approp­ri­ateness, things which children with autism often struggle with.
While telling stories, Orbit displays corresponding emotions on its 'face'. In addition, the robot encourages the user to touch it, reacting appropriately with visual and verbal cues to behaviours that could be considered socially inappropriate.
Speaking about Orbit, creator Ben said "Ultimately, I hope this product will get children talking. Children with autism can struggle speaking to each other and decoding emotion, hopefully talking to the robot will build confidence, and then eventually children will feel confident to talk to others and build friendships."
These stories clearly show that, given the right support, people with autism can lead exciting, fulfilling and productive lives. The Sensory Hug from the leading SDO® collection by Jobskin®, can be an extremely beneficial addition to that support system. Find out more details about the SDO® Sensory Hug on the Jobskin® website and do not hesitate to contact our dedicated clinical team for further information and advice.
If you would like to receive more special features like this, along with lots of other news and updates, please subscribe to the Jobskin® newsletter and follow us on Facebook, Twitter, Instagram and LinkedIn.