Cerebral palsy is the most common physical disability in childhood, affecting an estimated 17 million people globally.
A further 350 million people world wide are closely connected to someone with Cerebral Palsy (CP). Here in the UK, an estimated 30,000 children (approximately 2 and a half in every 1000 children) are born with cerebral palsy. The 6th of October marks World Cerebral Palsy Day, which exists to raise awareness and silence myths around this debilitating condition.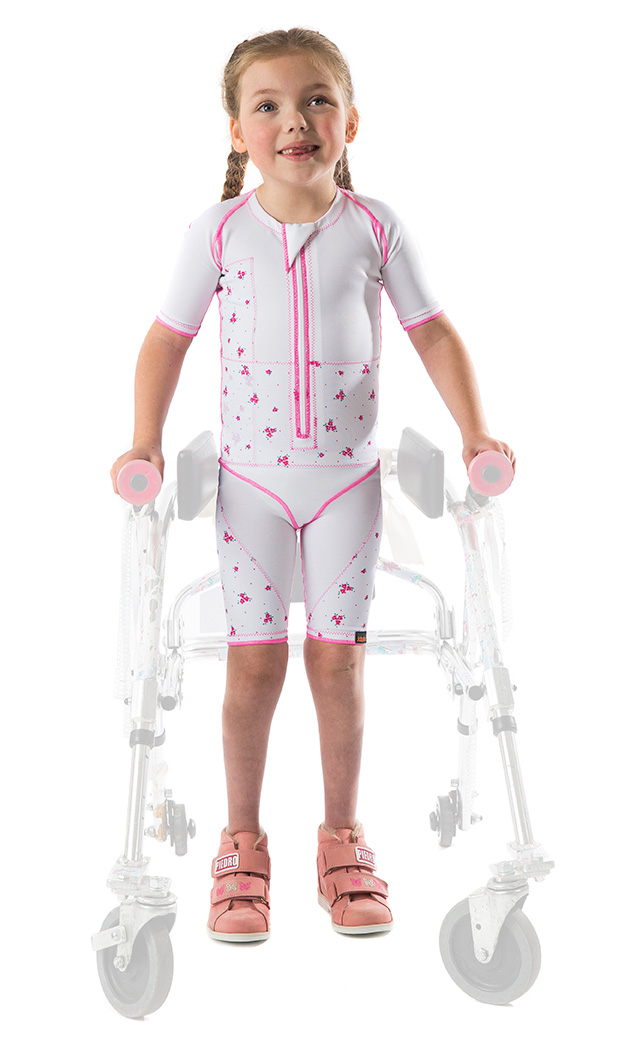 Made-to-measure SDO® Original Suit with reinforcement panels
World Cerebral Palsy Day is designed to bring together people with CP and their families and friends, along with the organisations that support them, in over 100 countries around the world. The event seeks to celebrate the lives of people with the condition and works towards securing for them the same opportunities, rights and access enjoyed by everyone else. In many societies around the world, people with CP remain uneducated and hidden from the rest of their community.
CP is a lifelong condition and occurs due to the brain not developing properly or being damaged during the process of development. In the vast majority of cases (about 90%), the damage occurs before or during birth (congenital CP). If the damage is sustained (usually by head injury or infection) during a child's early years, the condition is known as acquired CP.
Today is World Cerebral Palsy day
CP affects movement, coordination and posture but the incidence and severity of symptoms varies widely between different people. Classic symptoms include:
Developmental delays such as an inability to sit up without support by 8 months old or being unable to walk by 18 months old
Stiffness, floppiness or weakness of the limbs (1 in 4 children with CP cannot walk)
Clumsy, uncontrolled and/or fidgeting movements
Problems with speaking (1 in 4 children with CP are unable to talk)
Problems with hearing
Joint problems
Scoliosis
Learning difficulties (50% of children with CP have an intellectual disability)
1 in 4 children with CP have epilepsy
If you have the disorder yourself or are a parent, caregiver, clinician or friend of someone with CP please share your experience. Post on social media and shout about World Cerebral Palsy Day, remember to tag @­worldcpday and use the hashtags #WorldCPDay #Milli­on­sOf­Re­asons #CPotential and speak about why it's so important to you.
As there is currently no cure for CP, treatment focuses on reducing the severity and impact of symptoms. In addition to treatment options like medication, physiotherapy and surgery, the wearing of dynamic compression garments like those designed and supplied by Medigarments Ltd has been clinically proven to offer exceptional therapeutic value to people with CP. SDO® Original garments provide dynamic compression which normalises muscle tone by increasing sensory and proprioceptive feedback. With the added reinforcement panelling providing muscu­los­ke­letal stability and alignment; all whilst allowing movement to allow for motor learning and neural integration.­ This then optimises and enhances functional performance by improving motor control and fluency of movement.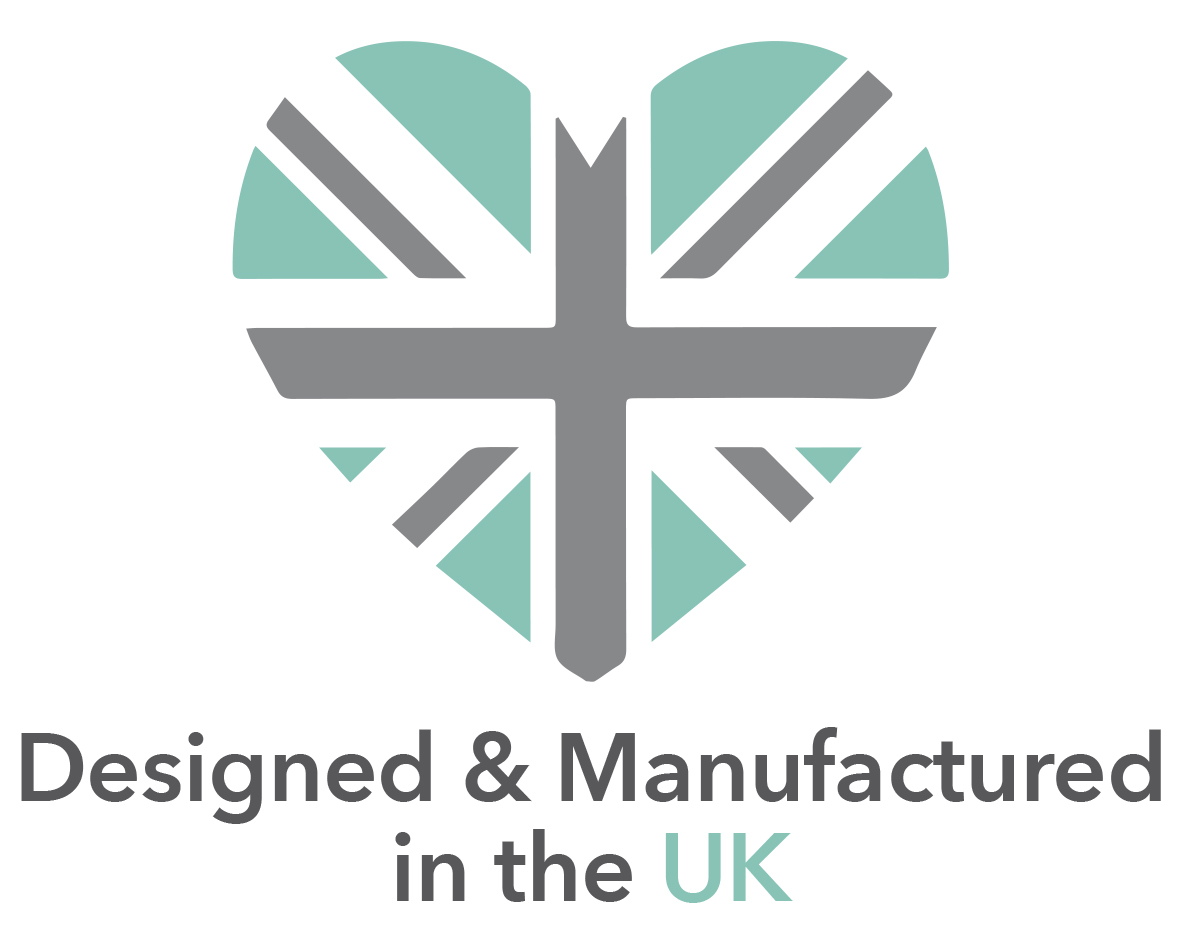 Each garment Medigarments Ltd supplies has been designed and manufactured right here in the UK, which helps to reduce transportation emissions, gives us complete control over the manufacturing process and, above all, supports British trade.
For more details about our distinguised SDO® Original garments from Medigarments Ltd, please browse our website. If you would like to receive more special features like this, along with lots of other news and updates, please subscribe to our monthly newsletter and follow us on Facebook, Twitter, Instagram and LinkedIn. If you need any further advice or information, please get in touch with a member of our experienced team who will be more than happy to provide assistance.