A recent edition of the Medigarments Ltd blog that showcased some of the record-breaking achievements of people with autism has enjoyed a great response from our readers. This has spurred us on to take a deeper, broader dive into the record books to discover people with other conditions who have defied their disabilities.
This edition of our blog aims to be uplifting, validating and inspirational, providing a crucial counterpoint in a society which all too often focuses on the limitations of disabled people rather than their capabilities.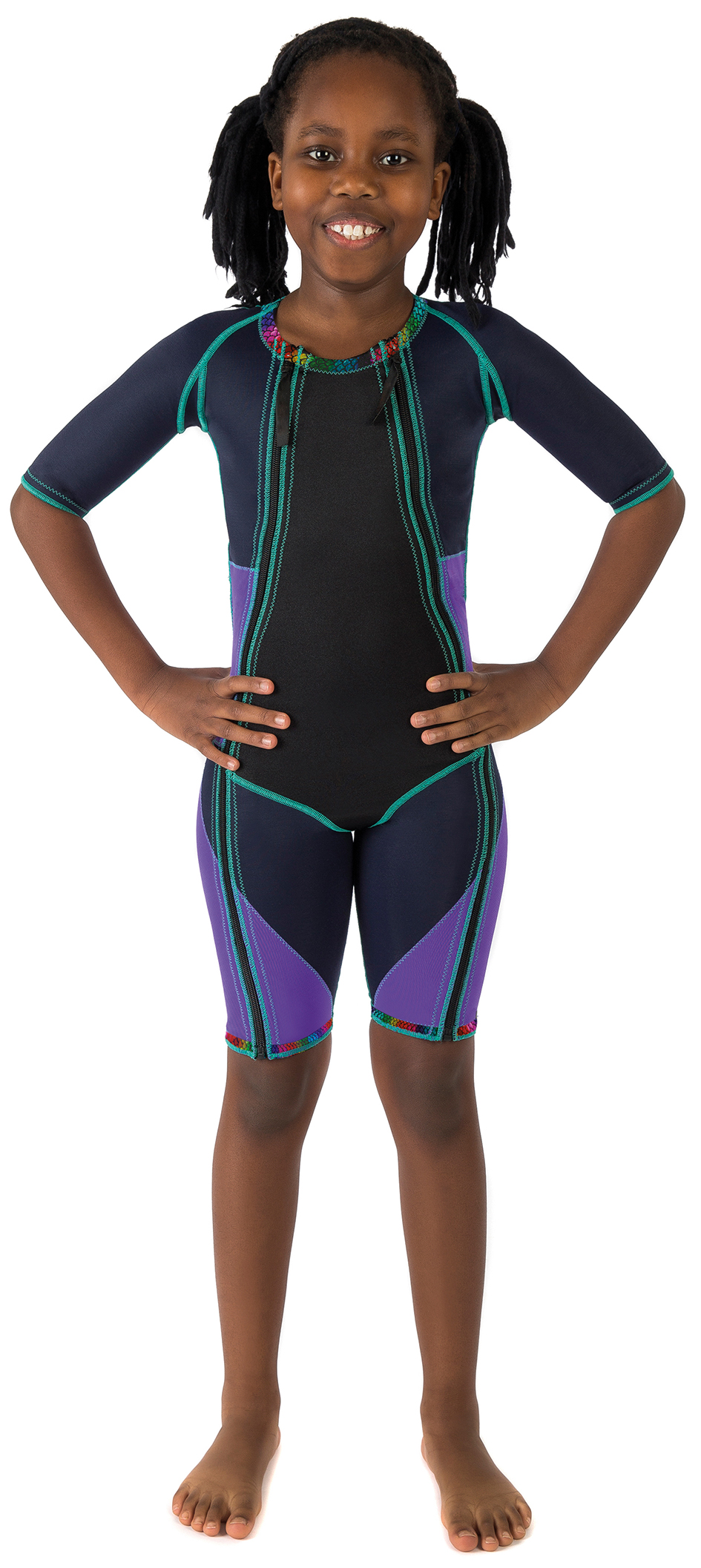 SDO® Original DZ Suit in No. 13 Mermaid theme
​World's Longest Drawing of a Train
Harvey Price, who rose to public attention as the son of former glamour model and TV personality Katie Price, has secured his own celebrity status as the proud holder of a new world record. Starting the challenge during Learning Disability Week (19th-25th June), an awareness-raising campaign spearheaded by UK disability charity Mencap, Harvey worked hard for four weeks to create what has now been officially verified as the world's longest drawing of a train, measuring 21.3 metres in length.
Now 21 years of age, Harvey has lived with a number of disabilities since he was born, including Prader-Willi syndrome, autism and septo-optic dysplasia. Harvey is a proud member of the 'Mencap Myth Busters', a team which aims to 'challenge misconceptions about learning disabilities and advocate for change'.
Highest Number of Celebrity Birthdays Recalled from Memory in Three Minutes
Heidi Crowter, a disability rights campaigner who is also a Mencap Myth Buster alongside Harvey Price, set this record recently when she correctly recalled the birthdays of no less than 70 celebrities in just three minutes. The 27-year-old, who has Down syndrome, was read names from a randomised list of 100 well-known personalites; the list was truly diverse in its scope, including Margaret Thatcher, Shakira, Queen Victoria and Brad Pitt!
World record smashed!
World's Strongest Disabled Man
In 2014, Dave Walsh was diagnosed with multiple sclerosis, a condition which led to him having to use a wheelchair. Refusing to let his MS defeat him, Dave continued working on improving his fitness and last month proved his strength beyond all doubt after smashing the world record for pulling a truck weighing in at a colossal ten tonnes.
The previous record for a wheelchair-user pulling a truck stood at two tonnes, meaning that Dave's incredible feat represented a five-fold weight increase. Asked how he felt the day after, Dave modestly said that he 'felt a little sore' but was back in the gym just two days later.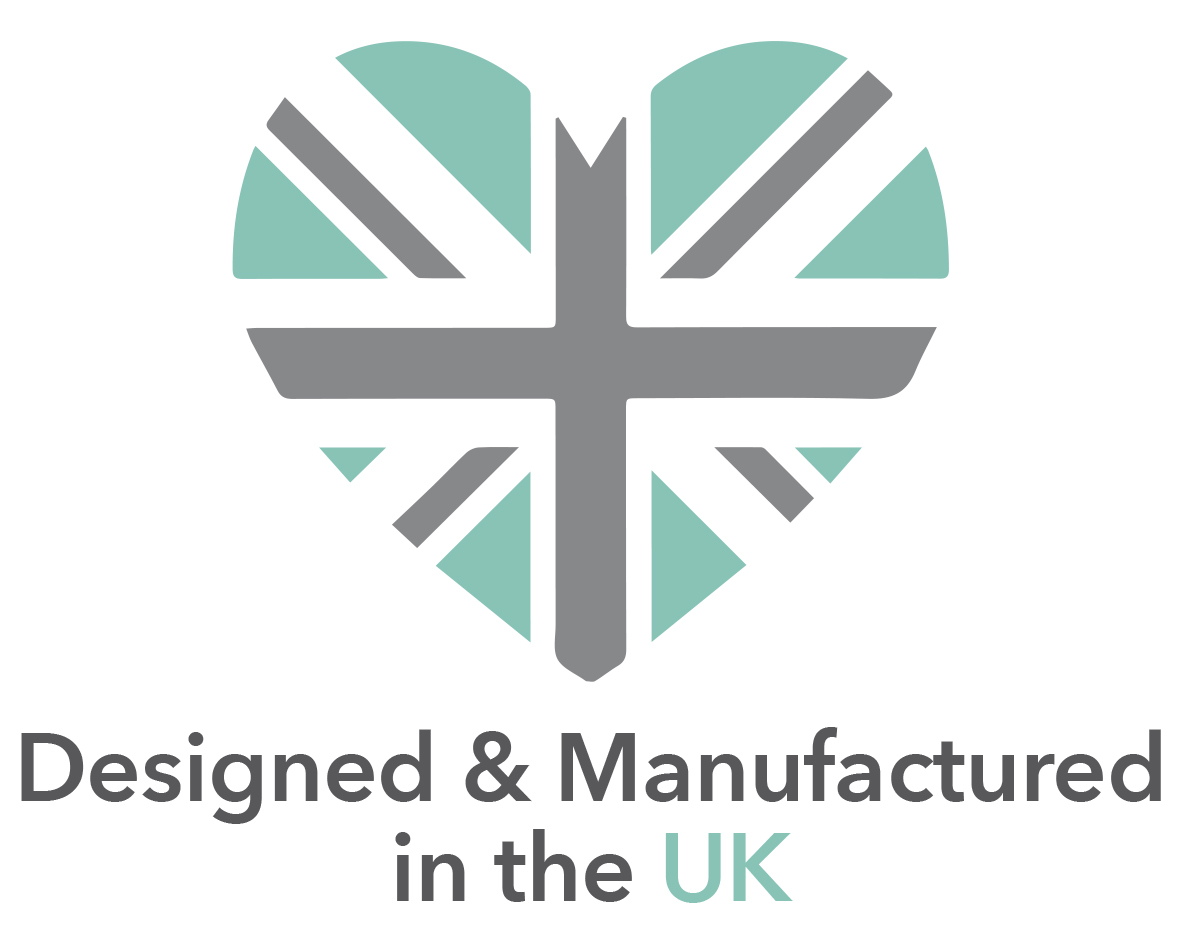 Medigarments Ltd seeks to improve the lives of people with a wide and varied array of disabilities and medical conditions, by producing a range of expertly-engineered therapeutic garments manufactured right here in the UK. SDO® Original garments can assist with and lead to neural integration and motor learning. The results of a number of research projects and individual case studies show that wearing such garments lead to improvements in function, attributed to stimulation of the somatosensory system. Also noted are changes in tone, realignment of posture, enhancement of learning strategies and improved biomechanical advantages for muscle activation.
The SDO® collection of dynamic compression garments by Medigarments Ltd enables people with a wide range of disabilities to effectively manage their symptoms, find out more about the collection on our website. If you would like to receive more special features like this, along with lots of other news and updates, please subscribe to our monthly newsletter and follow us on Facebook, Twitter, Instagram and LinkedIn. If you need any further advice or information, our team will be happy to help so please do not hesitate to get in touch.