The 12th of October (today) is World Arthritis Day 2023. In the UK alone, it is estimated that 10 million people are living with arthritis, making it the biggest cause of disability and pain. World Arthritis Day exists to raise awareness about the condition.
The word 'arthritis' derives from two Greek words: 'arthro', which means 'joint' and 'itis', which means 'inflammation'. Arthritis is thus a condition characterised by inflammation of the joints, which causes pain and can also result in problems with mobility when it occurs in the legs. Not only restricted to humans, arthritis can affect any living creature that has bones and archaeological studies have even found evidence of the condition in dinosaur bones!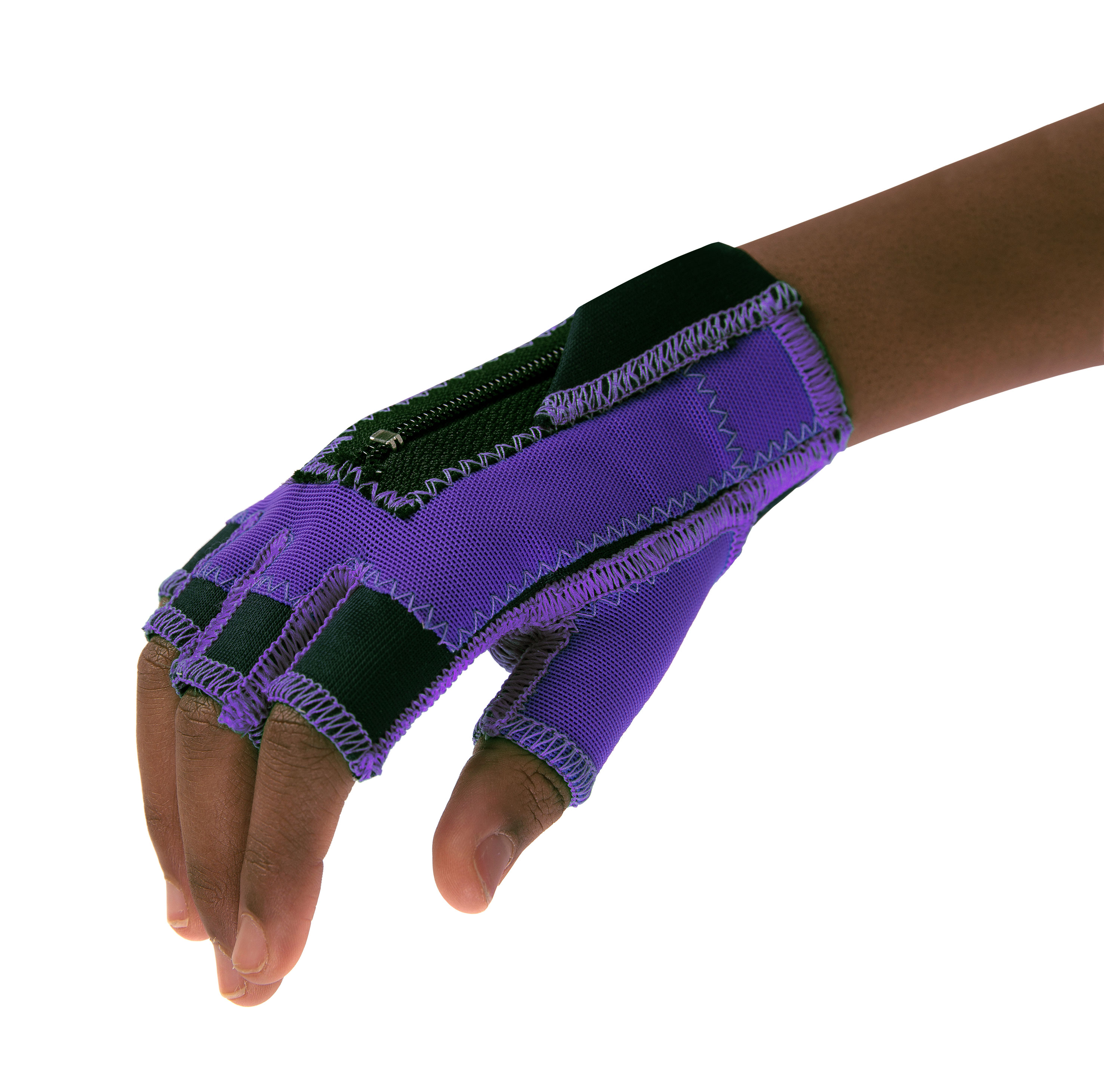 SDO® Original Glove
Arthritis has always affected humans and was in fact one of the most common medical problems experienced by prehistoric people. The first close examination and classification of the condition appeared in a 1715 study entitled 'De Arthritide Symptomatica' by William Musgrave.
World Arthritis Day was spearheaded by the Arthritis Foundation, a charity that was established (as the Arthritis and Rheumatism Foundation) 75 years ago in 1948. Founded with a goal to 'attack the challenges of arthritis through a national program to fund medical research and provide better medical services for patients', the Arthritis Foundation began with a fundraising campaign which, chaired by the famous entertainer Bob Hope, raised a staggering $500,000.
Continuing its commitment to helping people with arthritis, the work of the Arthritis Foundation today 'focuses on accelerating scientific research, breaking down barriers in health care, fixing inequities and expanding patient education opportunities'. World Arthritis Day is a vital event in the organisation's activities, helping to raise both awareness and funds.
The largest arthritis charity in the UK is Versus Arthritis. Whether you're looking for information about your arthritis condition, or you want to support your family and friends, Versus Arthritis are there to offer help and guidance.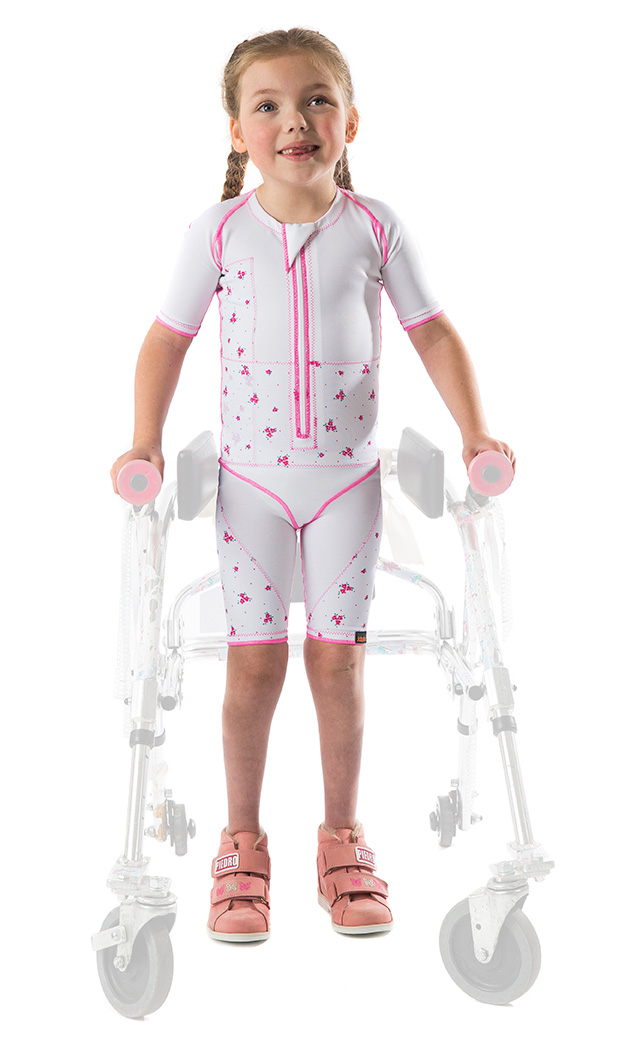 SDO® Original Suit
Arthritis can also affect the young
Many people associate arthritis with older people. While it is true that people over the age of 65 years are statistically more likely to have arthritis, a significant portion of people with the condition are younger than this. In fact arthritis can affect people of any age.
There are many different types of garments in the SDO® Original collection including gloves, gauntlets, sleeves, leotards, socks, vests and body suits. We manufacture all of these garments right here in the UK which helps to reduce transportation emissions, gives us complete control over the manufacturing process and, above all, supports British trade. In addition, our garments boast the best, most accurate fit for each patient and are designed to deliver exceptional aesthetic value.
Crafted from high quality Lycra® fabric, dynamic Lycra® garments from our superlative SDO® Sensory Dynamic Orthosis collection can help people with arthritis to manage their condition, providing consistent and continuous therapeutic pressure that has been repeatedly proven to improve functional ability.
To find out more about the various garments that comprise the collection please browse our website. If you would like to receive more special features like this, along with lots of other news and updates, please subscribe to our monthly newsletter and follow us on Facebook, Twitter, Instagram and LinkedIn. If you need any further advice or information, our experienced team will be happy to help so please do not hesitate to get in touch.