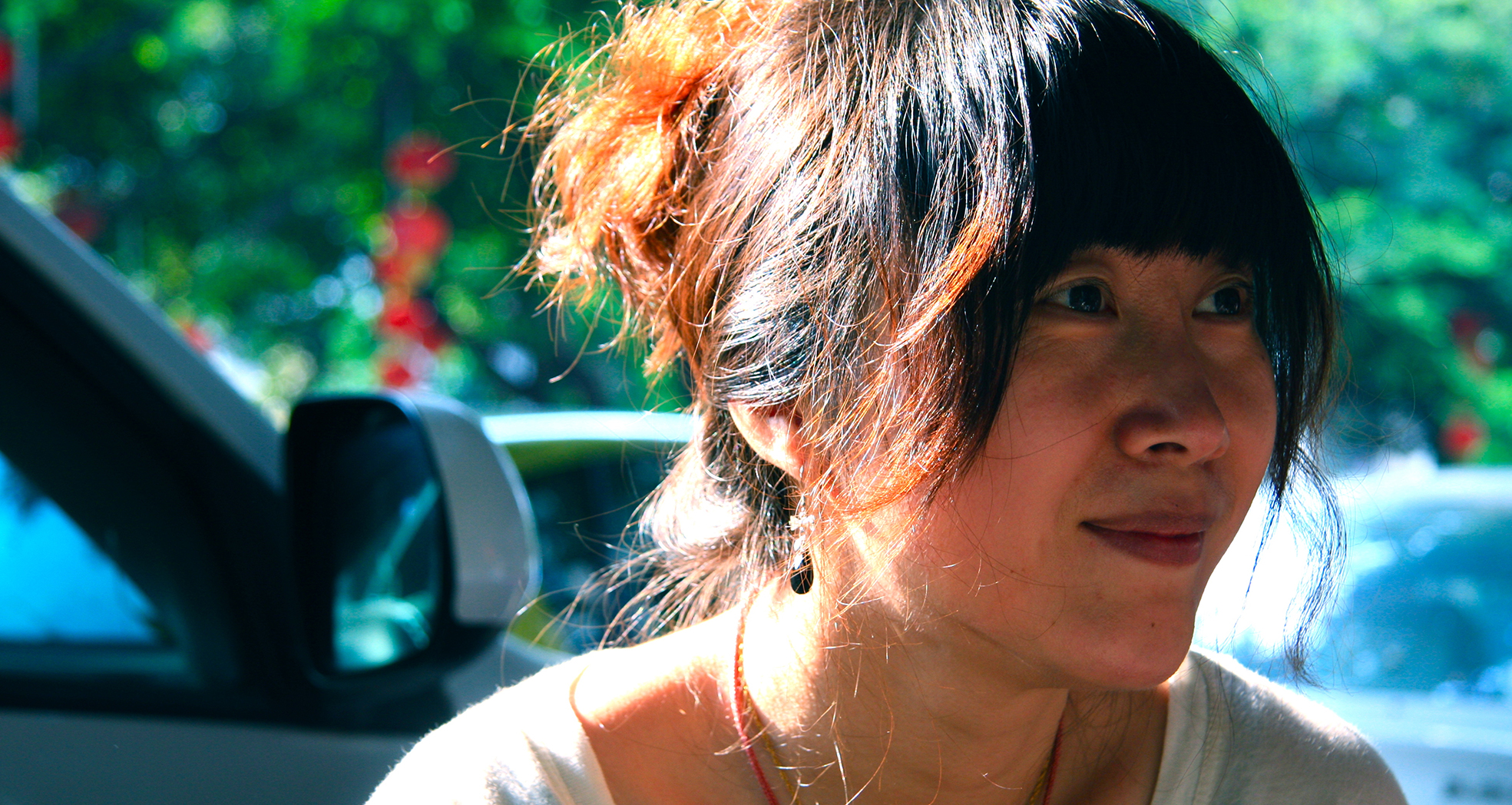 The UK was sizzling in super-high temperatures last month with another heatwave expected towards the end of August in time for the summer bank holiday weekend. This burst of Mediterranean weather, coupled with the lifting of lockdown restrictions, has meant that everyone wants to get outside and enjoy the sunshine. It's crucial to remember that over-exposure to the sun can be dangerous and so, in this edition of the Jobskin® blog, we share some top tips on how to protect yourself and your loved ones.
If you've ever experienced sunburn you will know just how painful it can be. In addition to causing pain, sunburn also accelerates the aging of the skin and can sometimes leave scars behind. Sunburn is also the leading cause of melanoma, the most deadly form of skin cancer.
Take extra care if you have any of the following:
Lots of moles
Freckles or red hair
Fair hair and pale skin
A tendency to burn instead of tan
Limited exposure to intense sunlight (typically whilst on holiday)
Planned travel to a particularly hot country
Skin problems relating to a medical condition
Family history of skin cancer
Cover up at peak times
The heat from the sun is at its most intense from 11am until 3pm so it is wise to seek shade between these hours. If you are in direct sunlight, you should cover as much of the body as possible with light clothing, paying special attention to the shoulders which can burn easily. A typical T-shirt has an SPF rating lower than 15, so if possible, wear a hat with a wide brim. Baseball caps do not shade the neck or ears, so ensure these areas are well covered with sunscreen. Wear a t-shirt and hat when in the water, especially for children and people who easily burn.
Eye Protection
Sunlight can damage the delicate surface of the eye; sunlight reflected from things like snow, concrete, sand and water is particularly dangerous. Wraparound sunglasses offer the best protection and you should always make sure that your sunglasses carry both the CE Mark and the British Standard Mark 12312-1:2013.
Sunscreen
Wearing a good-quality sunscreen is essential. Choose a product with a Sun Protection Factor (SPF) of at least 30 that has 4-star UVA protection. Most sunscreens carry a mark (usually the letters 'UVA' enclosed in a circle) that guarantees the formula adheres to the EU standard. Apply the product frequently to all exposed areas of skin. Sunscreen wears off and should be reapplied after 2 hours. It should also be reapplied if you have been swimming, even if the product is marked as water-resistant, sweating or towelling off. Be mindful that sunscreen deteriorates and has a shorter shelf life in high temperatures and may not be as effective.
Hydration
It is also important to make sure you stay hydrated by drinking plenty of water. If the water is ice-cold, you should drink it in small sips rather than gulps. Should you experience sunburn, cool the area immediately with cold water, apply soothing aftersun cream and keep out of the sun until the redness has gone.
Advice
Visit: Cancer Research UK to find out your skin type and if you are at an increased risk of burning.
Jobskin® design and manufacture a wide range of premium-quality products designed to provide therapeutic value to problem scarring caused by burns. You can find out more information about these on our website. Stay safe!
Photo Credit: Sunshine by Yang Liu, 2012, © Flickr, available at: https://­www.­flickr.­com/­photos/­40litres/­7158406519