Spina bifida is a relatively rare condition which affects around 0.06% of babies, representing six babies in every 10,000 live births. The condition results in a wide range of symptoms including loss of sensation, limited mobility, impacted brain development and problems with continence.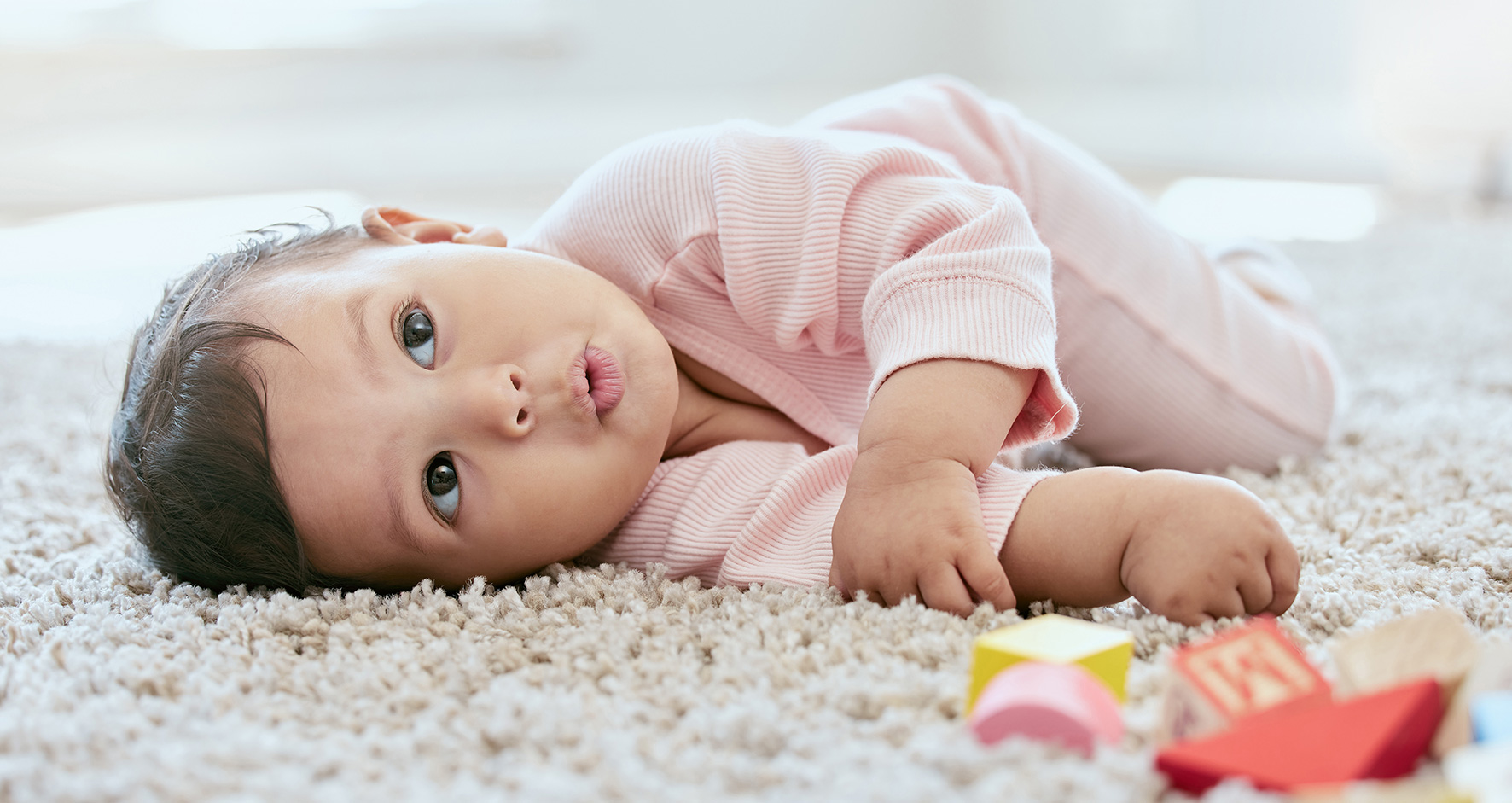 A diagnosis of spina bifida does not mean that people with the condition cannot lead happy, fulfilling lives. In this edition of the Medigarments blog, we look at some inspirational stories relating to spina bifida that have recently been in the news.
A Long Walk for Esme Groves
Esme Groves, just two years of age, celebrated her birthday by walking a full mile from South Parade Pier to Clarence Pier in Southsea. In the process, she raised a massive £2,265 for Shine, a spina bifida and hydrocephalus charity established in 1966; the exceptional amount of money raised saw Esme become of 2022's top fundraisers for the charity.
Clair Groves, Esme's mother, underwent pioneering surgery while pregnant; the team of surgeons were able to partially repair Esme's damaged spine. Dad Terry, who describes Esme as being 'as bright as a button', believes the surgery played 'a major role' in improving Esme's quality of life. Though Esme needs additional support when walking, she is developing as expected for a child of her age. "We don't just want Esme to have a normal life," said Terry, "I think she's going to have an exceptional life."
A New Year's Day Dip
A group of hardy swimmers braved bracing weather conditions as they took a plunge into the icy waters of Carnlough Harbour in Ballymena, on the Antrim coast of Northern Ireland on New Year's Day 2023. The annual event, now in its 51st year, was established to raise much-needed funds for the Ballymena branch of the Spina Bifida and Hydrocephalus Association. A large crowd gathered to watch and cheer on the group of swimmers which included Hugo Carlin, who has taken part in the event a stunning 50 times.
New 'Doctor Who' Character Revealed
The long-running and hugely-popular TV series 'Doctor Who' is to feature Ruth Madeley, an actress who has spina bifida and uses a wheelchair. Ruth has starred in numerous TV shows and movies, notably 'Don't Take My Baby', for which she received a BAFTA nomination for Best Actress. It was revealed in a trailer for the 60th anniversary of 'Doctor Who' that she will play a character named Shirley Anne Bingham in the new series.
The SDO® collection of dynamic compression garments by Medigarments Ltd enables people with spina bifida to reach their full potential, find out more about the collection on our website. If you would like to receive more special features like this, along with lots of other news and updates, please subscribe to our monthly newsletter and follow us on Facebook, Twitter, Instagram and LinkedIn. If you need any further advice or information, our experienced team will be happy to help so please do not hesitate to get in touch.