Scarring can have serious impacts on quality of life, which can continue long after the original wound or burn has healed.
Far more serious than the associated itchiness and discomfort that some patients experience are the effects on mental health, which can include anxiety, depression, low self-esteem and a lack of confidence.
In testament to its impressive level of efficacy, silicone has been used for many years as a reliable method of treating scars. As a highly-effective softening agent, silicone helps to lower the visibility of scars in numerous ways, from reducing redness to making the scar softer, flatter and more pliable. Silicone also reduces the sensitivity of affected areas, relieving any pain, itchiness or other discomfort.
Silicone is the solution
Here at Medigarments Ltd, we supply an array of silicone products to suit all kinds of scars which may affect any part of the body. The collection centres on two signature items: Scar Fx® Silicone Sheet and ScarSil® Topical Gel.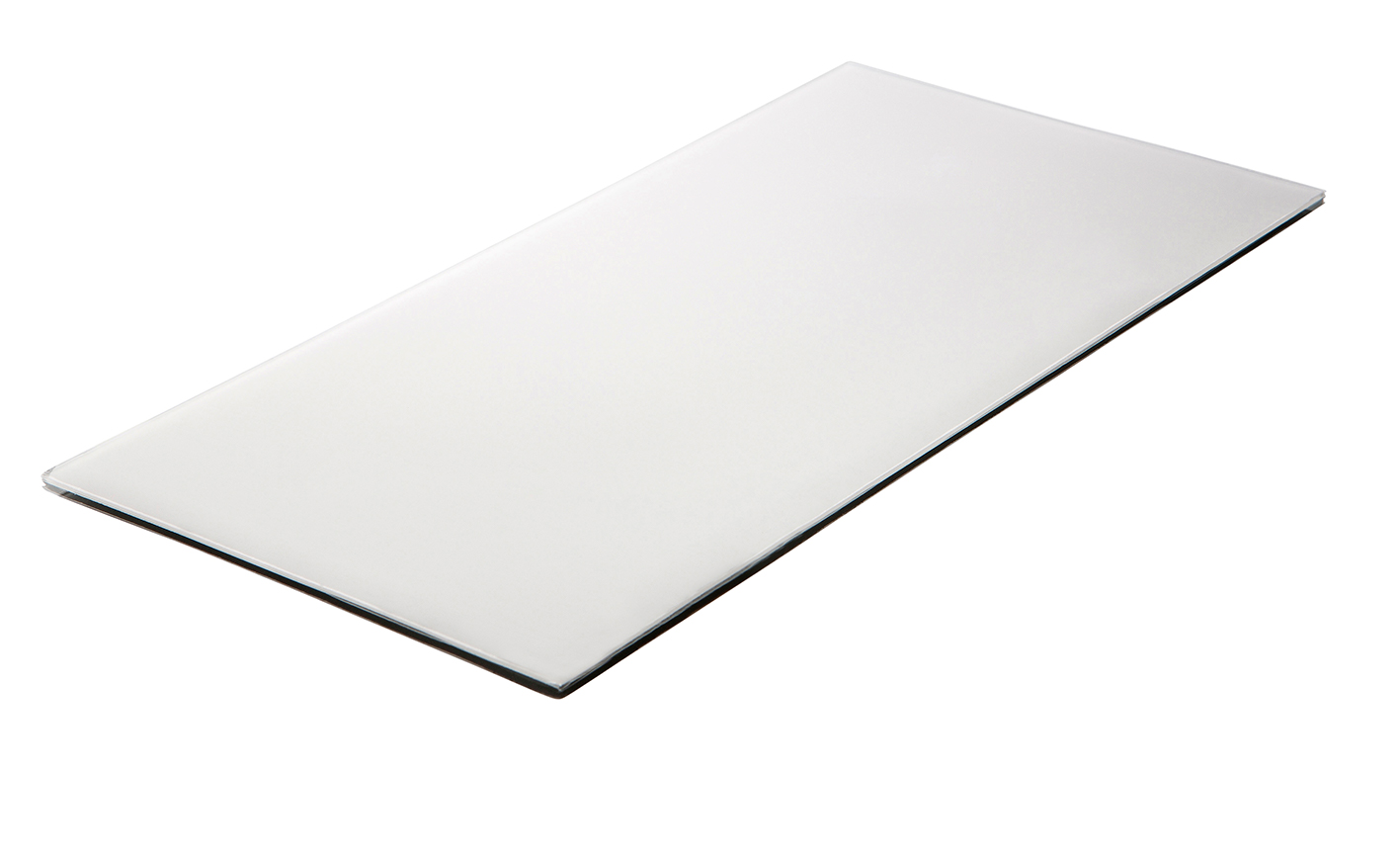 Scar Fx® Silicone Gel Sheet
Scar Fx® Silicone Sheet: Made using the purest, clearest silicone, the Scar Fx® range of silicone sheet solutions are designed to be super-simple for patients to apply. Available as sheets, strips or as specially-designed pieces for the breasts, these flexible, and self-adhesive products provide a superbly-comfortable wearing experience. Though transparent and extremely thin to ensure that they can be positioned discreetly and thus improve compliance, the sheets are in fact exceptionally durable and can be reused a number of times before requiring replacement.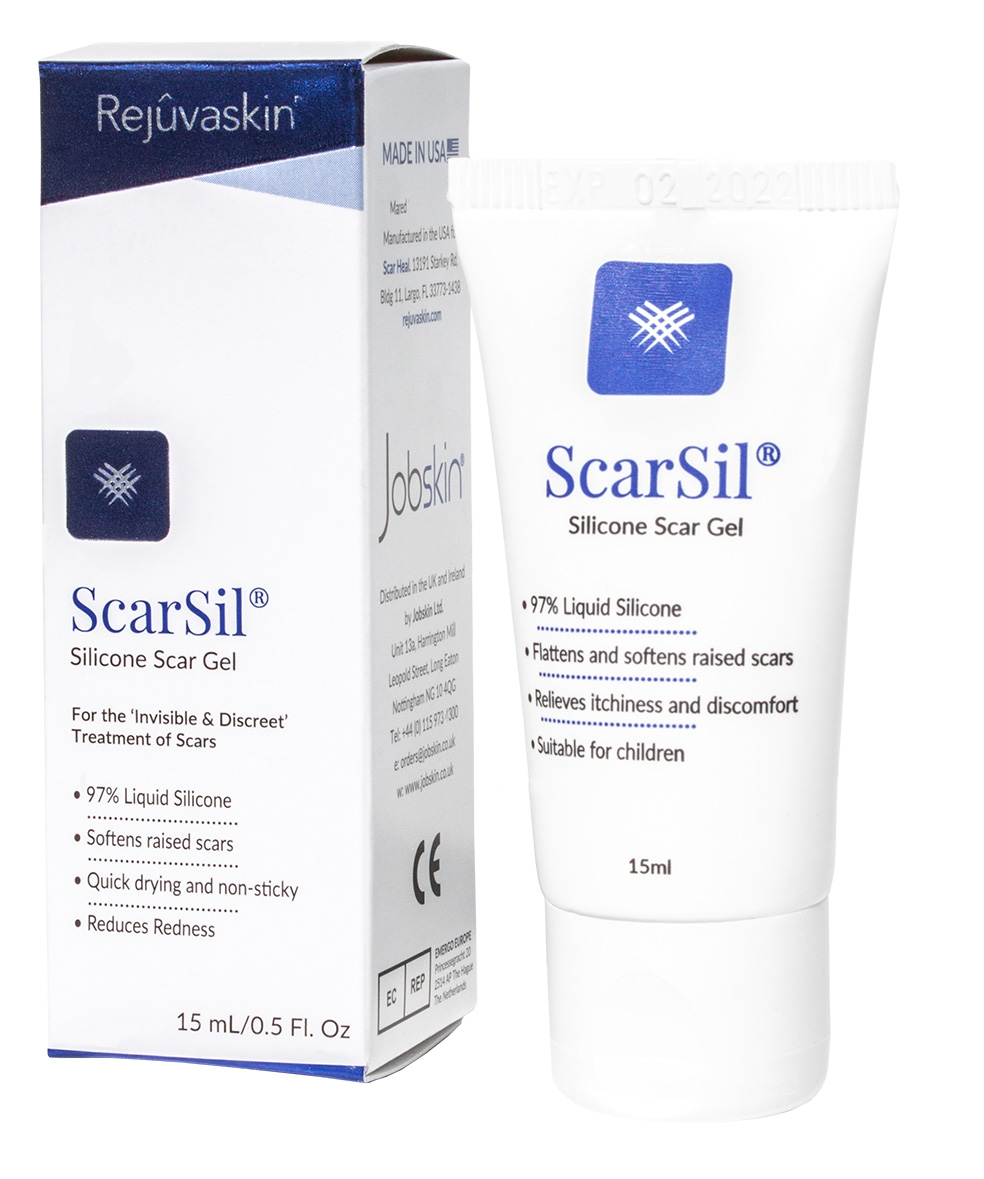 ScarSil® Topical Gel
ScarSil® Topical Gel: In some cases, such as when problem scarring occurs on the face or on parts of the body which are in constant movement, silicone sheeting is not always the best solution. The perfect alternative is ScarSil® Topical Gel which has been shown through a multitude of clinical trials and observations to be as effective as silicone sheeting. As smooth as silk and just as gentle on skin, ScarSil® Topical Gel dries within just two minutes of being applied, resulting in a flexible film that is both waterproof and airtight. This allows the silicone to reach its full potential, softening and flattening raised scars.
We invite you to browse the Medigarments Ltd website to discover full details about our range of silicone products for the treatment of scars.
If you would like to receive more special features like this, along with lots of other news and updates, please subscribe to our monthly newsletter and follow us on Facebook, Twitter, Instagram and LinkedIn. As always, our dedicated team is just a phone call or email away if you need expert advice and support.