The roots of Medigarments Ltd can be traced back over seven decades to a company by the name of Strodex, which specialised in the design, manufacture and supply of extensive array of corsets intended for both functional and fashionable usage.
As we have grown and evolved to become Medigarments Ltd, many of the things that made Strodex such a success have remained the same, such as our use of one of the most important inventions of the industrial revolution — the sewing machine.
Evidence of the human ability to sew dates back to the Stone Age. People during this era created needles using bone or wood before threading them with strips of strong leaves or lengths of animal sinew: the resulting apparatus was then used to stitch together animal hides.
First British Patent 1755
It was not until 1755 that the first British patent was registered detailing a proposal for a mechanical device that would make sewing easier. Deceptively simple, the double-pointed needle with an eye at one of its ends was designed by German engineer Charles Fredrick Wiesenthal.
35 years later in 1790, English inventor Thomas Saint devised the first sewing machine. The date on which he received the patent for his idea was the 13th of June, which is why Sewing Machine Day is celebrated on this date each year. Various other inventors around the world were working on their own designs and adding new features but it was not until 1844 that all of these different elements were combined. This achievement belongs to John Fisher, an English inventor. Sadly, Fisher's patent application did not proceed correctly due to a problem at the Patent Office. This meant that, when an American inventor launched his own version of the sewing machine, Fisher could not defend himself legally and the rival inventor took all the credit. You will almost certainly recognise the surname of the rival — Isaac Merritt Singer!
Though Britain was once the undisputed leader of the world when it came to producing textiles, this is no longer the case. Manufacturers of all sorts of goods, including textiles, are outsourcing their requirements to other countries in order to increase profits. Not only does this negatively affect the quality of the finished items, it also means that the trade of the seamstress is a dying one and we here at Medigarments Ltd do NOT want to see that happen.
Job opportunities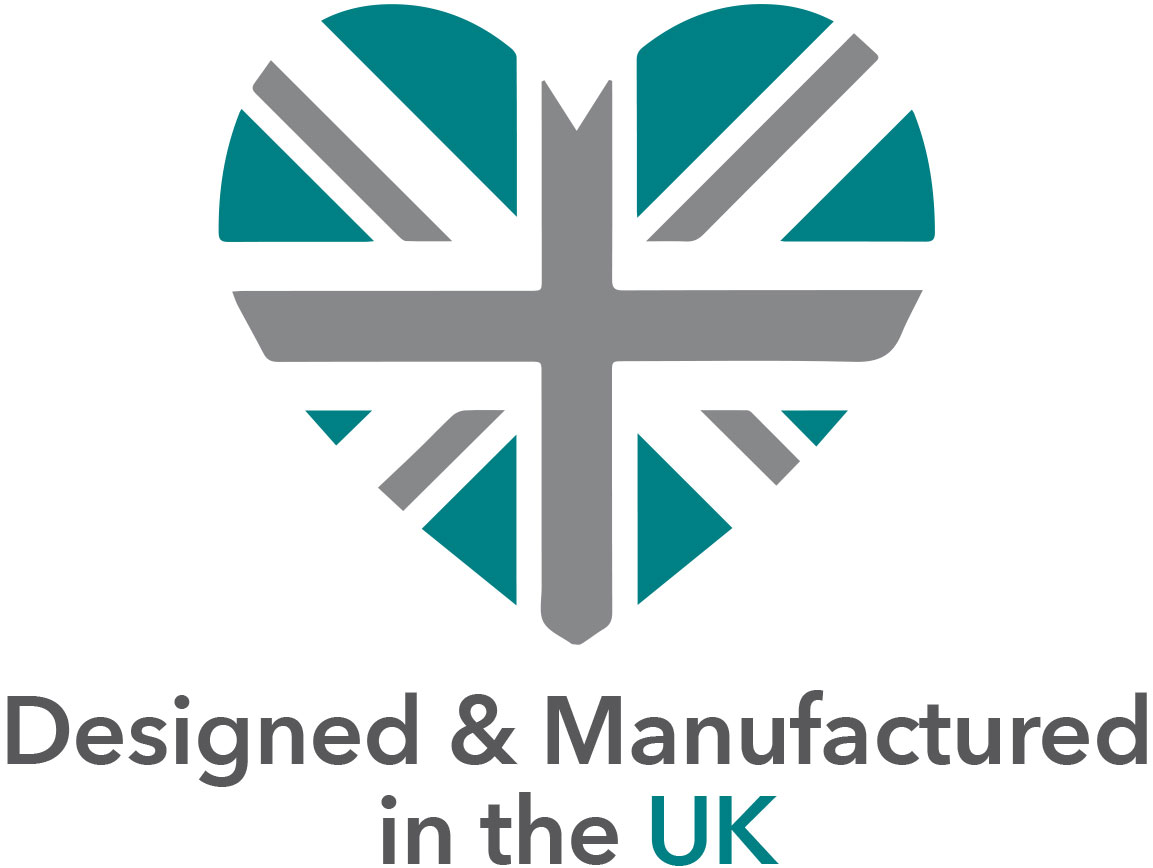 Each and every one of the pressure garments we supply has been made right here in the UK, supporting British trade and creating employment opportunities. If you have those crucial seamstress skills then we would like you to join our ranks! A career with Medigarments Ltd is varied, dynamic, exciting and, above all, extremely rewarding. Please browse the Medigarments Ltd website to find out more about our company, our products and career opportunities with us, along with lots of other news and updates, please subscribe to our monthly newsletter and follow us on Facebook, Twitter, Instagram and LinkedIn. If you wish to speak to us, our experienced team will be happy to help so please do not hesitate to get in touch.