SDO® Clinical Specialist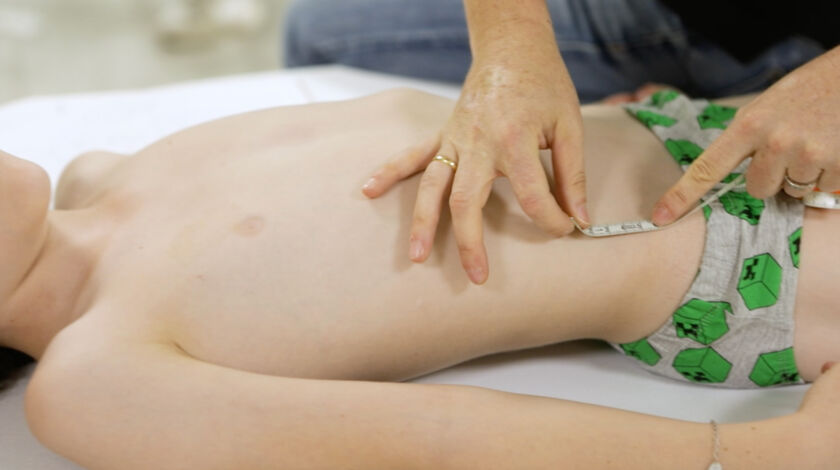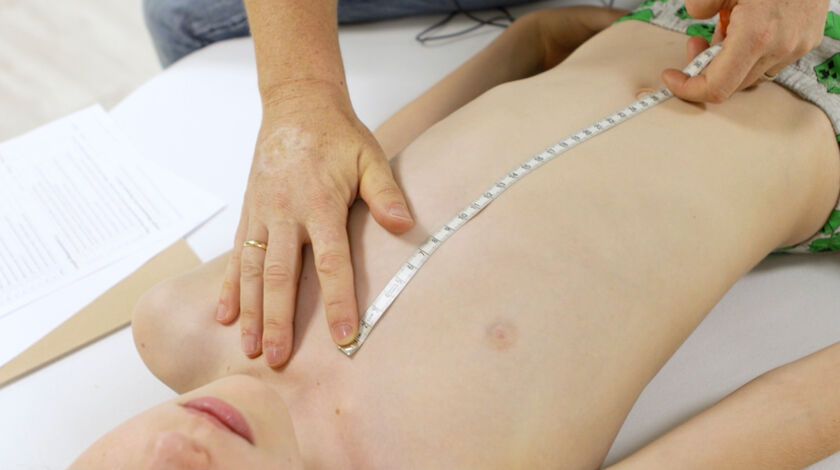 Medigarments Ltd, Unit 13a Harrington Mill, Long Eaton, Nottingham, NG10 4QG.

SDO® Lead Clinical Specialist
full time and ideally centrally located

SDO® Clinical Specialist
regional and part time or full time, employed or associate, UK regional
Clinical Specialists
Are you passionate about delivering the highest standards of care to patients and do you have experience in assessment, measuring, and prescribing dynamic Lycra® garments?
We are expanding our team of Clinical Specialists to support our customers and play a part in the future development of the SDO® product range.
Are you a neurophysio, an occupational therapist or an orthotist and would like to know more about our business, products and the role you could play?
Sensory Dynamic Orthosis (SDO®) garments are made-to-measure Class 1 Lycra® garments, designed and produced to the finest detail to provide dynamic compression to increase sensory and proprioceptive feedback and provide musculoskeletal support. These garments can assist and lead to motor learning and neural integration. The SDO® can be used for the management of conditions with sensory deficit, low or high tone, hypermobility etc including CP, ABI, Cerebellar Ataxia, Stroke, MS and EDS.
Key Respon­sibi­lities
Set up and support SDO® Lycra® clinics, including patient assessment and measuring, fitting of SDO® garments
Provide training to clinicians to assess, measure and fit SDO® Lycra® garments
Support clinicians with complex patients
Attend relevant national conferences to present the SDO® range of products with the team
Engage with the product design and development department to support the continued innovation in our products and technologies
Network with specialist rehab clinics and case management teams
Work closely with the Medigarments team to achieve the revenue and growth goals
What you will bring
HCPC registered Occupational Therapist/­Orthotist/­Physi­ot­he­rapist, ideally with a minimum of 4 years clinical experience
Evidence of training and certification in neurological rehabilitation desirable
Adult/­paediatric neurological experience would be desirable, but we will consider high calibre candidates with relevant specialist experience
Experience and knowledge in dynamic Lycra®
Experience in education and excellent presentations skills
Interest in research and development
Flexibility, drive and a passion for making a difference
Excellent interpersonal skills and willingness to travel
What we offer
Competitive package in line with experience
About Us
Medigarments Ltd, is the company behind the internationally recognised brand SDO®. We lead the way in rehabilitation therapy and are the largest UK manufacturer of specialist bespoke compression garments supplied through therapy and orthotic professionals.
Our reputation for the design, and supply of technically advanced garments has been built over more than 40 years supplying the highest quality made-to-measure products.
From our roots producing traditional corsetry in the 1950's to complex structural medical garments today, we are proud to say that 100% of our garments are still made in the UK.
Our products are used in the management of scarring as a result of burns or trauma injury, and in the field of dynamic compression, where they are used to increase sensory and proprioceptive feedback as well as to provide musculoskeletal support. We are also one of only a handful of companies still producing made-to-measure boned corsets.
Please send your CV to: opportunities@jobskin.co.uk
SDO® is the registered trademark of Medigarments Ltd