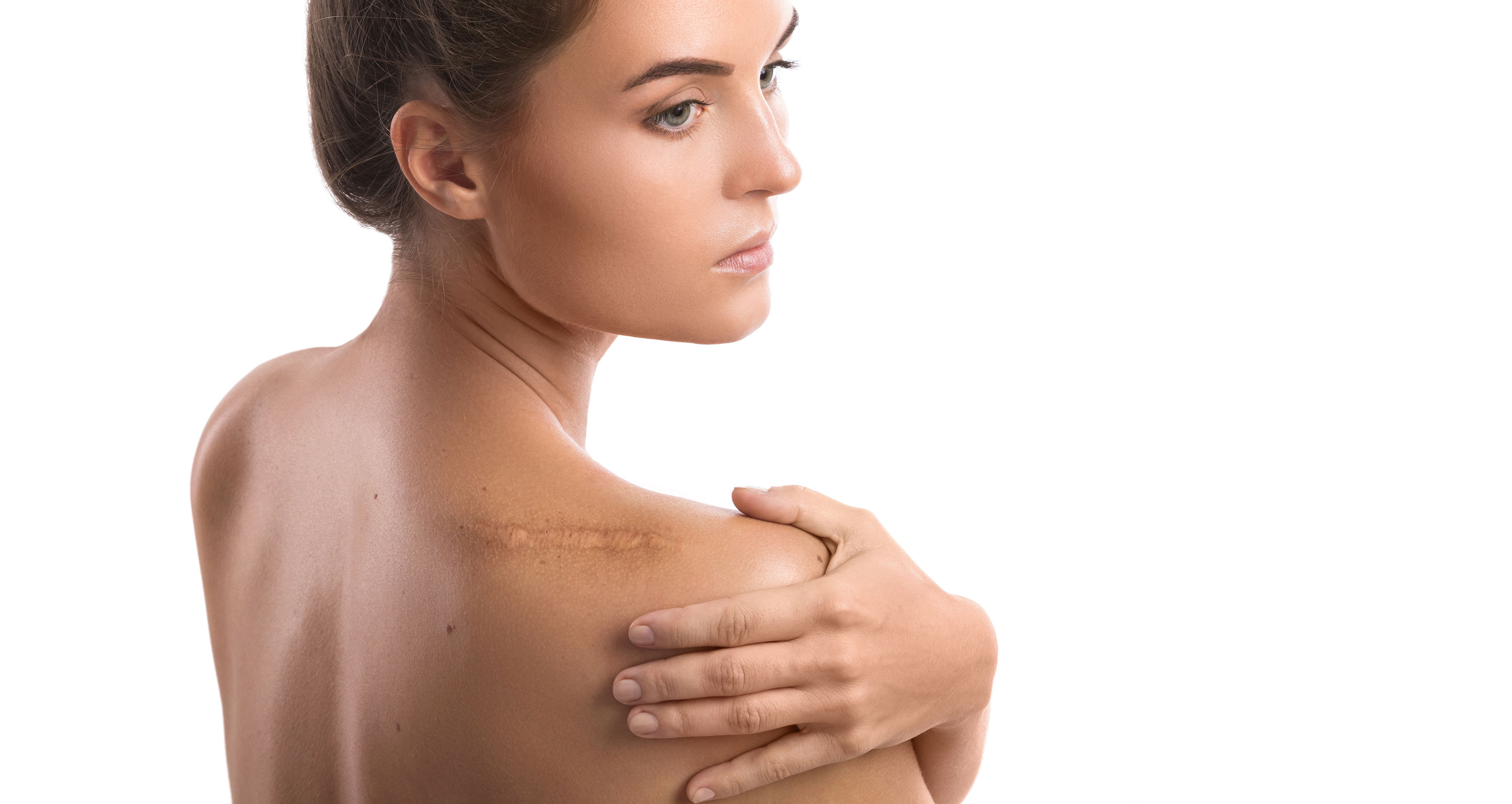 Scarring can occur for numerous reasons, from medical operations to traumatic injuries like cuts and burns. As well as causing functional problems, scars can be a major source of distress for cosmetic reasons, especially when the scarring is on a part of the body that is normally visible.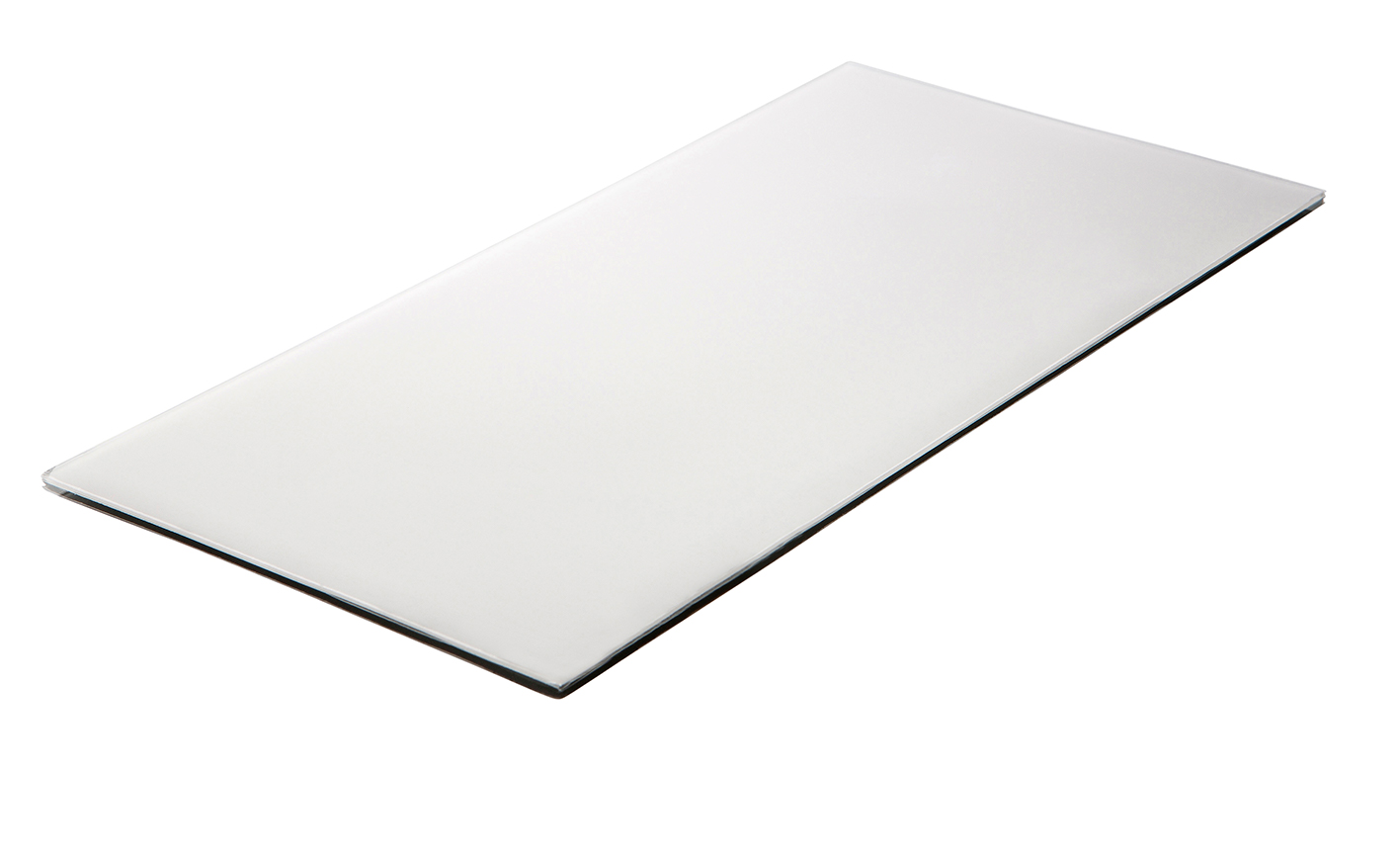 Scar Fx® from Jobskin® comprises silicone sheeting, which is recommended by the International Advisory Panel on Scar Management as 'the standard care for plastic surgeons for non-invasive scar management. For more than three decades, silicone sheeting has been exhaustively studied, with the conclusion being that the material is 'the first line of defence when it comes to improving the appearance of problem scars.

Our Scar Fx® silicone sheeting is manufactured from 100% silicone of healthcare grade. The material is prized for its unmatched performance, flexibility comfort and durability. From the moment Scar Fx® is applied, it creates a strong, occlusive barrier which helps to hydrate the scar and promote skin moisture.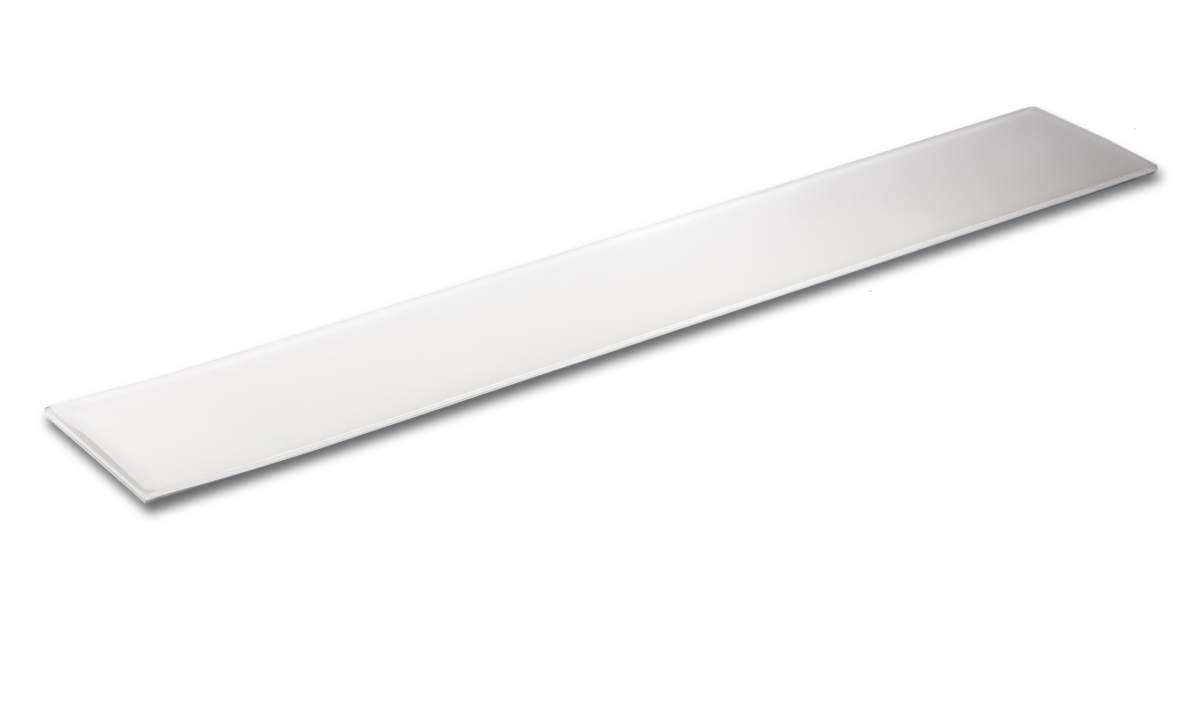 Ideal for use on both keloid and hypertrophic scars, Scar Fx® silicone sheeting conforms to both the skin and the scar. The product, used after sutures have been removed and the wound has closed, works to make the scar flatter, softer and more pliable. As a Class 1 medical device, Scar Fx® boasts an exceptional safety record with no adverse events having ever been reported.

Scar Fx® should only be applied to completely healed scars that have first been thoroughly cleaned and dried. The plastic backings on each side of the sheet should be removed and the sticky side placed against the scar; use hypoallergenic tape to keep the sheet in place if necessary. When the sheet is removed, it should be washed with water and mild soap and stored in a clean, resealable plastic bag. Under optimal conditions, Scar Fx® can be used for up to 30 days, its durability representing excellent cost-effectiveness.

Scar Fx® is available to purchase from Jobskin® in strips and sheets which can be cut to size if required. We also supply Scar Fx® in circles and pieces designed especially for use on the breasts.
You are invited to browse the Jobskin® website to discover more details about the Scar Fx® product collection. If you have any questions or need advice, please do not hesitate to get in touch with our clinical team.