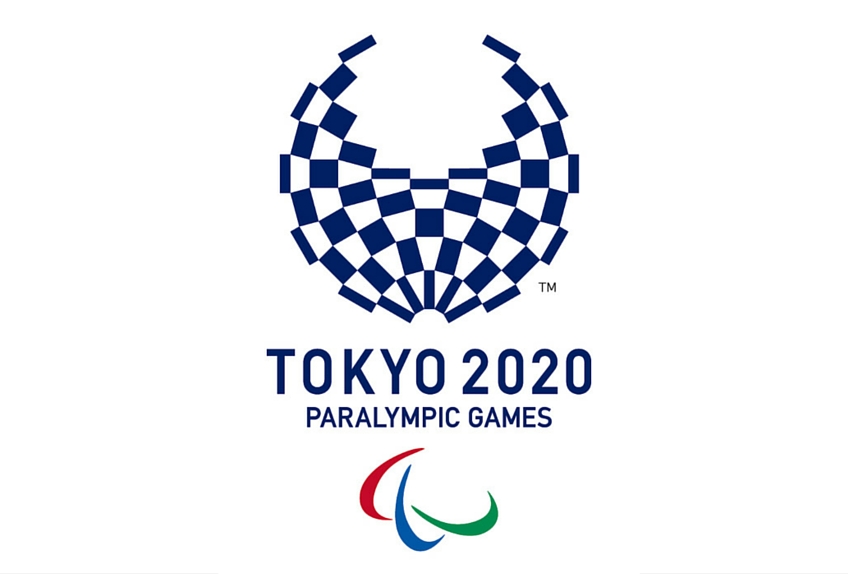 The Tokyo 2020 Paralympic Games were originally scheduled to take place in August and September of 2020 but were postponed due to the COVID-19 pandemic. Now that restrictions have eased, the games have been rescheduled and will now begin next week on August 24th 2021.
The first organised athletic event for athletes with disabilities to coincide with the Olympic Games began in 1948. Titled 'The International Wheelchair Games' and beginning on the same day as London's 1948 Summer Olympics, the event was hosted by Dr Ludwig Guttman. Guttman aimed to create an elite athletic competition for people with disabilities and thus established the precursor of the modern Paralympics.
The Summer Paralympics will include no less than 540 different events in 22 sports. These include cycling, football, athletics, archery, judo, badminton, volleyball, swimming, weightlifting, table tennis, fencing and rowing.
Athletes competing in the Paralympic Games have various disabilities, which are classified into different types:
Impaired Muscle Power. The force generated by muscles is reduced due to conditions including spina bifida, spinal cord injury and post-polio syndrome.
Impaired Passive Movement Range. A systematic reduction in one or more of the body's joints. Does not include acute conditions like arthritis.
Limb Deficiency or Loss of Limbs. A partial of total absence of joints or bones due to things like trauma, illness or congenital conditions.
Difference in Leg Length. Significant shortening of bones in one leg from trauma or congenital conditions.
Short Stature. Height when standing is reduced due to shortened trunk, arms and/or legs caused by conditions like growth hormone deficiency, osteogenesis imperfecta or achondroplasia.
Hypertonia. Reduced muscle-stretching ability and/or abnormal increase in muscle tension. Hypertonia can occur for a number of reasons including disease, injury and conditions that cause damage to the nervous system like cerebral palsy.
Ataxia. Marked by a lack of proper coordination of muscular movements caused by conditions including multiple sclerosis and cerebral palsy.
Atheosis. People with atheosis experience involuntary movements and difficulties with balance and posture.
Visual Impairment. For athletes with visual impairments ranging from partial visual to profound blindness.
Intellectual Impairment. For athletes with many different conditions that result in intellectual difficulties and limitations in adaptive behaviour.
At Jobskin® we work hard designing and manufacturing garments to support a wide range of people including many of the conditions listed above. The Jobskin® team are looking forward to cheering on Tully Kearney and the entire GB Team at the Tokyo Paralympic Games.