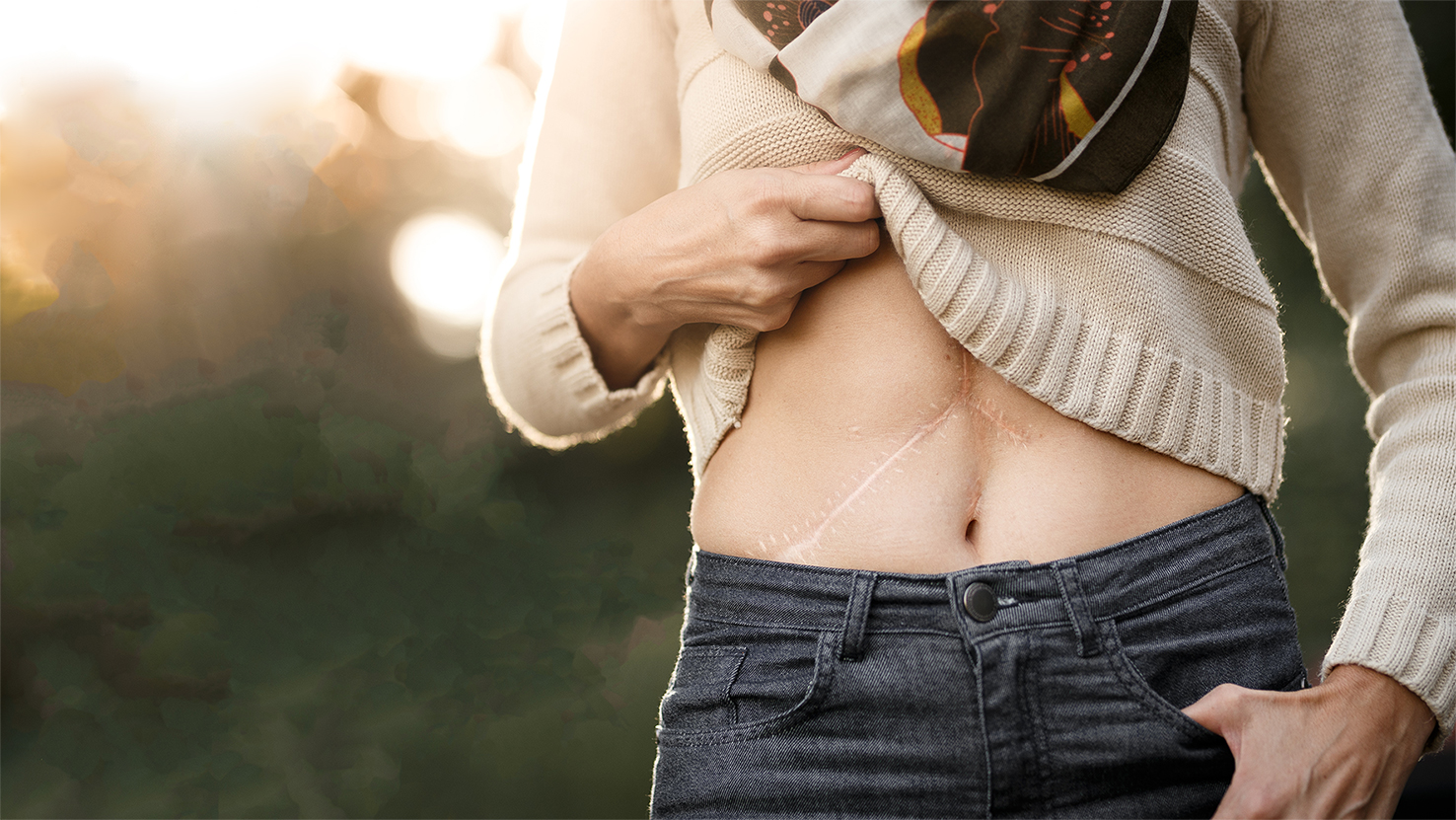 Each year in the UK, the first full week of July (which this year is from Monday 3rd until Friday 9th) is observed as National Transplant Week.
The event, spearheaded and organised by the NHS, exists to raise awareness of the importance of organ donation, encourage more people to register as organ donors and to celebrate the lives and stories of those who have benefitted from receiving donated organs, as well as those of the donors themselves.
Though organ transplantation may seem like a modern development, the fact is that the first account of the process comes from over 2,000 years ago. This account, considered to be credible by historians, tells of an Indian surgeon named Sushruta, who carried out reconstructive surgery on a patient's nose using auto-grafted skin.
Dubbed 'The Father of Plastic Surgery', an Italian surgeon named Gasparo Tagliacozzi working in the 16th century carried out several reconstructive surgeries to ears and noses using skin taken from the arms of patients. Tagliacozzi was also the first medical professional to propose the idea of transplant rejection.
Theodor Kocher, a Swiss surgeon, performed the first successful thyroid transplant in 1883. In the process, he discovered the exact functions of the thyroid, for which he received a Nobel Prize in 1901. In 1912, French surgeon Alexis Carrel also won a Nobel Prize for his pioneering work in the field of vein and artery trans­plan­ta­tion.­
Many organ transplant operations can leave scars behind.
Here at Medigarments Ltd, we supply an extensive range of ways to help reduce the impact that scars can have, helping patients to take control and feel more positive. In this weeks blog we look at two of these solutions below: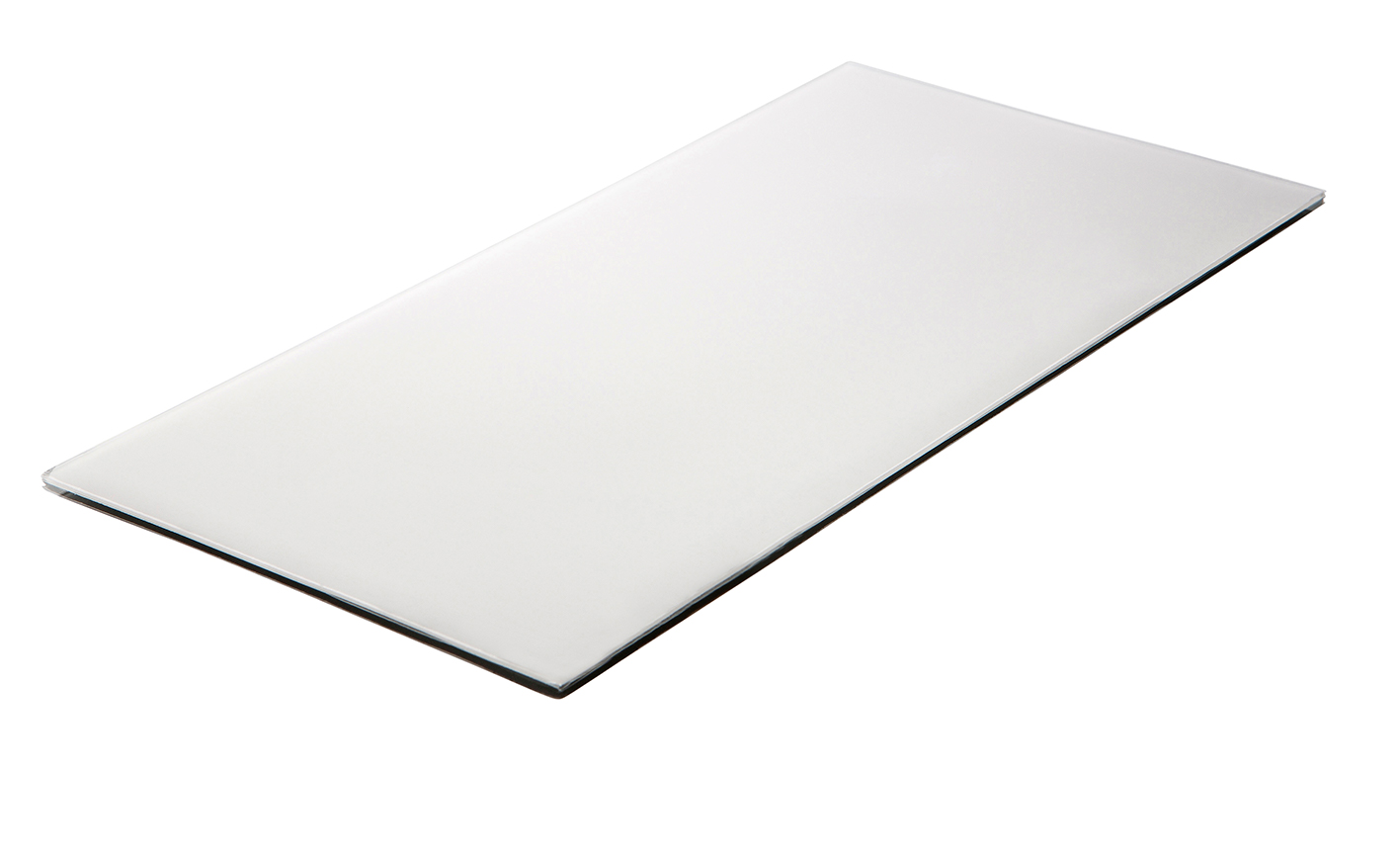 Scar Fx® Silicone Sheet Gel
Scar Fx® comprises silicone sheeting, which is recommended by the International Advisory Panel on Scar Management as 'the standard care for plastic surgeons for non-invasive scar management. Our Scar Fx® silicone sheeting is manufactured from 100% silicone of healthcare grade. The material is prized for its unmatched performance, flexibility comfort and durability. From the moment Scar Fx® is applied, it creates a strong, occlusive barrier which helps to hydrate the scar and promote skin moisture.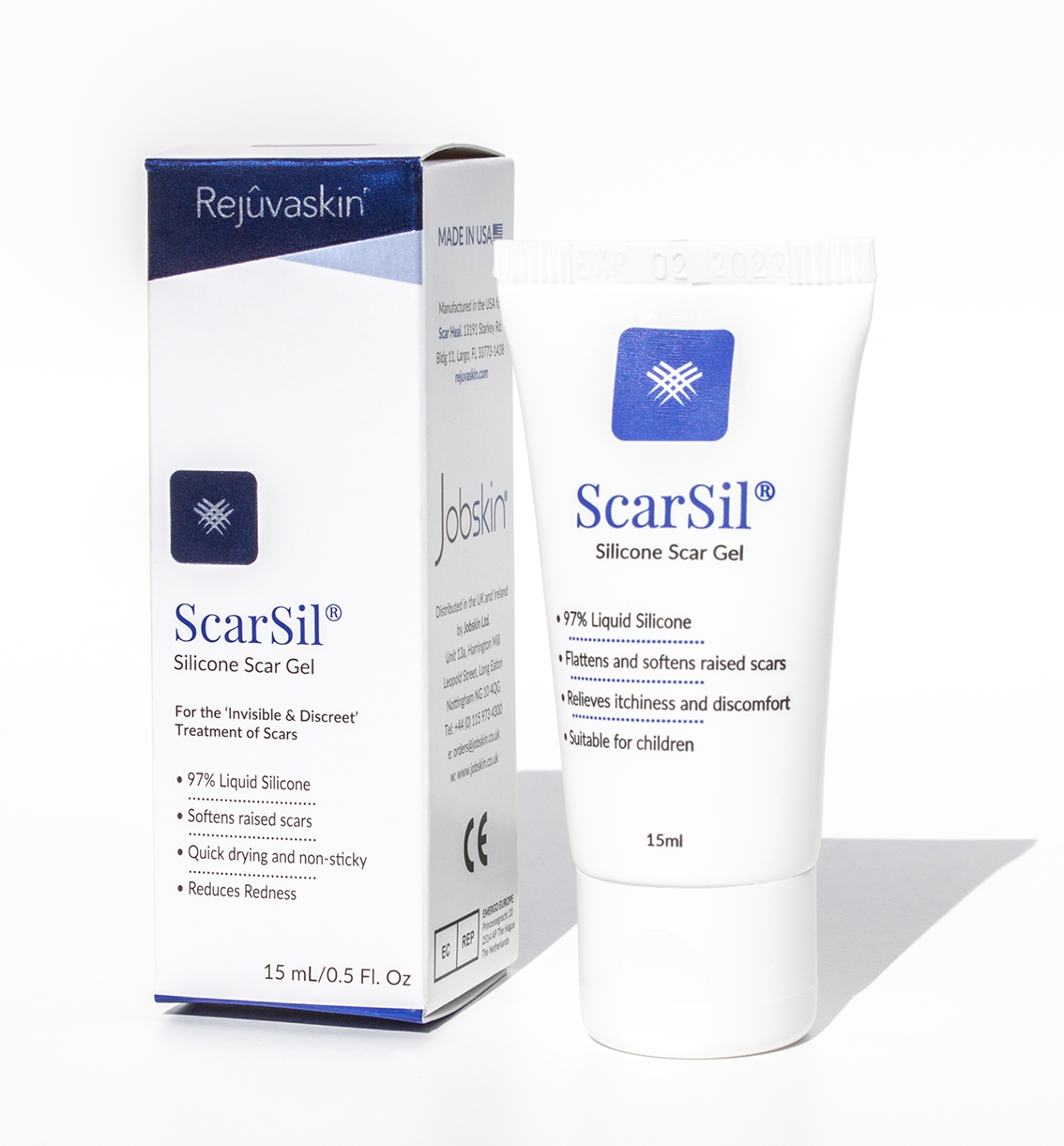 ScarSil® Topical Gel
ScarSil is a topical gel made from 97% pure silicone with added vitamin C and has been proven through numerous clinical trials to be just as effective as silicone gel sheets. The advantage is that the product is much easier to be use and can be effectively applied to the aforementioned problem areas like the joints and the face. The ScarSil formula has been designed to be exceptionally gentle, allowing it to be used safely on children and on people with especially sensitive skin. Silky-smooth and non-sticky, ScarSil has been shown to flatten and soften scars, reducing any redness or other discolouration. In addition, the formula can also help to relieve any discomfort or itchiness associated with the scar.
We invite you to browse the Medigarments Ltd website to discover full details about our range of silicone products for the treatment of scars.
If you would like to read more articles about our products, along with lots of other news and updates, please subscribe to our monthly newsletter and follow us on Facebook, Twitter, Instagram and LinkedIn. If you wish to speak to us, our experienced team will be happy to help so please do not hesitate to get in touch.