Mental Health Awareness Week is an annual event organised by The Mental Health Foundation to raise awareness about the importance of good mental health for everyone. The event is now in its 22nd year and took place from 10–16 May 2021. Each year has a different theme and this year it was 'Nature'.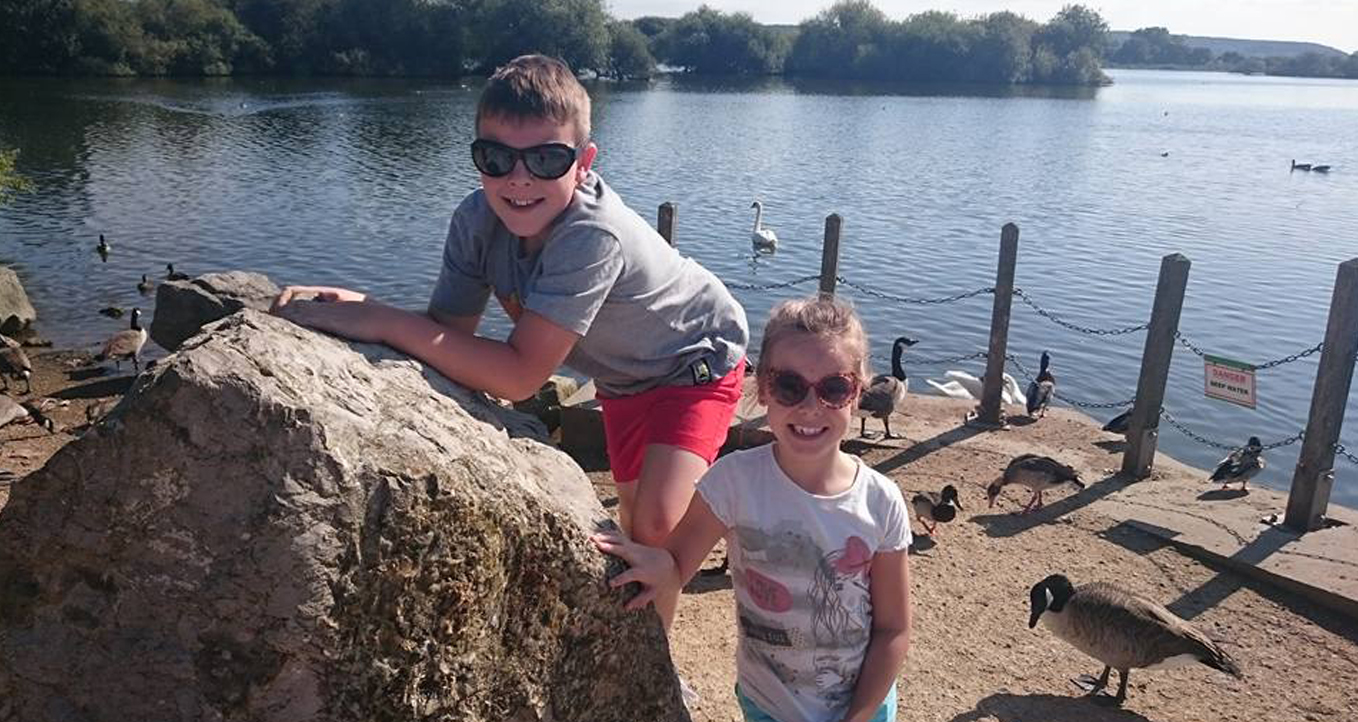 The Mental Health Foundation was established in 1949 and has grown to be the UK's leading mental health charity. Prevention is at the heart of the organisation's strategy to improve the nation's mental health and it works in various areas to help people and their communities thrive.
This year's theme was chosen because nature is known as an extremely effective way of tackling mental health issues and improving wellbeing. A number of studies have shown that being in nature is especially beneficial for children and young people with conditions like autism and ADHD.
Many children with autism, ADHD and other related conditions can find classroom-based learning difficult. A 2012 study by Rickinson et al found that taking learning into the outdoor environment made the experience more enjoyable and meaningful, noting that children are more ;happy and engaged'.
Another study (O'Haire et al, 2013) demonstrated that when children with autism interact with animals they have more focused attention, their social interactions are improved and they display more positive emotions.
Wu and Jackson carried out research in 2017, focusing on the connection between nature and autism. The results suggested that children who live in areas with less greenspace show a higher prevalence of autism. In conclusion, the authors of the study said: "Our study suggests that green space, specifically tree cover in areas with high road density, may influence autism prevalence in elementary school children beneficially."
Yet another study (Chang & Chang, 2018) showed that outdoor activities delivered at least seven key benefits to children with autism including decreases in sensitivity, better communication, improved emotion and better interaction.
Dynamic compression has been shown to help reduce overactivity and sensory-seeking behaviour patterns for people on the autistic spectrum. Jobskin® has created the Sensory Hug, a dynamic compression garment that delivers sensory and proprioceptive feedback to the wearer, reducing stress, encouraging more communication, increasing body awareness and thus improving quality of life. Find out more about this innovative garment on our website.