For those times when extra physical support is required, made-to-measure corsets from Jobskin are absolutely ideal. MTM corsets are designed as a specialised product, created to exactly bespoke requirements using high-quality materials that meet and exceed the BS5473 standard.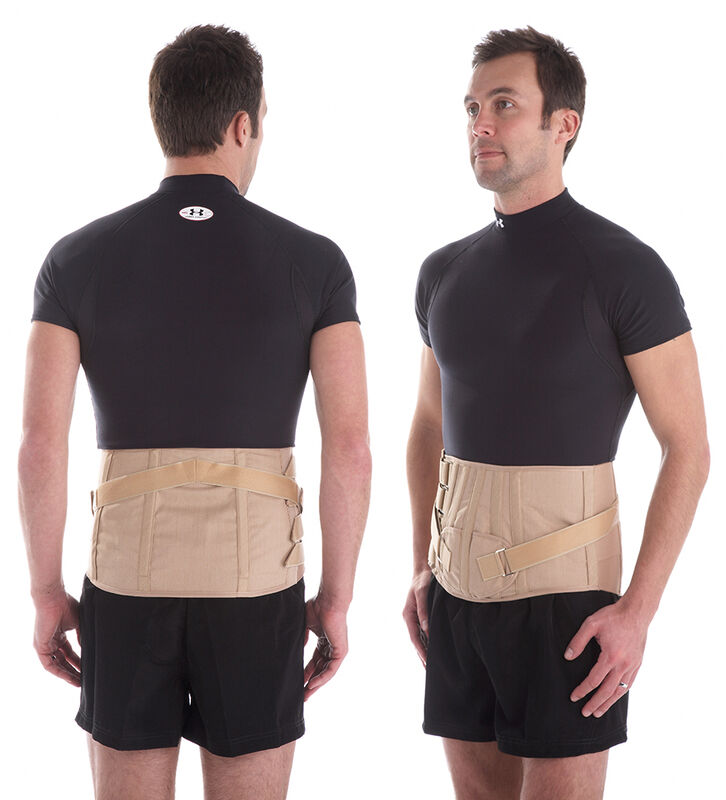 Jobskin MTM corsets are made using a robust yet flexible material which is stiffened with 'bones' or stays. Each corset is created to the unique requirements of the wearer and has several useful, comfortable and therapeutic features, including:
A choice of fastenings, from zippers and buckles to straps and hook-and-eye lacing
Optional belt for improved abdominal support
Removable bones, stays and frames
Plush lining, extra padding and elastic inserts/padding
A choice of differently-shaped back and hernia pads
Several types of fabric choices
Lumbar sacral support to enclose the pelvis and lower back
Abdominal support to support prominent or weak abdomens
MTM corsets from Jobskin are designed to improve and enhance the quality of life for patients suffering from a wide variety of physical conditions. Find out more about your options on our website and do not hesitate to get in touch with our skilled team for further information and advice.