For more than four decades, Jobskin Ltd, the globally-acclaimed company which created the leading Jobskin® and SDO® brands, has been designing and manufacturing technically-advanced therapeutic garments.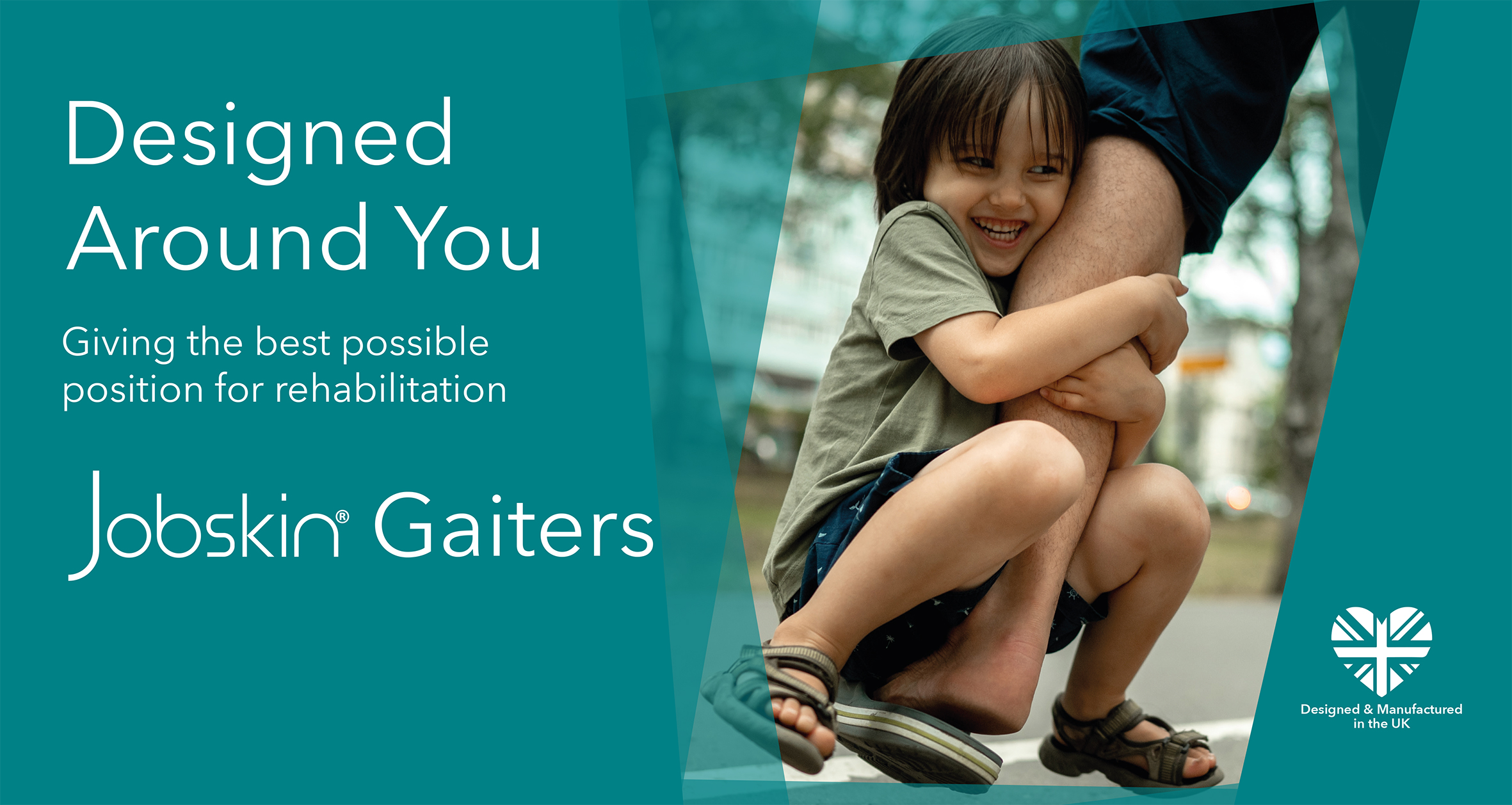 During this time, we have grown to become one of the biggest UK manufacturers of custom compression garments and we continue to build on our exceptional reputation for impeccable quality.
In this edition of our blog, we will be showcasing our superlative selection of made-to-measure (MTM) and ready-to-wear (RTW) gaiters.

Let's start by defining exactly what gaiters are. Worn or the arm or leg, a gaiter is an external orthosis which incorporates strong structural inserts; these are designed to immobilise affected joints, holding the limb in extension in a controlled manner and ensuring it remains in the best position to deliver the optimum outcome. By delivering prolonged stretch, preventing any excess movement and helping to manage contracture, gaiters enhance the therapeutic value achieved by reconstructive procedures, corrective surgeries and/or physical manipulations.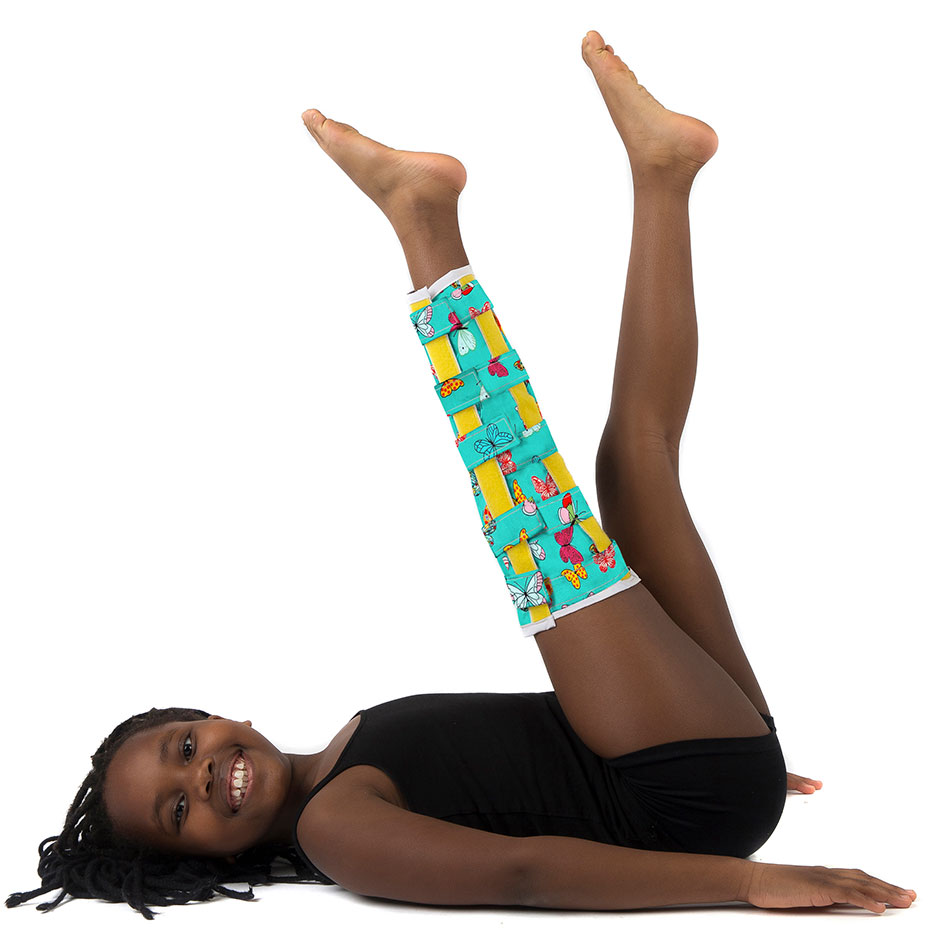 One of the key features of gaiters is that they are expressly designed to meet the unique functional needs of each individual wearer, as opposed to being used to treat individual conditions or pathologies. This makes them especially versatile and so they are used to treat many varied conditions including post-surgery/­injury/­fracture, sprains, dislocations, spasticity management, juvenile rheumatoid arthritis and many others. They can be worn by affected persons of any age from infancy to adulthood.

Jobskin® MTM and RTW gaiters are designed with wearer comfort firmly in mind. They can be worn with equal success over thin clothing or even directly against the skin and are supplied with a robust hook and loop straps to achieve a perfect, fully-secure fit. For short-term use, such as following a sprain or fracture, the gaiters are lined with a comfortable cotton/­polyester mix fabric. Where the gaiter will be worn for an extended period of time, they can be supplied with a deluxe padded terry cloth lining.

With any medical garment, compliance can be an issue, especially when such garments are to be worn by children or young people. To help address this common issue, we can supply gaiters in a wide range of different prints and colours. Prints include Camouflage, Butterflies, Unicorns, Dinosaurs, Bumblebees and hearts & flowers, while plain colour options include Black, Claret and Denim. All of these options are provided at no extra cost with our compliments.

We invite you to browse the product pages on our website for more details about MTM and RTW gaiters. Do not hesitate to contact our dedicated clinical team for further information and advice.