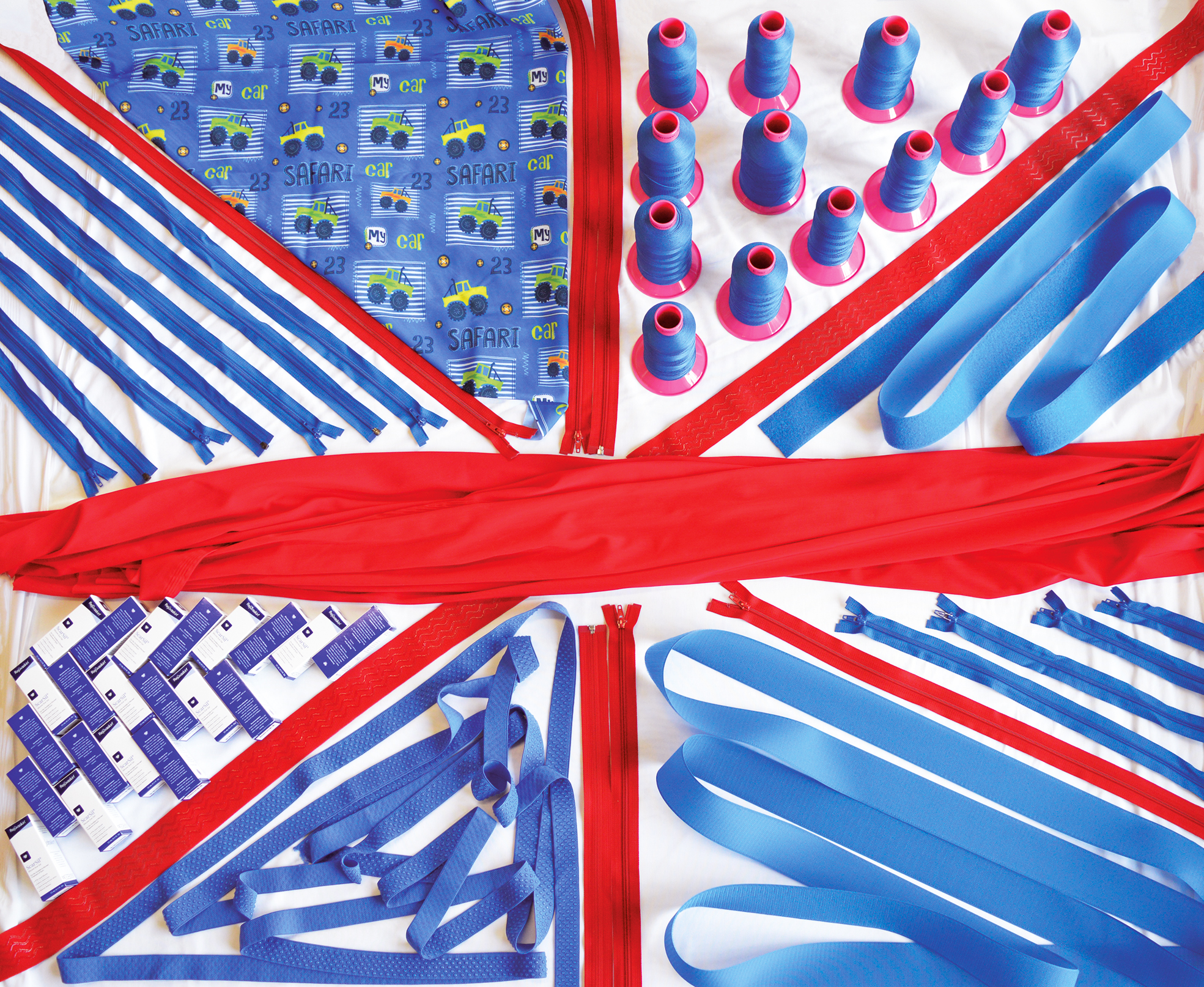 On January 31st 2020 at 11pm, the UK formally withdrew from the European Union after 47 years of membership, becoming the first and only country yet to do so. The 'Brexit' issue has been extremely polarising but, whatever your views on the subject, one thing is clear: the need to protect the economy of the UK and safeguard British jobs.
Jobskin® garments are proudly designed and manufactured right here in the UK. British designers and manufacturers are globally renowned as being among the most innovative, creative and hard-working and it is more important than ever before to encourage home-grown talent and celebrate our skills.
We will be featuring some of our own home-grown talent in the coming weeks, with an inside view of our design and manufacturing departments. Please subscribe to our regular newsletter to make sure you don't miss out.
Buying UK-made products brings with it many benefits and advantages, such as:
The protection of UK jobs and the creation of much-needed employment opportunities
Maintaining and enhancing UK manufacturing skills
Upholding British Standards, which are some of the most stringent in the world today
Ensuring the continuity of supply as European sourcing networks are disrupted. This is also important on a global level since the outbreak of COVID-19
Maintaining customer service and ensuring that delivery times are kept to a minimum as European supply chains experience availability and capacity issues. Even if European materials are available, they are likely to be seriously delayed by new import and customs procedures
Maintaining stability of prices: UK-made goods incur no tariffs, offer lower transportation costs and are immune to fluctuations in the exchange rates of European currencies
Reducing carbon emissions and negative impacts on the environment by avoiding the import of goods by air and sea
Jobskin® will continue, as we always have, to design and manufacture our comprehensive and innovative collection of therapeutic garments and accessories right here in the UK. We will also continue to trade normally following the break from the EU.
Our UK-designed and made garments are trusted all over the world and we utilise a carefully-chosen network of distributors in countries including Israel, Germany, Turkey, Italy, Spain, Saudi Arabia, Romania, Cyprus, Japan and the USA. We welcome applications from interested parties who wish to join this exclusive network: apply online today.