On Thursday 2nd June, HRH Queen Elizabeth II will celebrate her Platinum Jubilee, the first British Monarch ever to do so. It is a fantastic opportunity for everyone to join together and remember what makes this country great, while enjoying an extra-long Bank Holiday weekend into the bargain!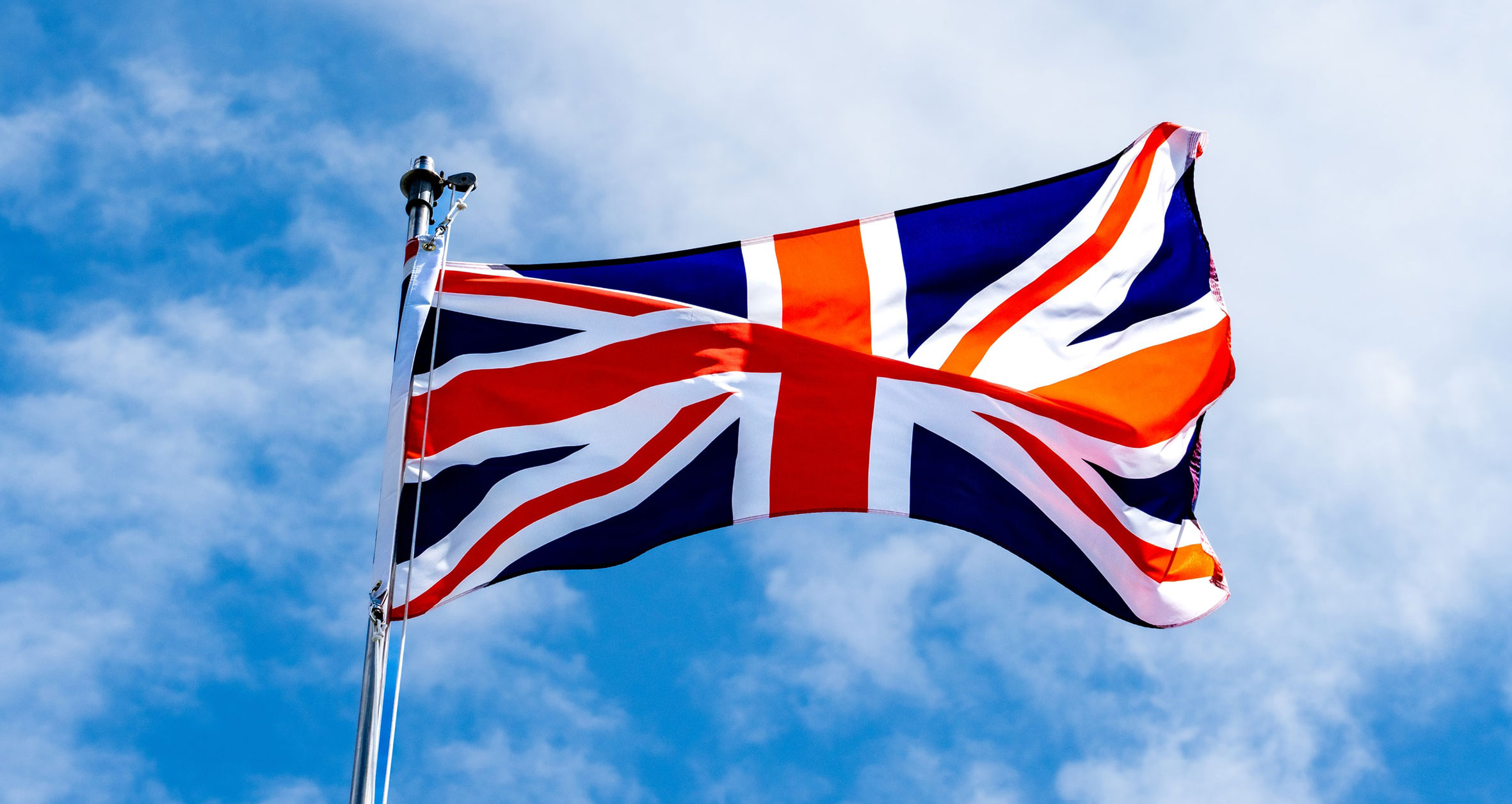 The Jubilee celebrations will come and go but here at Jobskin®, our celebration of all things British is a continuing and consistent part of our work. Our ready-to-wear and made-to-measure products are designed and manufactured here in the UK, helping to support British trade and reduce our impact on the environment. In the wake of Brexit in 2020, it has never been more important to do so and we are proud to be a part of ensuring the British economy continues to thrive.
By purchasing your products from us, you too can play your part in supporting British trade. Doing so brings with it numerous benefits, such as:
Creating employment here in the UK and protecting jobs
Upholding the current skills of UK manufacturers and enhancing them for future generations
Ensuring that British Standards, which are among the most exacting in the world today, are maintained
Guaranteeing continuity in the supply chain, especially as other sourcing networks face serious disruption due to global events like COVID-19 and the war in Ukraine
Keeping delivery times to a minimum and reducing issues with capacity and availability
Maintaining competitive pricing levels: goods manufactured in the UK are not subject to tariffs and are not affected by constant fluctuations in global currency exchange rates
Keeping carbon emissions low by reducing the import of goods by road, sea and air
As well as designing and manufacturing our products in the UK, our headquarters are based here, in Long Eaton, Nottingham. Meaning we are always here to offer authoritative information, support and advice via our dedicated customer service team.
The quality of the products designed and manufactured in the UK by Jobskin® is recognised globally. We work with a select group of official distributors across the world in countries including Israel, Germany, Turkey, Italy. Spain, Saudi Arabia, Romania, Cyprus, Japan and the USA. If you would like to be considered to join this carefully-chosen distributor network, you can apply online from the Jobskin® website.
We'd like to take this opportunity to wish all of our customers and staff a fun, happy and relaxing Jubilee Weekend!
Image credit: chris robert, 2022. Available at: Unsplash