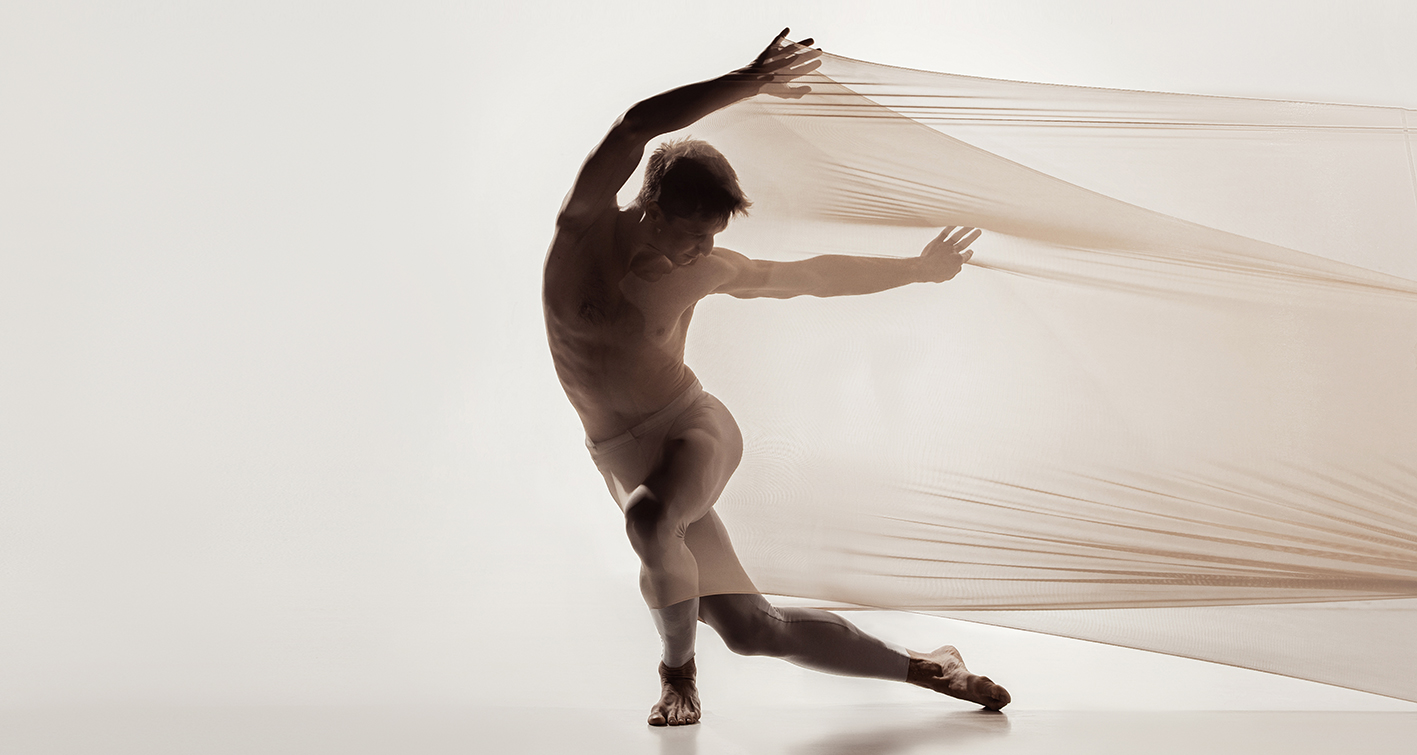 Invented in 1958 by dedicated chemist and innovator Joseph Shivers, LYCRA® is a synthetic fibre with extraordinary properties. In this edition of the Medigarments Ltd blog, we delve into the history of the unique material, which we use to create our made-to-measure pressure therapy and dynamic Lycra® garments.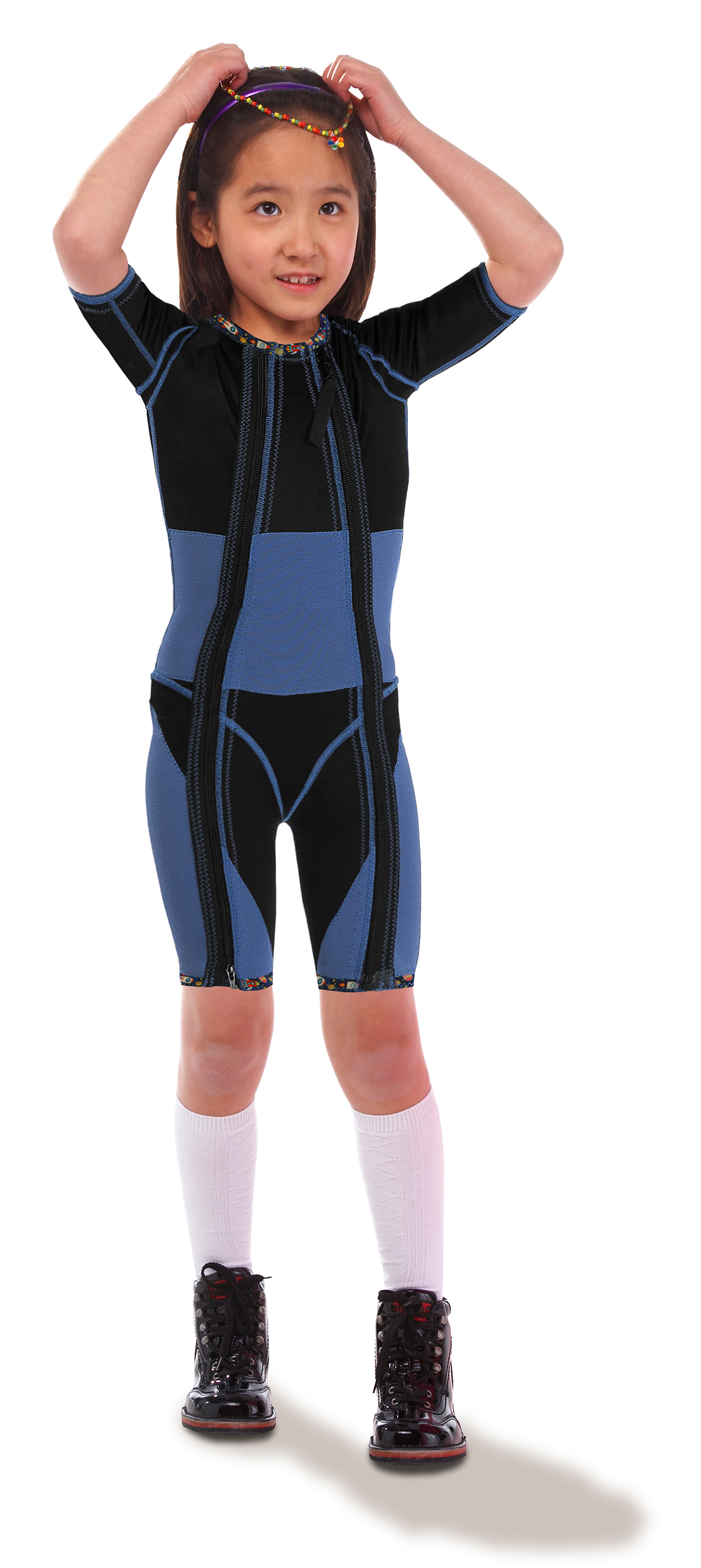 SDO® Original DZ Suit with double expanding zip
Founded in 1802, DuPont is today one of the world's largest chemical companies. In 1952, DuPont established a new arm — the DuPont Textiles Fibers Department — which quickly became the company's most profitable division and started to dominate the world market for synthetic fibres. It was a time when women were emerging as a 'significant group of consumers' when it came to hosiery and underwear; the DuPont Textiles Fibers Department carried out in-depth research to find out exactly what women wanted from the textiles used to make such garments.
One of the main problems cited by women was the discomfort caused by wearing intimate apparel made using the rubber-based elastics common at the time. DuPont employed Joseph Shivers to work on the problem; it wasn't long before he hit upon an innovative solution, modifying Dacron polyester to produce what he called Fiber K. Though strong enough to resist very high temperatures, the new material demonstrated remarkable elasticity, with the ability to stretch to as much as five times its own length.

Jobskin® Premium Vest and Shorts
'Fiber K' was soon renamed as 'Spandex' (an anagram of 'expands') by branding experts at DuPont. This term is still used for the material in North America, while the majority of continental Europe refer to it by several forms of the word 'elastane'. LYCRA
®
is the name used in the UK & Ireland, as well as in Australia, Spain, Portugal, New Zealand and some regions of Latin America. Brought to market in 1962, LYCRA
®
revolutionised the fashion industry, being widely used to create a variety of garments that were at once comfortable and flattering. By the early 1980s, the unique ability of the material to improve flexibility brought it to the attention of the sportswear industry; LYCRA
®
proved to be an ideal material to make performance-enhancing garments for everyone from athletes to yoga teachers.
In more recent years, the medical profession has embraced LYCRA® as a therapeutic tool, particularly when it is used to create compression garments. Proven to deliver a host of medical benefits from reducing lymphoedema swelling and improving the circulation of blood to treating keloid/­hypertrophic scars and delivering support to people with conditions that affect the musculoskeletal system, dynamic LYCRA® compression garments are a game-changer when it comes to delivering more positive patient outcomes.
Join the team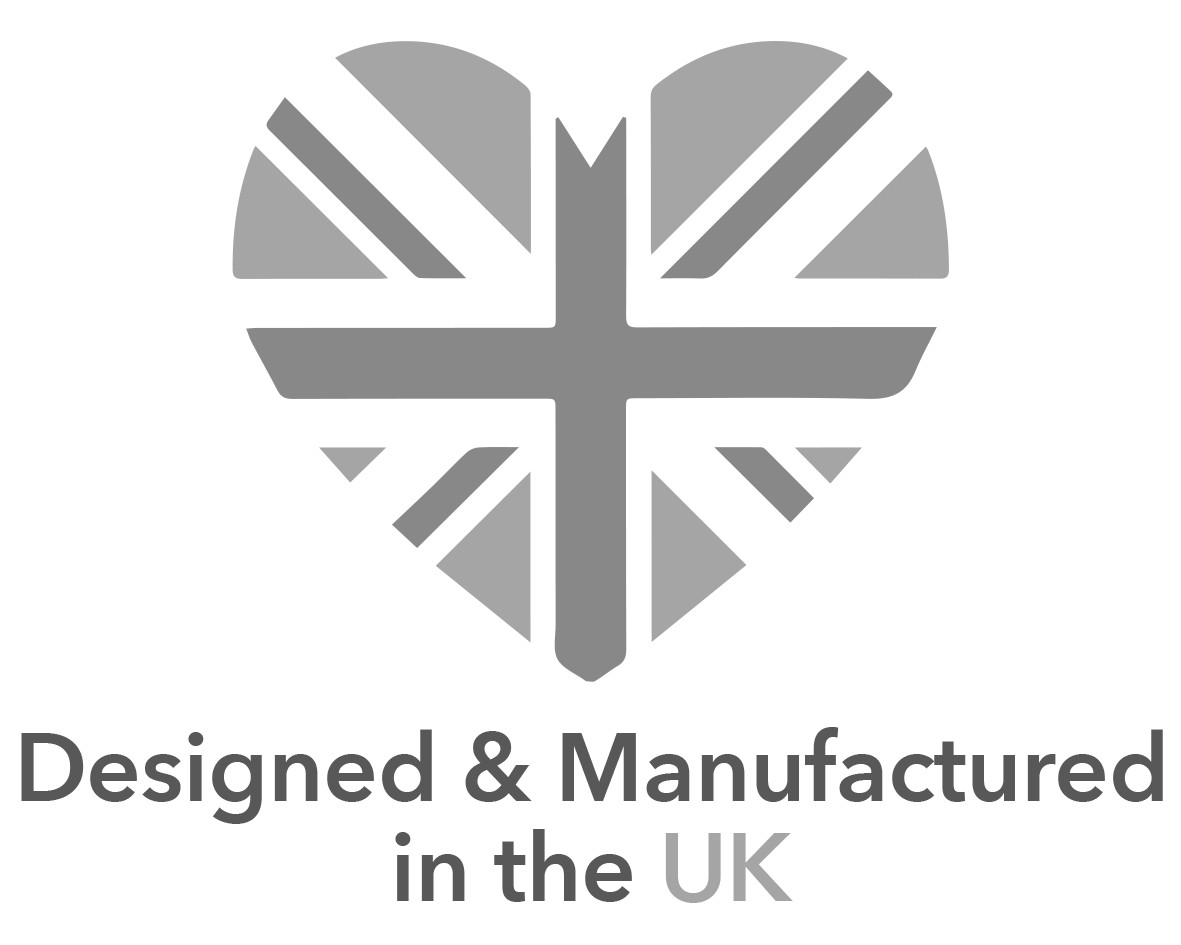 Each and every one of the pressure garments we supply has been made right here in the UK, supporting British trade and creating employment opportunities. If you have those crucial seamstress skills then we would like you to join our ranks! A career with Medigarments Ltd is varied, dynamic, exciting and, above all, extremely rewarding.
For more details about LYCRA
®
garments from Medigarments Ltd, including our signature
Jobskin® Premium
and
Jobskin® Classic
pressure therapy garments and our distinguished
SDO® Original
Sensory Dynamic Orthosis collection, please browse our
website
. If you would like to receive more special features like this, along with lots of other news and updates, please subscribe to our monthly
newsletter
and follow us on
Facebook
,
Twitter
,
Instagram
and
LinkedIn
. If you need any further advice or information, please get in touch with a member of
our experienced team
who will be more than happy to provide assistance.