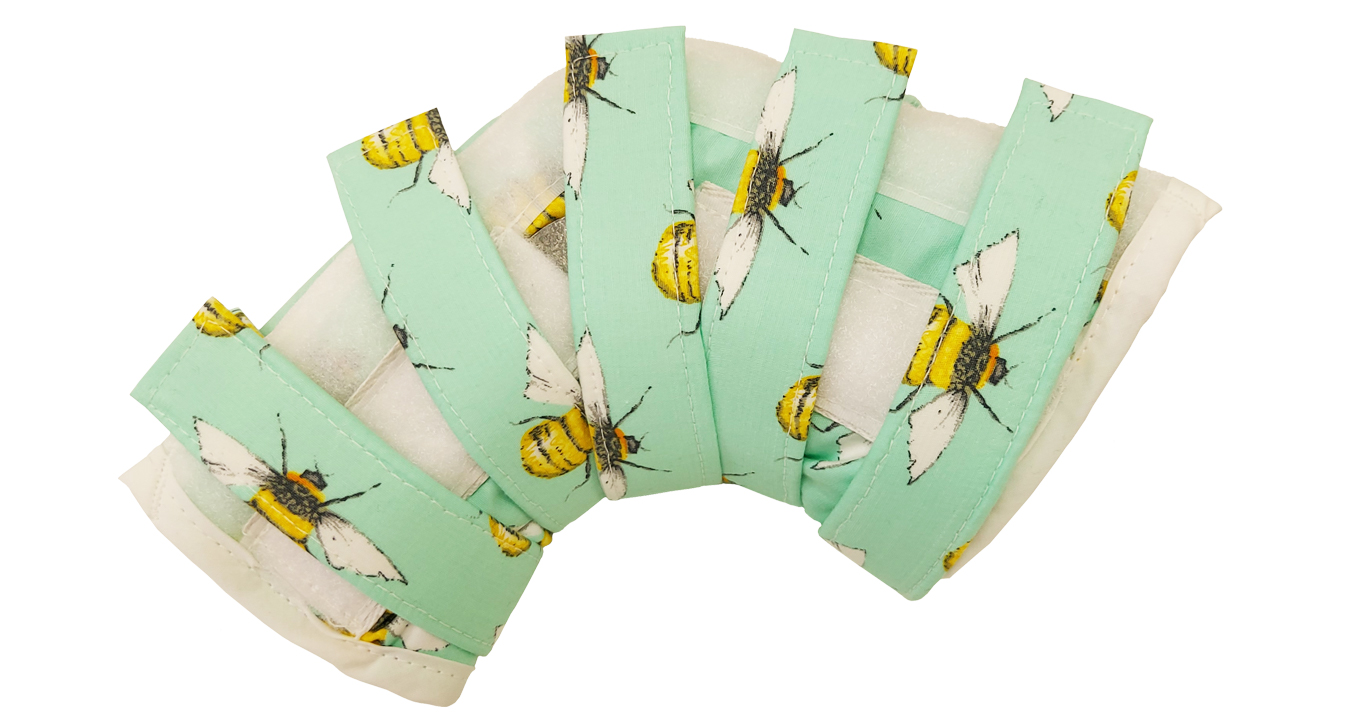 Arthritis is a condition most often associated with older people but did you know that it can affect children and young adults as well? Juvenile Idiopathic Arthritis (JIA) affects people under the age of 16 and here we look in more detail at the condition and how it is treated.
JIA affects both genders though has been found to be slightly more prevalent in female. Affecting children from pre-school age through to those in their teenage years, JIA occurs in several different types. Common symptoms include:
Swollen, stiff joints that are warm to the touch and often painful
A notable decrease in energy levels, resulting in increased tiredness and lethargy
A recurrent fever that has no discernible cause
A limping motion noticed when walking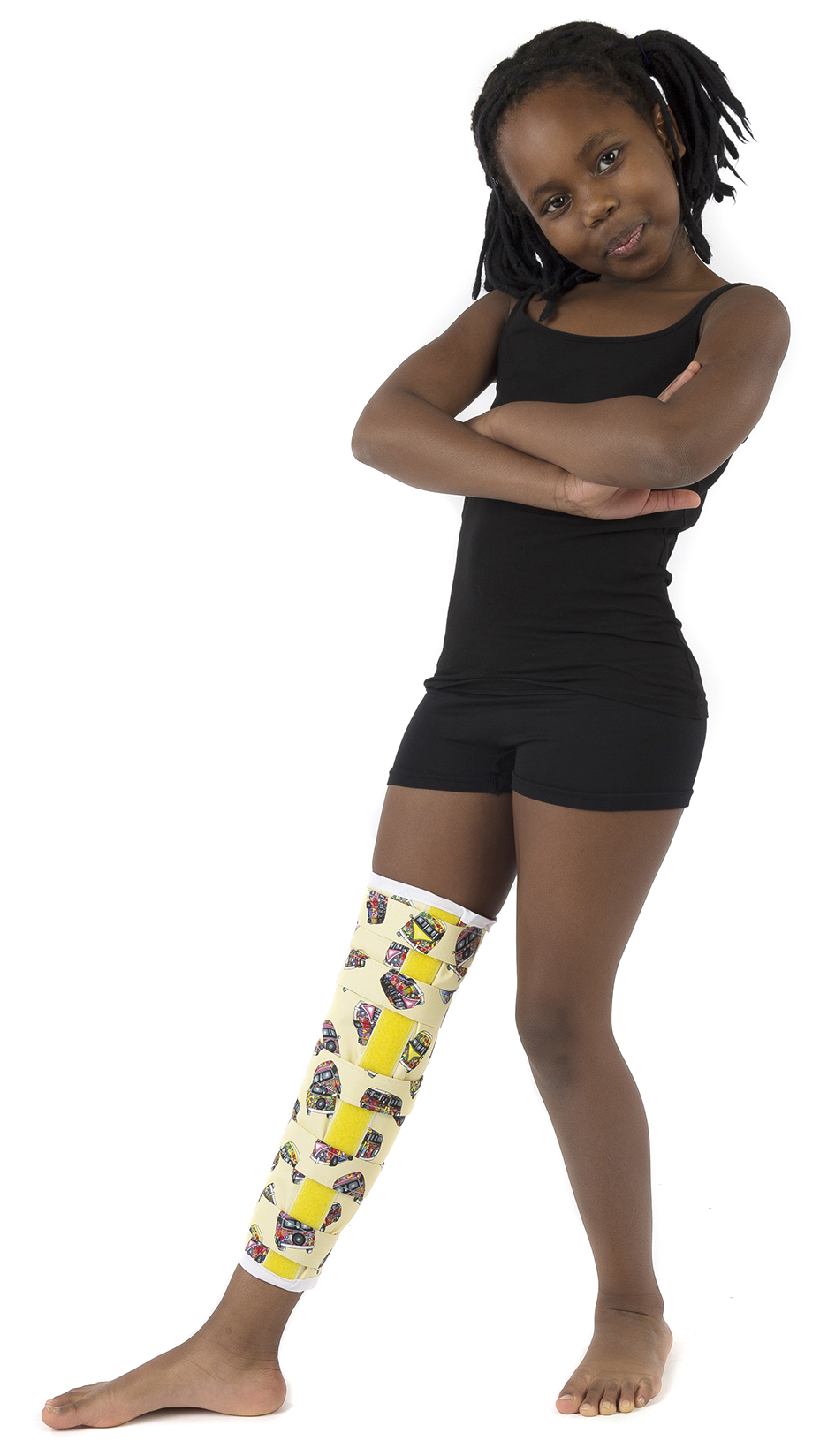 It is not yet completely understood what causes JIA: this is why it is referred to as an 'idiopathic' condition. What is known is that JIA is an autoimmune disease, which causes the body to create inflammation in response to a nonexistent threat to the immune system.
Though genetic factors appear to be involved, it is very rare that JIA is found in two or more members of the same family. The condition is thought to be caused by a combination of genetic predisposition and environmental triggers, such as the infections that a person's immune system has previously been exposed to.
Gaiters, which are garments designed to support the limbs and assist relative movement, can help to alleviate the symptoms caused by JIA. Both ready-to-wear and made-to-measure gaiters for arms and legs are available from Jobskin and, with a collection of more than 20 different fabrics to choose from, they're perfectly designed for young people.
Discover the complete collection of gaiters and customisation options on the Jobskin website and get in touch with our expert team for more information and advice.