Learning is not a destination but a journey and the old adage about not being able to teach an old dog new tricks is clearly an untruth. At Jobskin, we ensure that our staff are fully up-to-date with the newest developments in the fast-changing world of medicine; we achieve this is a number of ways, one of which is by arranging places on learning courses delivered by experts in the field. Our staff our preparing to attend more courses in the next few weeks.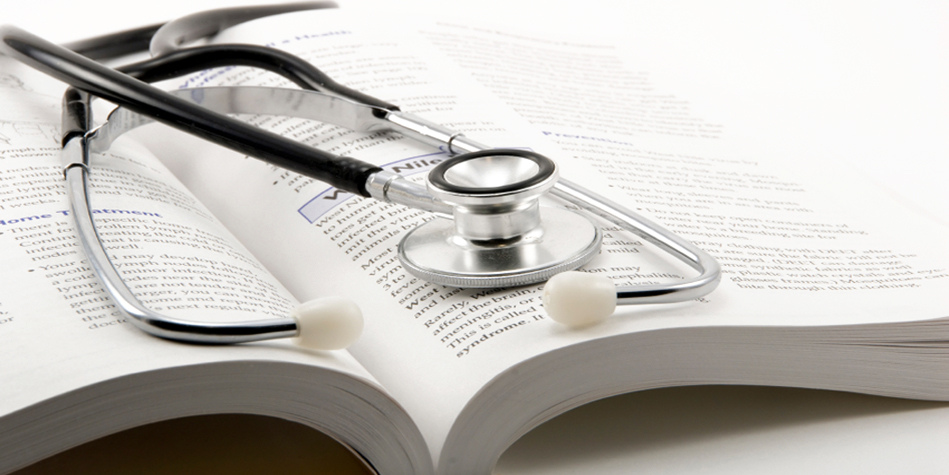 One of the courses we will be sending eager staff members to will focus on facial splinting. This is an extremely exciting development in the field of facial scar and burn management: a product that combines thermoplastic splinting material designed for moldability with the soothing therapeutic surface of silicone sheeting. What all that means for the patient is the benefit of two treatment types, applied with zero pressure.
Our staff will enjoy full access to the latest statistics and technological developments on the informative and instructive course, allowing them an insight into future methodologies that will inform our design decisions here at Jobskin. We will keep you updated on any news so make sure you are subscribed to our newsletter for this and more.
Burn care technology is one of the fastest-advancing fields in medicine and there are many new designs and technologies in development. After the Face Mask Course, Jobskin staff will be attending an in-depth conference hosted by the BBA (British Burns Associations) learning everything about where burn care is currently and how it is fixed for the future.
We already provide a wide array of burn care products at Jobskin and are at the vanguard when it comes to delivering the most modern solutions; attending the above course and conference will allow our staff to extend the Jobskin collection in the future, equipping them with vital knowledge and experience.
We believe it is essential that our staff get the opportunity to attend these vital courses, experiencing directly the essential knowledge that will ultimately benefit the patient. All of our work is designed for that very purpose; providing comfort, rehabilitation, therapy and respite from pain.
If you need support, advice or help with navigating the range of medical devices and materials on our website, then give us a call. One of our highly-trained, efficient, discreet and sympathetic customer service staff will skillfully guide you to the most suitable product for your unique circumstances.