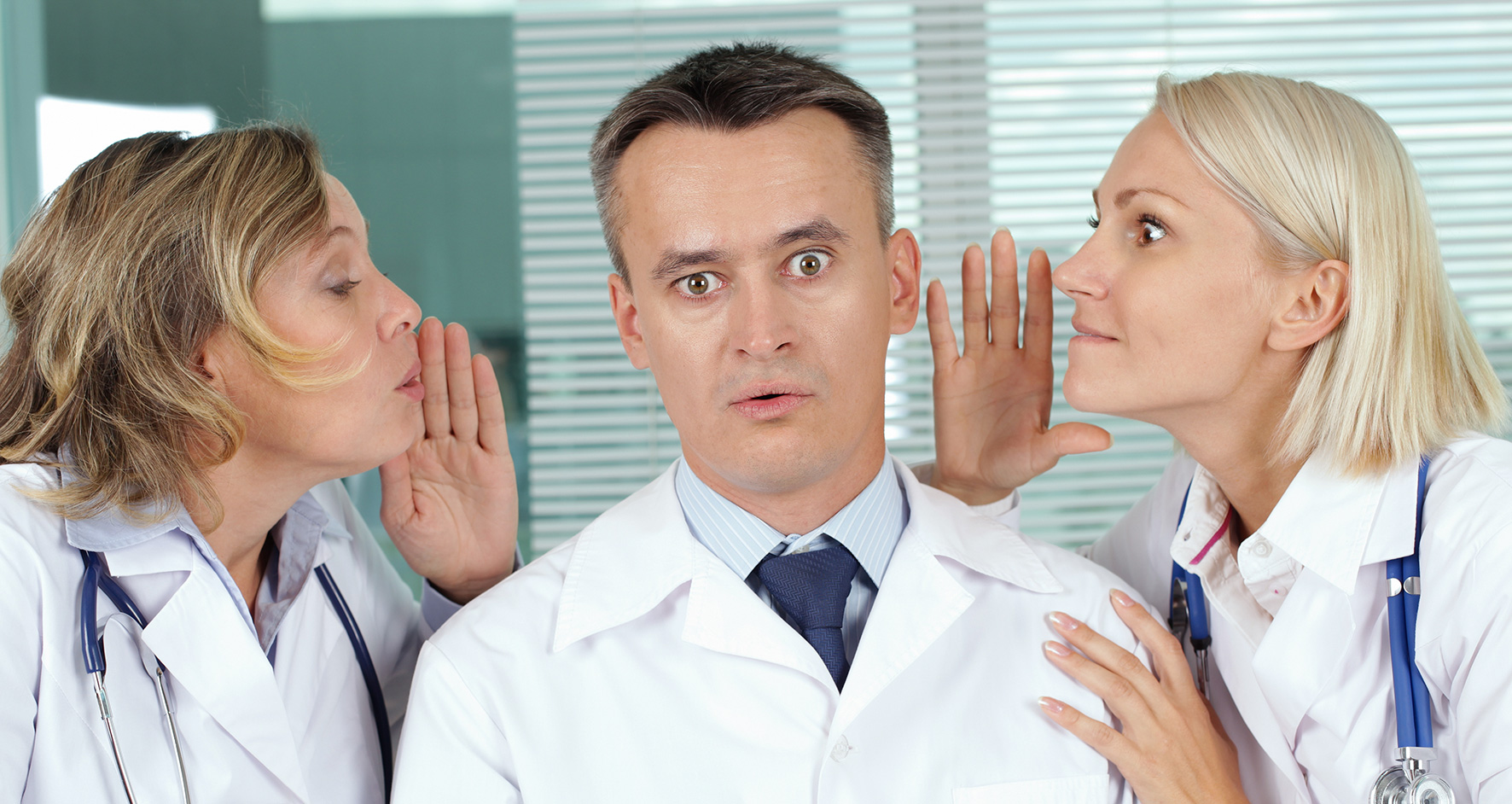 Medigarments Ltd has continued to grow and evolve since it was established more than 40 years ago, becoming in the process the largest and most highly-renowned designer and manufacturer of specialist compression garments in the UK.
In this edition of our blog, we introduce our signature Sensory Dynamic Orthosis SDO® Original collection. The SDO® Original collection comprises a comprehensive range of therapeutic garments, each of which is made from genuine Lycra® of premium quality. As Class 1 medical devices, the garments are crafted to the exact, unique measurements of each patient and are designed to deliver consistent, continuous pressure to specific areas of the body.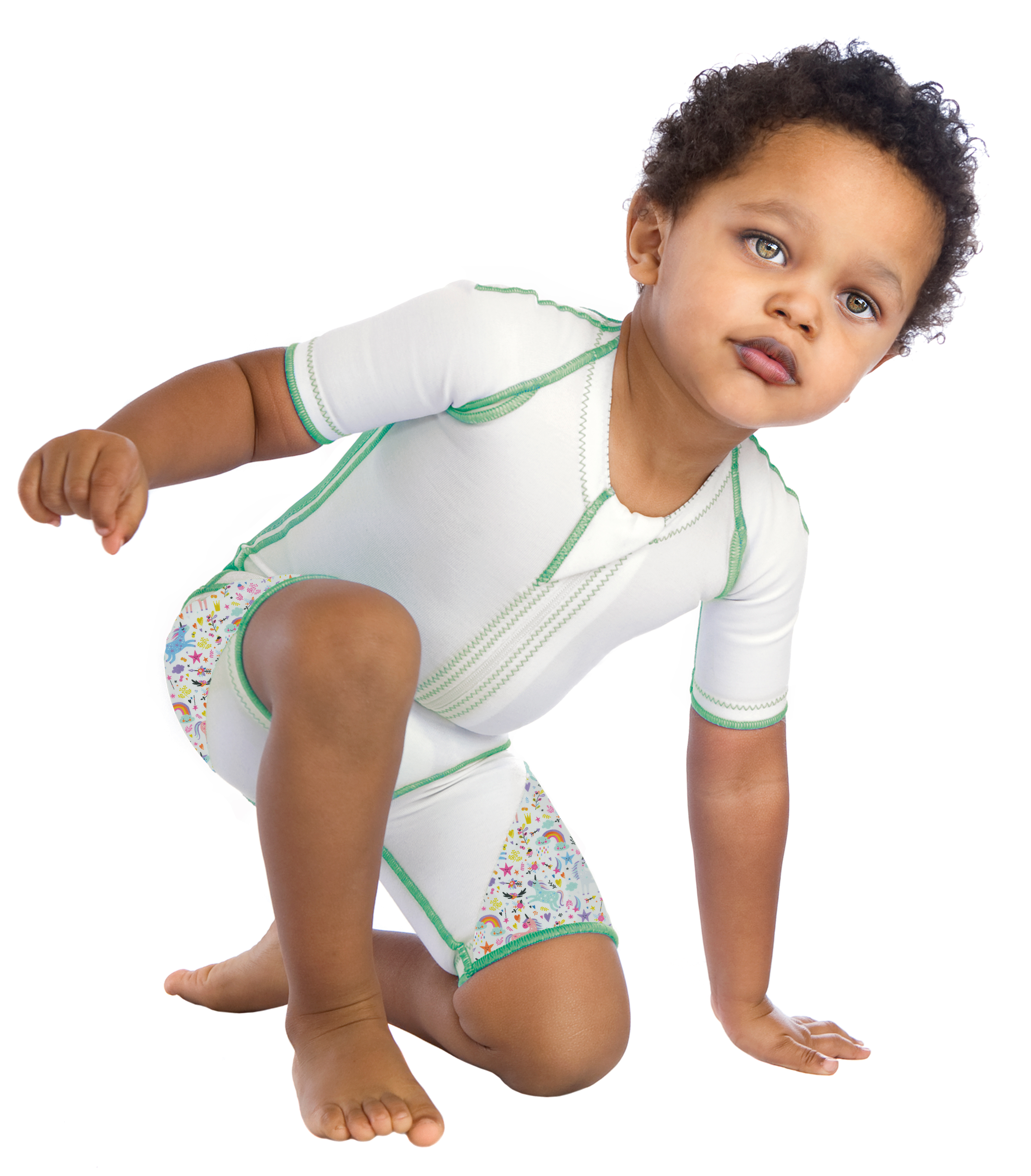 Unlike traditional rigid orthoses, garments from the SDO® Original collection are dynamic, applying both resistance and pressure while ensuring that functional movement is not impeded. Wearing SDO® Original garments provides sensory and proprioceptive feedback and has been clinically proven to provide a host of benefits, including improved coordination, positioning and posture as well as normalisation of tone.
In the vast majority of cases, SDO® Original garments have also been shown to have a positive effect on pain and an improvement in motor output. The dynamic Lycra® fabric devices help to increase the independence of the wearer and can also enhance transferring and handling, providing improvements in speech and breathing.
Made-to-measure SDO® Original garments can be supplied with a number of reinforcement panels, biomechanical components that produce dramatic improvements in musculoskeletal alignment and stability. The panels help to enhance functional performance, delivering reductions in tremors while improving fine motor skills, neural integration and fluency of movement.
As SDO® becomes more well known, more and more clinicians are discovering the many benefits, becoming fascinated by the positive patient outcomes and successes.
Sadly, many NHS trusts do not yet fund dynamic Lycra® but this is slowly changing as awareness rises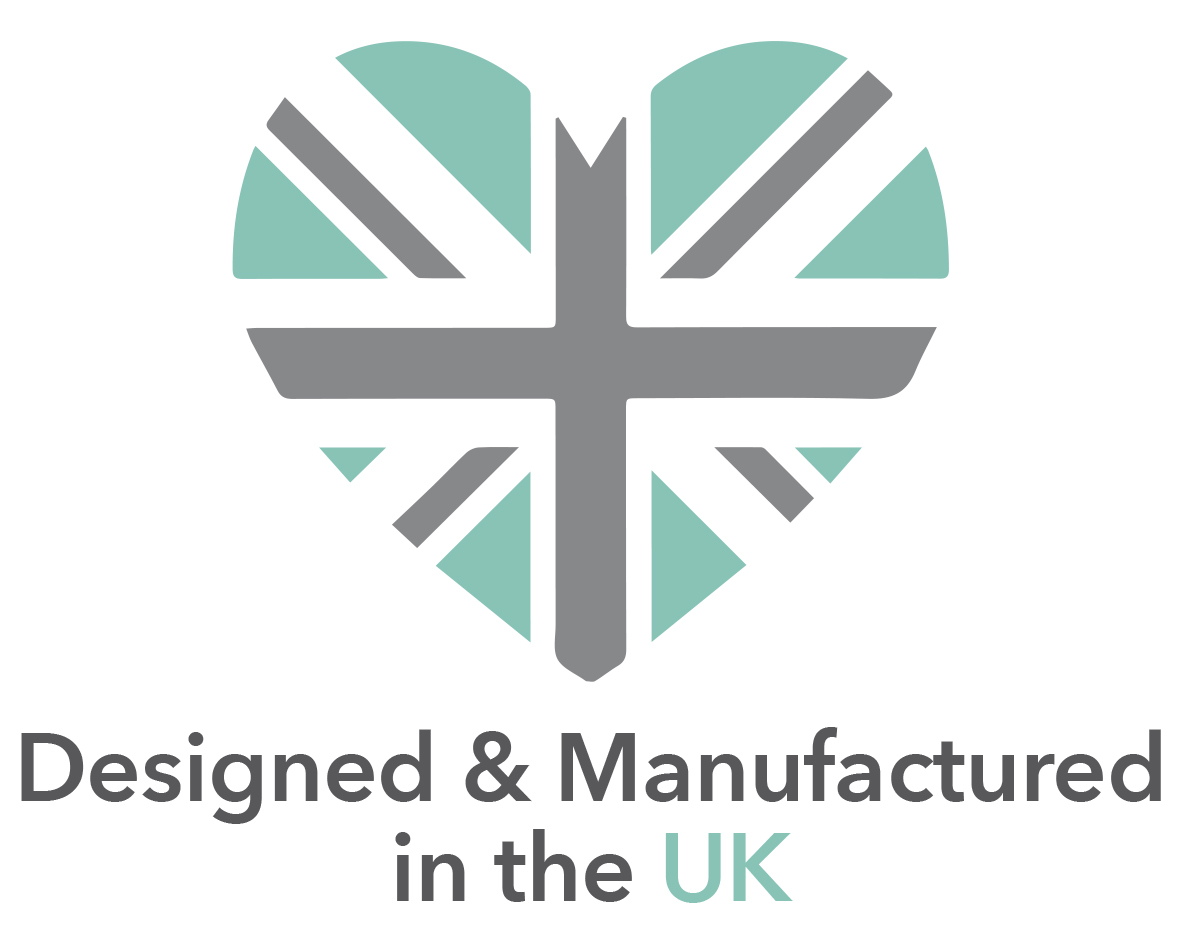 There are many different types of garments in the SDO® Original collection including gloves, gauntlets, sleeves, leotards, socks, vests and body suits. Unlike some of our competitors, we manufacture all of these garments right here in the UK which helps to reduce transportation emissions, gives us complete control over the manufacturing process and, above all, supports British trade. In addition, our garments boast the best, most accurate fit for each patient and are designed to deliver exceptional aesthetic value.
To discover the complete SDO® Original collection, please browse our website. If you would like to receive more special features like this, along with lots of other news and updates, please subscribe to our monthly newsletter and follow us on Facebook, Twitter, Instagram and LinkedIn. If you need any further advice or information, our experienced team will be happy to help so please do not hesitate to get in touch.