With the festive season upon us, many people are getting into some serious Christmas shopping. Some people are easier to buy gifts for than others but, if you're buying a present for someone who has autism, you need to be absolutely certain that the gift you give is suitable for them. In this edition of our blog, we offer some helpful tips.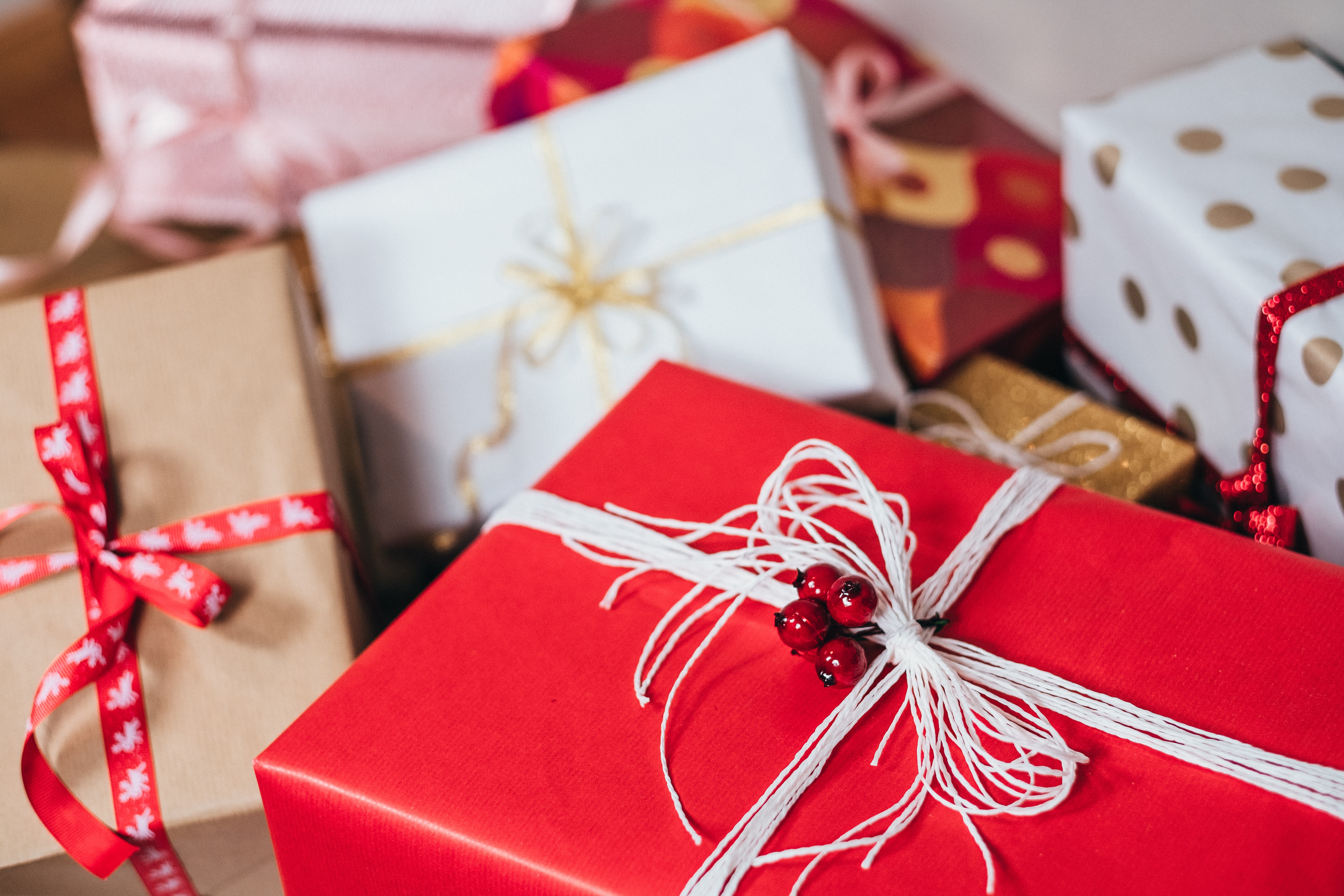 Preferences and Interests
Research has shown that, by incorporating preferences into the play and learning environment, people with autism can benefit from reduced behaviours and an increase in skills. If you don't already know for sure, ask the family and friends of the person you're buying for what sort of things they like and dislike. Then, choose an appropriate gift.
Skills
Be sensitive to how the family and friends of a person with autism may feel about being asked about the person's abilities. Frame your questions from a perspective of accomplishment: instead of asking in which areas the person is delayed, ask what skills they have mastered.
Be Aware of Triggers
Many people with autism display sensory-seeking behaviours but you should make sure that any gift you buy does not over-stimulate them. Toys that make loud noises or have flashing lights etc may not be suitable.
Encourage Interaction
Problems with socialising are often experienced by people with autism. It's often a good idea to buy gifts that encourage social interaction and communication.
Expand Repertoires
People with autism often have limited or restricted interests. Try finding gifts that are similar to current interests but incorporate a new element. For example, a person that enjoys playing with PlayDoh might enjoy slime toys or kinetic sand. Someone that enjoys drawing may well enjoy a colouring book. Gifts that give new experiences will offer significant enrichment.
Thank you very much for your support during 2020, I'm sure you'd agree it's been a difficult year for us all. May Christmas and the New Year bring happiness and health for you and your family as we continue to support one another in 2021.
Merry Christmas & Happy New Year from all the team at Jobskin