The many changes to our lives that have been wrought by the COVID-19 pandemic have been difficult to cope with and this is especially true for children and young people with additional needs. Returning to school life can be especially challenging for such children and the impact of these challenges can be reduced by wearing the Sensory Hug, a Sensory Dynamic Orthosis (SDO®) developed by Jobskin.
As evidenced by the results of many clinical trials and studies, deep pressure can be extremely beneficial to sensory-seeking individuals such as people with conditions like ADD/ADHD, SIP/SPD and autism. Providing this continuous, consistent pressure has been, until the development of the Sensory Hug, a huge challenge.
Expertly-crafted using a combination of Orthowrap™ and Lycra®, the Sensory Hug is available in a Mini or Maxi format. The dynamic compression it provides is designed to deliver both sensory and proprioceptive feedback, reducing negative behavioural patterns and overactivity such as fidgeting. They are perfect for children who have problems with concentration and those who can become clingy, particularly when being dropped off at school.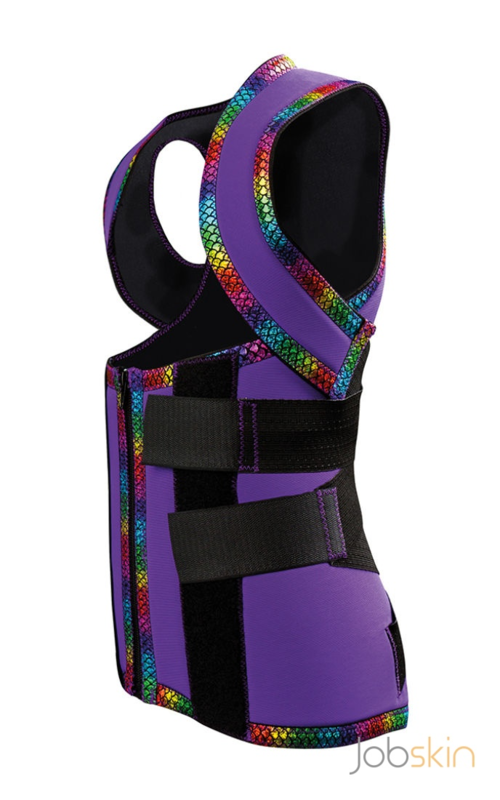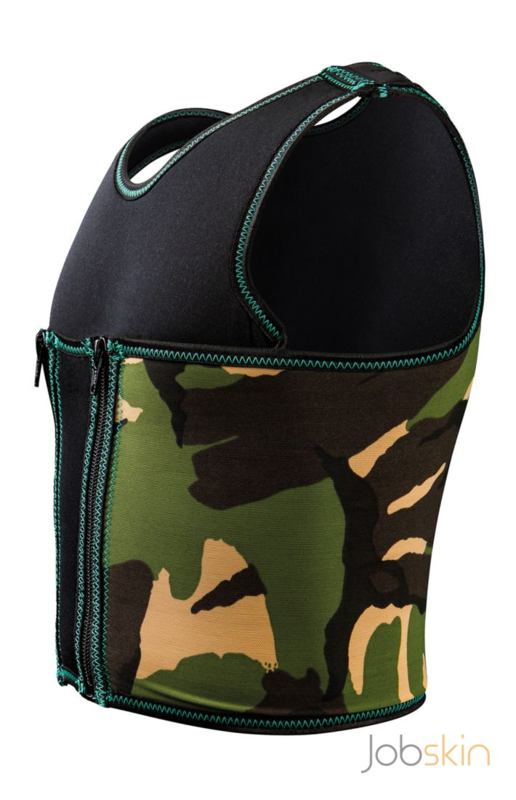 Though offering exceptional levels of support, the Sensory Hug can be worn both under and over ordinary clothing and allows full, unimpeded movement of the body. Wearing the Sensory Hug has been shown to dramatically improve attentiveness, while also enhancing body awareness and stability. Stress and anxiety levels are reduced, ensuring better coping ability for the wearer.
The Sensory Hug is available in a selection of sizes, along with a choice of designs and colours that improve compliance by the wearer. All of the details about our revolutionary Sensory Hug can be found on the Jobskin website and our dedicated team are always available to offer further advice and support.