For this fun edition of our blog, we've decided to take a dive into the record books to discover some of the many world records either held by people with autism or related to the condition.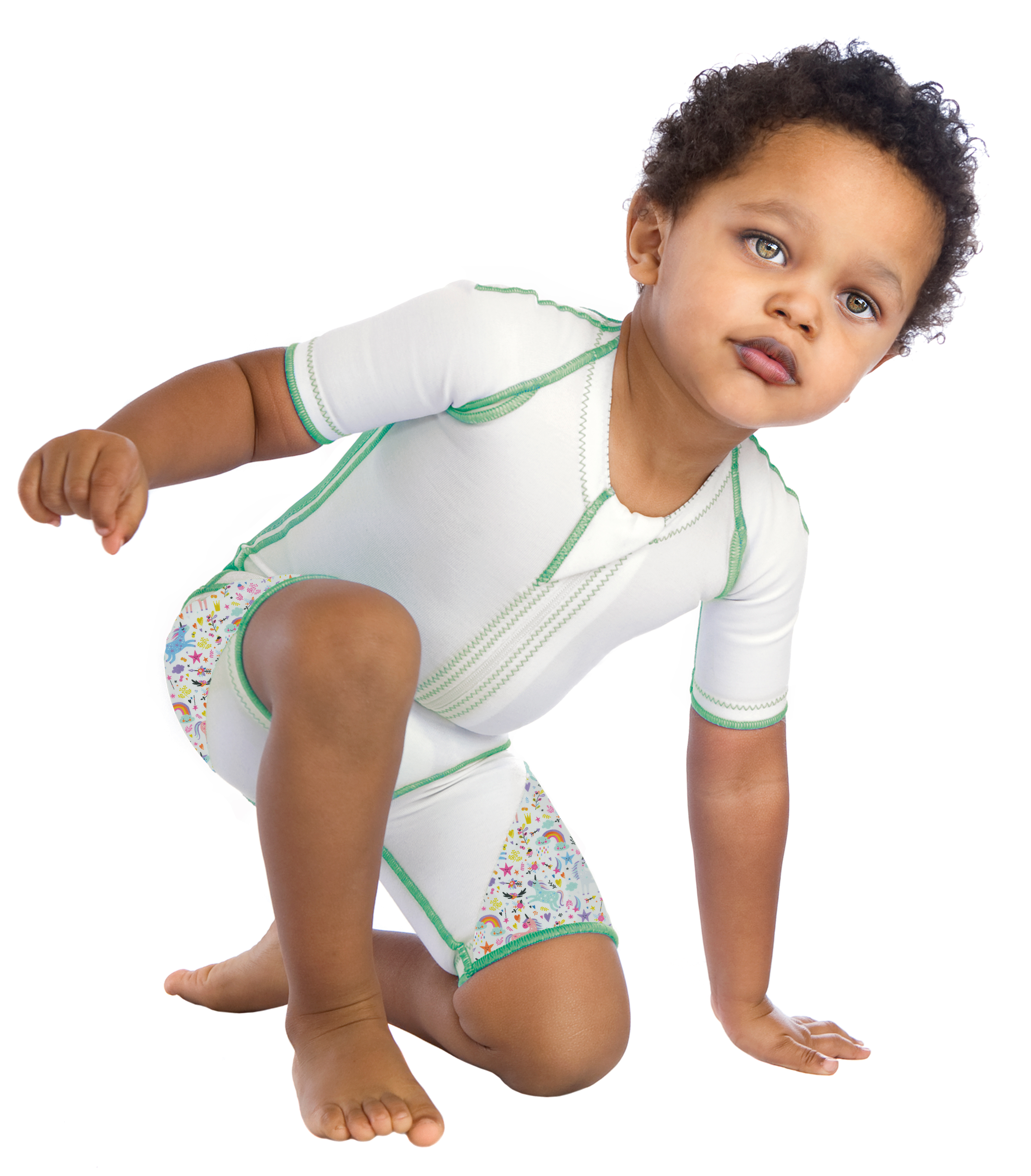 SDO® Original Suit in No. 14 Starlight theme
World's Largest Jota Dance
Jota is a traditional Spanish music genre which is accompanied by dancing with the use of castanets. In April of 2017, this record was set when 727 people from Ayuntamiento de Segovia and Asociacion de Autismo de Segovia took part in a massive Jota dance. The organisations decided to set the record in order to raise awareness about autism. Segovia's historic aqueduct, the most important architectural feature in the city, was chosen as the location for the dance and was lit in blue to celebrate World Autism Awareness Day.
The IRONMAN® Triathlon
The UK's Sam Holness was the first person with autism to compete in the gruelling IRONMAN® World Championship, which took place in Hawaii in 2022. An ambassador for the Ambitious About Autism charity, Sam completed the triathlon in a little over 13 hours.
Thomas Iland of the USA is the oldest person with autism to successfully complete an IRONMAN® triathlon, crossing the finish line in just under 16 hours. Iland trained for two years for the event, which took place in Maryland in September of 2022. Asked why he took part in the triathlon, Iland said that he 'wanted to show more of what people on the autism spectrum are capable of'.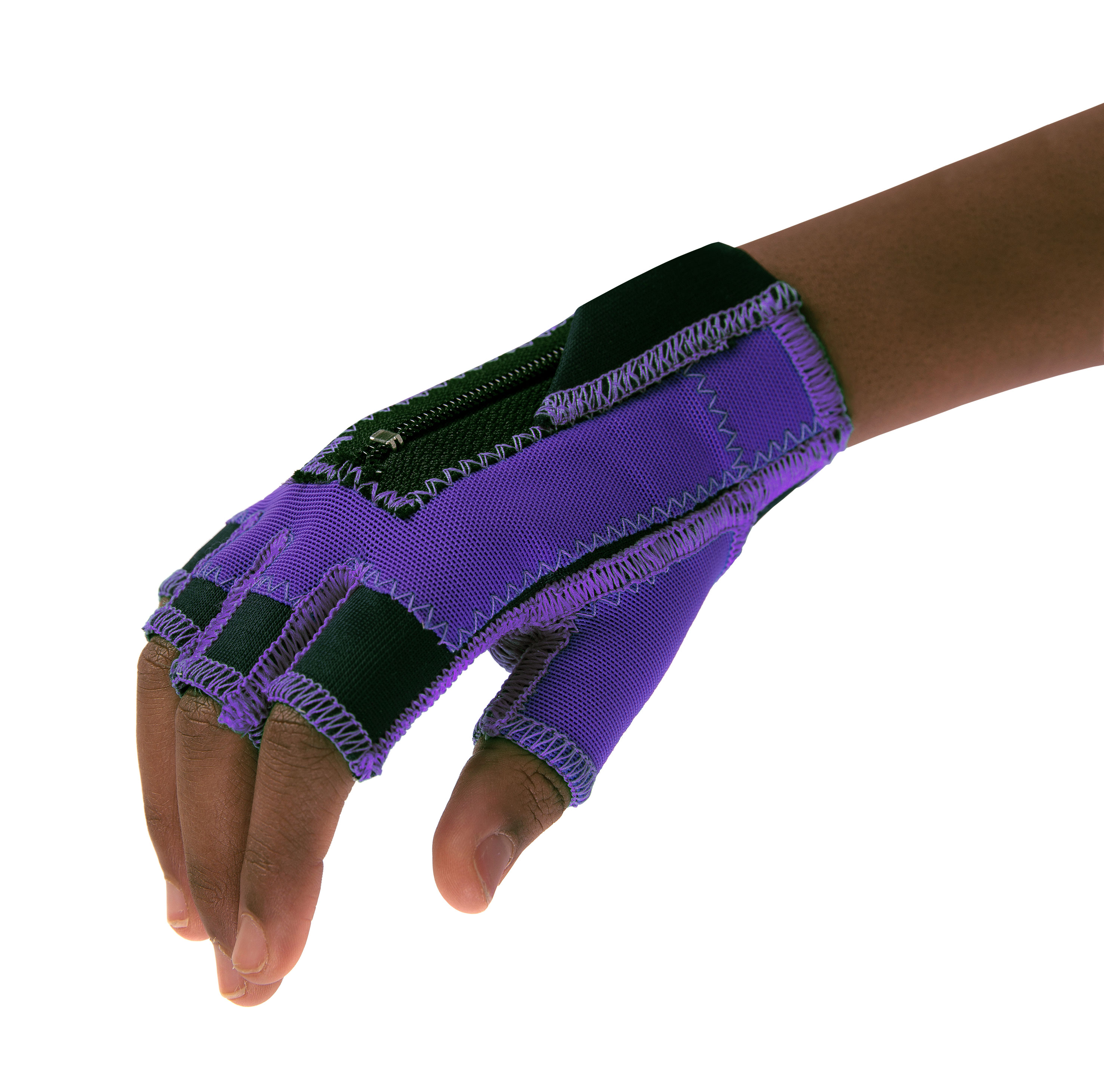 SDO® Original Glove in
No. 12 Ultraviolet theme
World's Longest Painting
The longest painting in the world measures a staggering 10,850 metres, which is equivalent to over 6.7 miles. 20,000 students, many of whom are autistic, were organised by the Al Tayer Group in the United Arab Emirates and worked for over eight months on the painting, which was entitled 'I am Different, Just Like You'.
World's Fastest Time to Tie a Bow-Tie
This unusual record is held by Alex Hart-Upendo of the USA, who tied a bow-tie in the unbelievable time of just 8.125 seconds. At the tender age of just 10 years old, Alex founded a non-profit community project called Build-A-Bow and has an ambition to become a biochemist to find a cure for cancer, to which he lost his beloved grandfather. Cruelly bullied due to his autism, Alex wanted to break this record to raise awareness about both autism and bullying.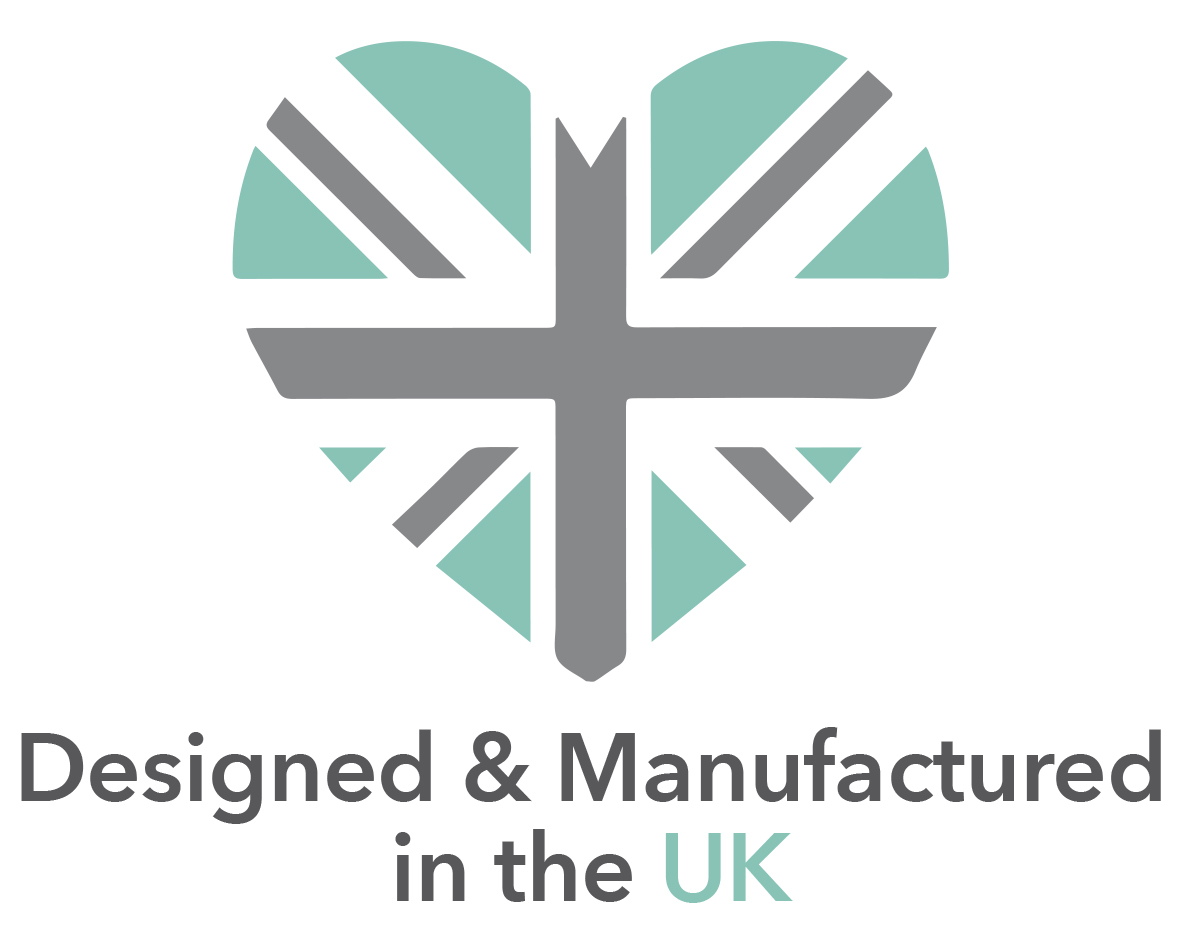 Dynamic compression garments from our SDO® Original collection, along with the unique Sensory Hug®, can help people with autism to achieve whatever they want to, whether that is simply enjoying their everyday life or breaking a world record. We manufacture all of our garments right here in the UK which helps to reduce transportation emissions, gives us complete control over the manufacturing process and, above all, supports British trade.
To discover the complete SDO® Original collection, please browse our website. If you would like to receive more special features like this, along with lots of other news and updates, please subscribe to our monthly newsletter and follow us on Facebook, Twitter, Instagram and LinkedIn. If you need any further advice or information, our experienced team will be happy to help so please do not hesitate to get in touch.