With the prevalence of autism continuing to rise as the condition becomes ever-better understood, the number of news stories surrounding autism has undergone a corresponding increase. In this, the fourth edition of our 'Autism in the News' blog series, we look at some of these articles in more detail.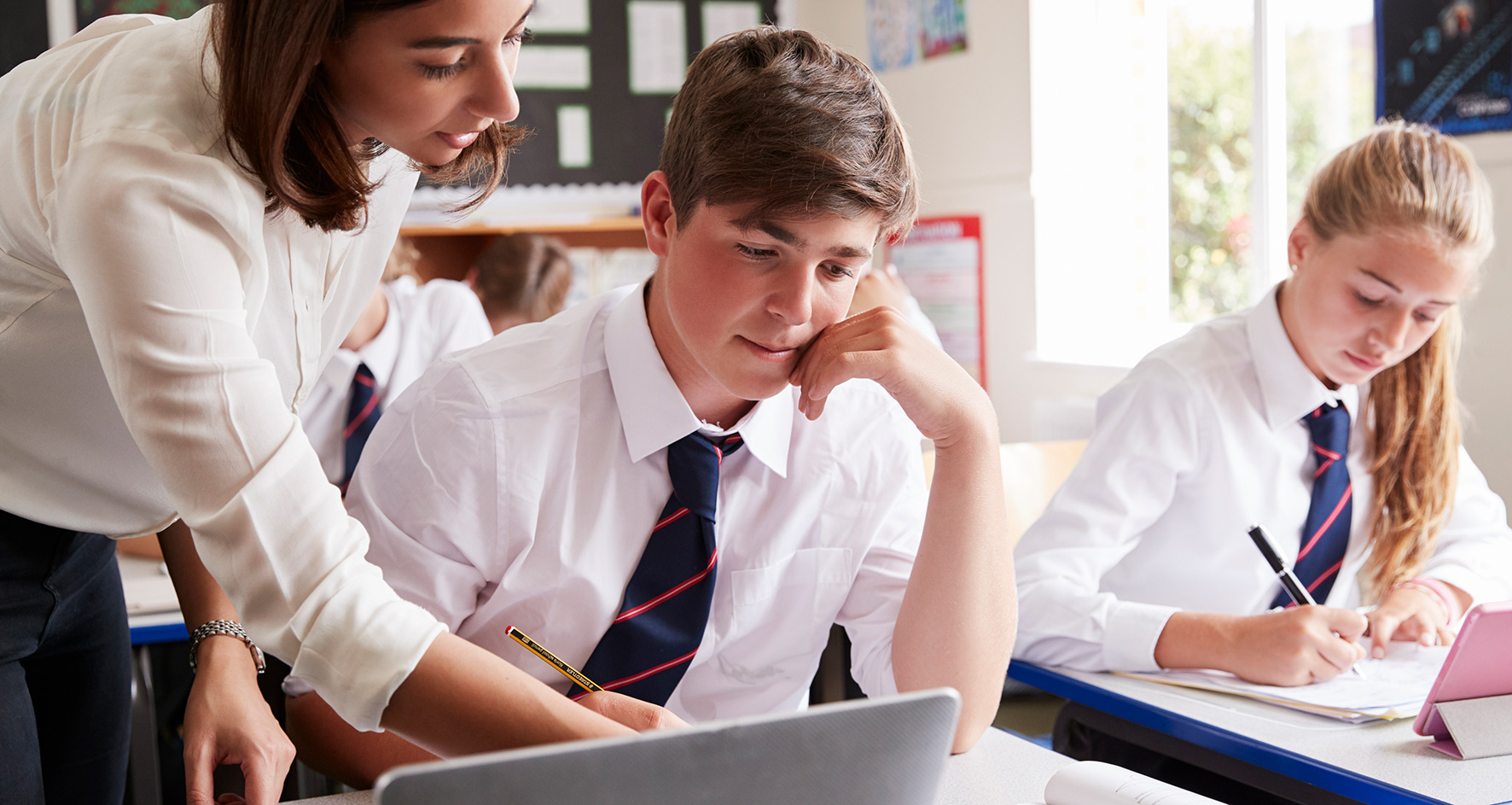 PEAK Helps Almost 100 Families
The charity Parenting Empowered Autistic Kids (PEAK) has helped nearly 100 families who have an autistic child during the past year. Founded by Marco Cetera, who has an autistic son, the charity has helped children in many ways, from arranging suitable school places to assisting with the management of developmental and behavioural challenges.
Marco's son Max had difficulties in school, which led Marco to set up the voluntary service. Though PEAK was only granted its charity status in the early part of this year, it has already helped autistic children to secure in excess of £75,000 of educational funding. Commenting on the success of PEAK, founder Marco said: "The creation and running of this charity has been a continuing privilege and passion. We know we can make a difference."
The Marathon Postman!
Mark Hughes, a postman from Armagh in Northern Ireland, is gearing up to run the Belfast Marathon this April in order to raise funds for a local autism support group. The group, which is called Triple A (Autism Action Armagh), was created by Bernie O'Connor, the mother of an autistic child, nearly six years ago to 'fill a void in the area'.
Mark also ran the 26.2-mile marathon last year, with the proceeds being donated to Lisanally School which is attended by his son. Triple A will be hosting a fundraising run on April 2nd, which Mark will be taking part in as a 'warm-up event' before the Belfast Marathon on April 30th.
Sensory Backpacks at the National Glass Centre
The National Glass Centre, a popular tourist attraction in Sunderland, now offers sensory backpacks to visitors with special needs. Launched on Monday 27th of March to coincide with the beginning of World Autism Acceptance Week, the project will see visitors being offered a special backpack that is filled with an array of useful items that will help them to better enjoy their visit.
Please browse our website to find out more about products from Medigarments Ltd that are designed to support people with autism. If you would like to receive more articles from this blog series, along with lots of other news, updates and information from Medigarments Ltd, please subscribe to our newsletter and follow us on Facebook, Twitter, Instagram and LinkedIn.