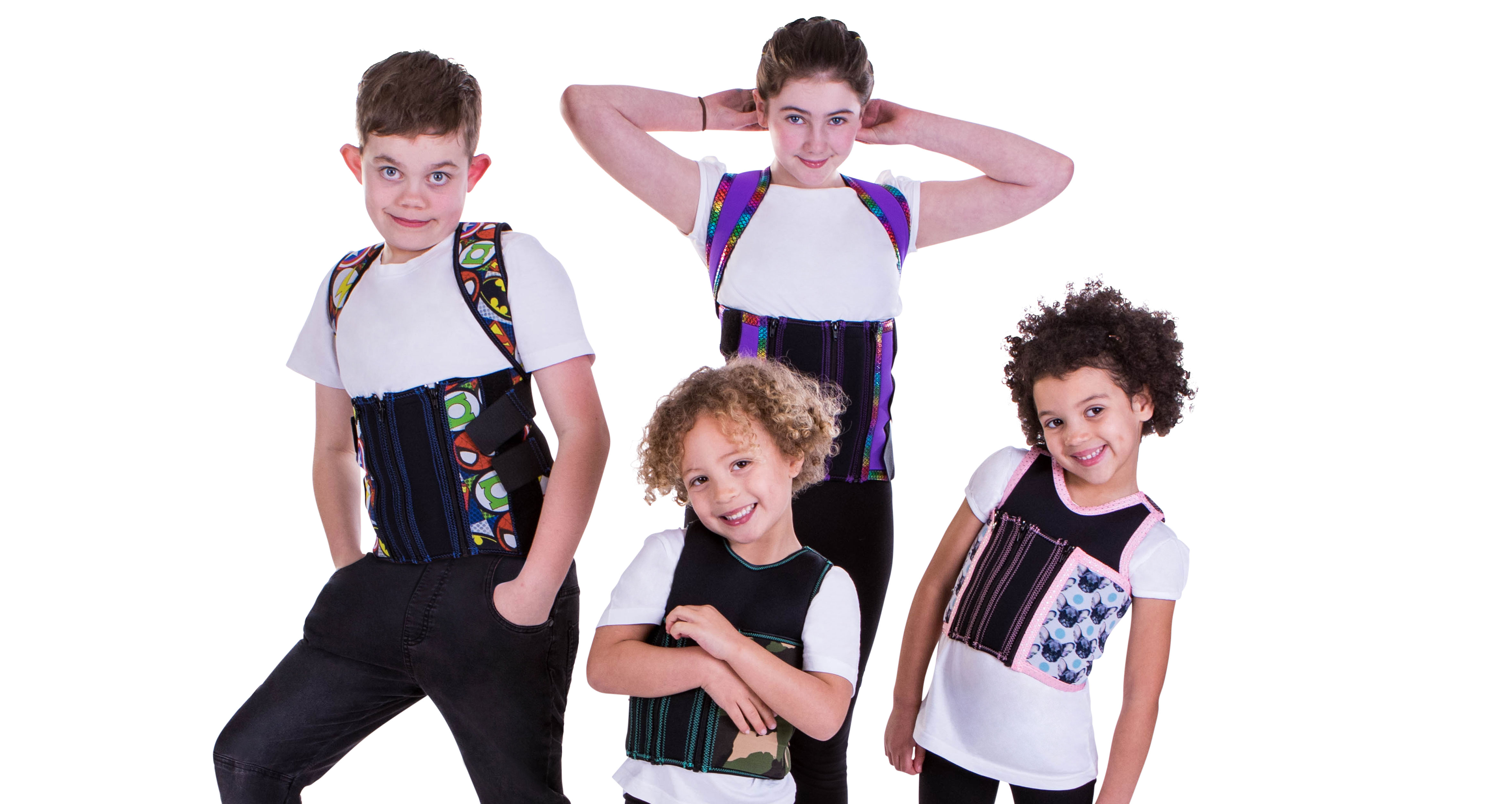 Following the success of the critically-acclaimed "Float", Pixar has created another autism-themed film. Part of the SparkShorts series of films and shown for the first time last week on the new Disney+ streaming service, the animated short is called "Loop" and charts the story of a non-verbal autistic girl and a chatty boy who are partnered on a canoeing trip. To complete their journey successfully, they both must learn about how the other person experiences the world around them.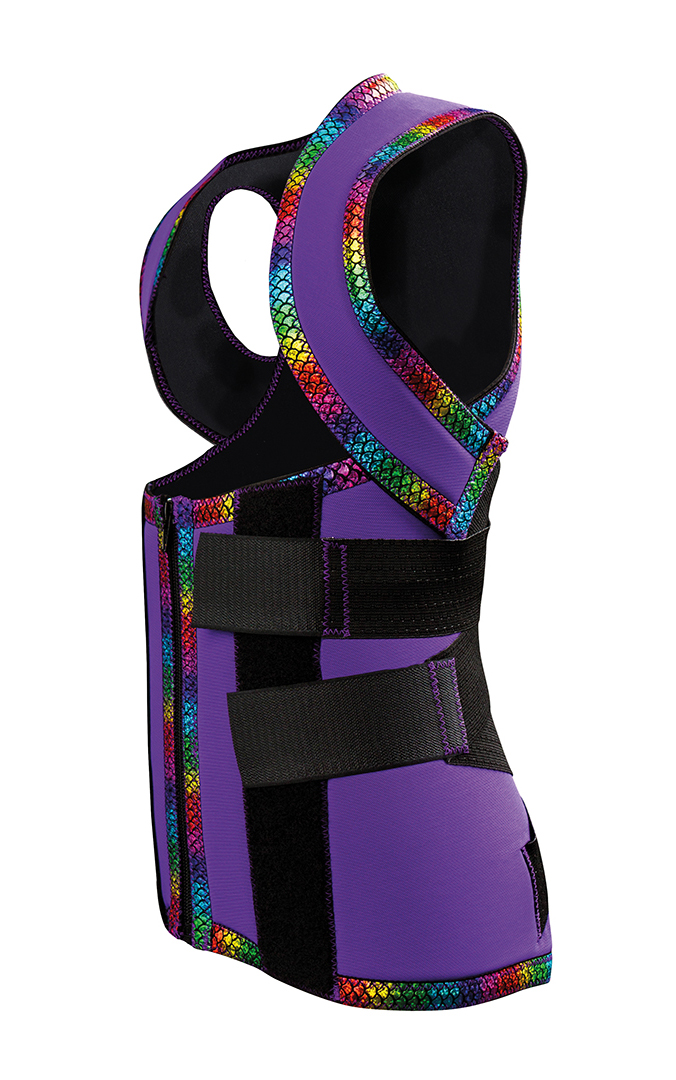 "Loop" was directed by Erica Milsom, a Pixar filmmaker who has featured people with disabilities in some of her previous work. Milsom won awards for her direction of the short film "So Much Yellow" in 2017, which focused on a family in the 1960s who made the difficult decision to insti­tuti­onalise their son who had Down syndrome. She is currently working on a series that follows the lives of adult residents of a group home for people with intellectual disabilities: the series is entitled "Diana and the Cake Boys".
"Loop" is the second SparkShorts film the feature an autistic lead character, following the release of "Float". This animated short charted the story of a father who attempts to conceal his son's special talents in a bid to protect him from the world. Though the father begins by wishing that his son could be 'normal', he ultimately realises the need to embrace who his son really is. Released to critical acclaim, "Float" is based on the real-life relationship between creator Bobby Alcid Rubio and his autistic son.
Both "Float" and "Loop" have received many favourable reviews, with thousands of people taking to social media to share their positive views. The films represent an important step forward in raising general public awareness about autism and helping to destroy the long-standing stigmas surrounding the condition.
Our Sensory Hug product is designed to calm children and adults with Autism, ADD, SID and ADHD, to improve their quality of life. Clinical evidence has demonstrated that deep pressure can reduce overactivity and abnormal behaviour patterns in children and adults with these conditions. The Sensory Hug provides this pressure and provides sensory and proprioceptive feedback to increase body awareness and stability, increasing the wearer's ability to function more effectively and manage sensory seeking behaviours. The Sensory Hug can be worn under or over everyday clothes, it provides support and allows full movement whilst improving attention and concentration.
Want to receive more articles and features like this one, along with lots of other news and updates from Jobskin? Simply subscribe to receive our regular newsletter.