Each year on the last Saturday in June, Armed Forces Day is observed here in the UK.
It is a chance for the nation to collectively show its support for the vital services which the UK's Armed Forces provide, services which are relied upon by each and every one of us in myriad ways.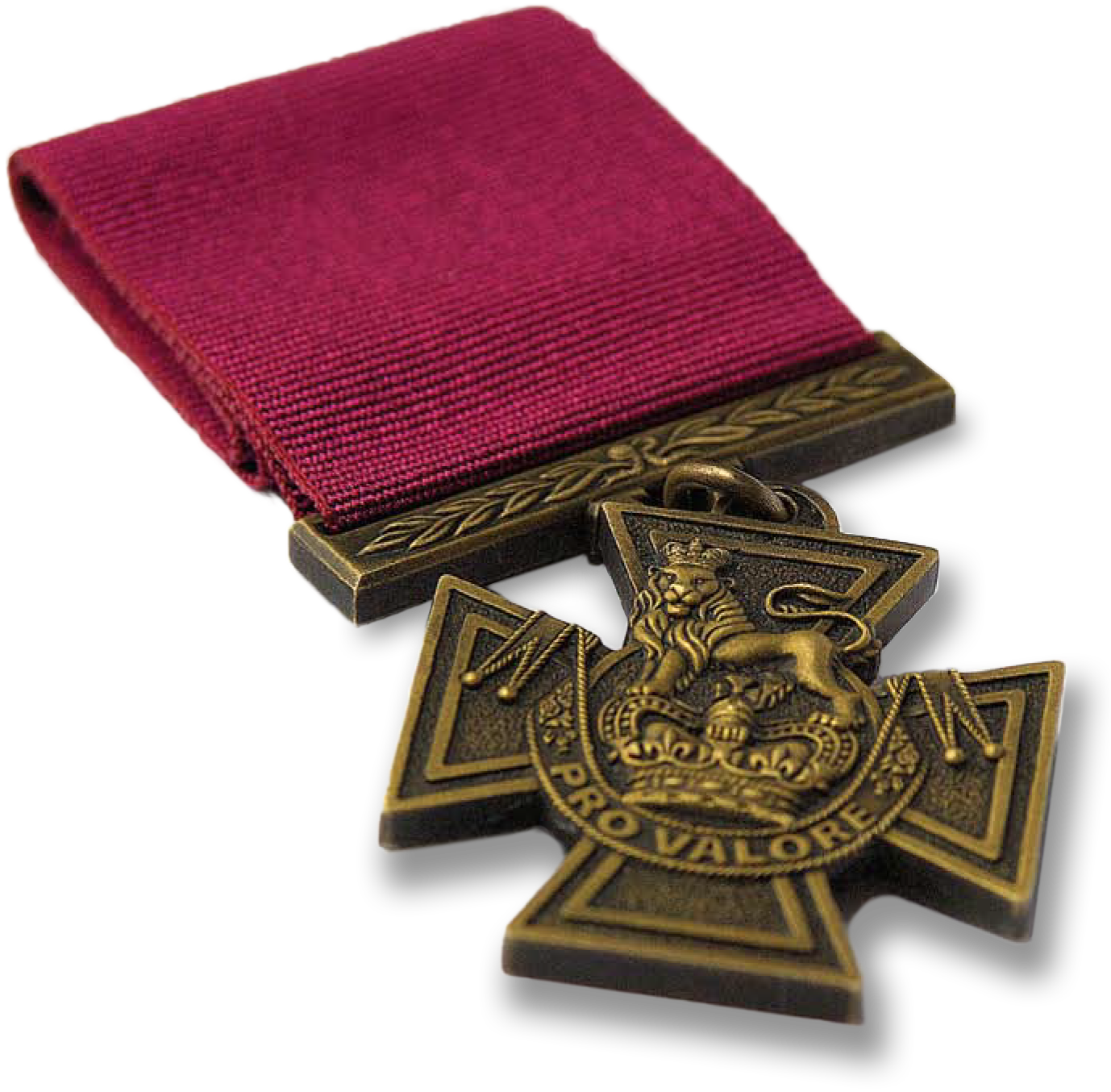 Victoria Cross Medal
Armed Forces Day was originally established as Veterans' Day, which was first observed back in 2006. Veterans' day was spearheaded by Gordon Brown, who at the time was the UK's Chancellor of the Exchequer. Brown said that the aim of the event was to 'ensure the contribution of veterans was never forgotten'.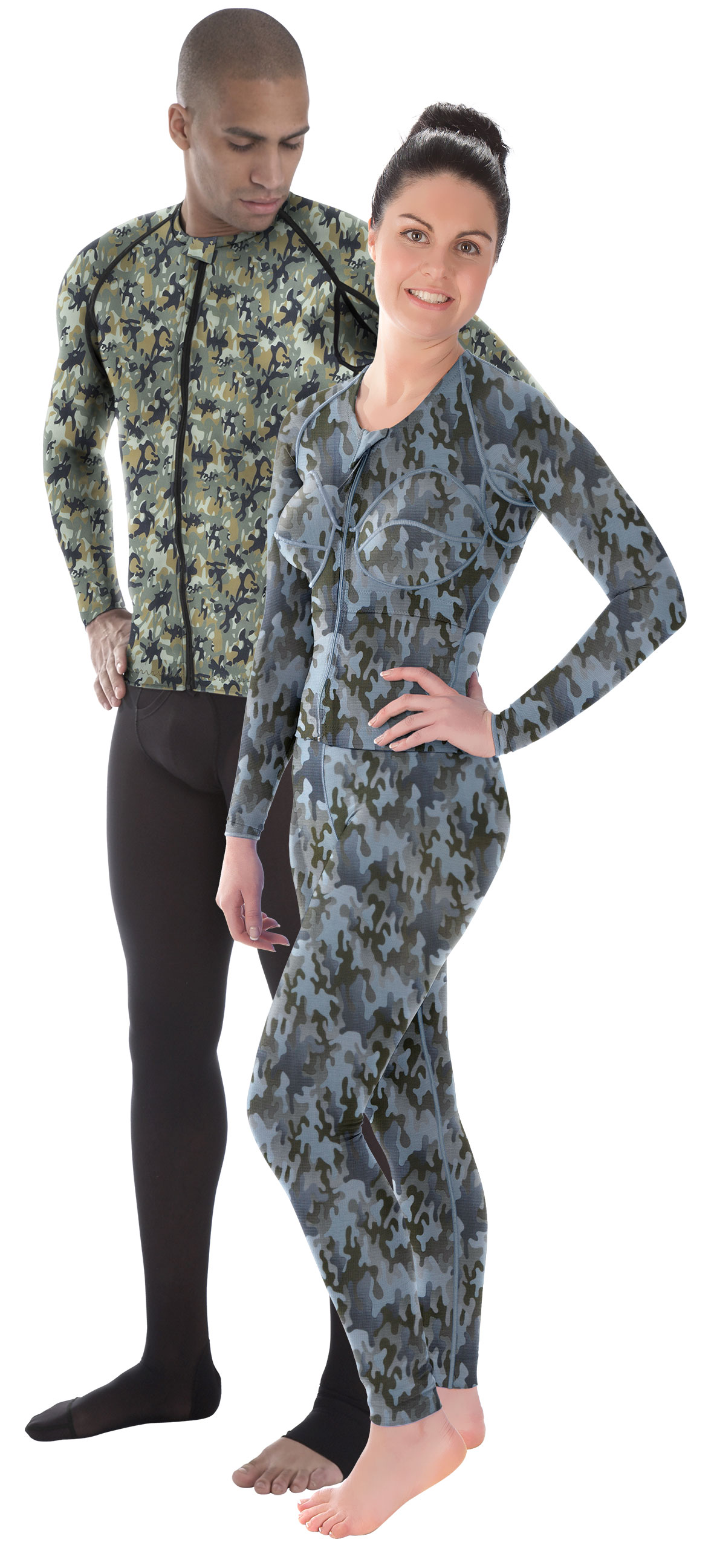 Jobskin® Premium & Jobskin® Classic Garments
The event's name was changed to Armed Forces Day in 2009 in order to raise more appreciation for and awareness of those carrying out active duty. June 27th was chosen for the first Armed Forces Day as it was the day following the anniversary of the first investiture of the Victoria Cross, which took place in 1857.
Armed Forces Day is observed all over the UK with numerous events of different types, including concerts, fetes, parades and many more besides. Each year, the event has a host city where a National Event takes place; this year, the city chosen to play host to the National Event is Falmouth. Visitors to this event will be treated to aerial displays from the Air Force, a tour of a naval ship and the chance to see a range of military personnel and vehicles in a parade.
Camouflage Collection
The talented designers here at Medigarments Ltd have taken inspiration from the military to produce an extensive range of personalisation themes which can be applied to compression garments from our SDO® Original collection: these new themes include Cadet, Lance Corporal, Pilot, Admiral, Major and General. Our SDO® Lite Vest supports a camouflage zip. We also offer camouflage patterned Lycra® fabrics (in green, pink or blue) for pressure therapy garments from our Jobskin® Classic and Jobskin® Premium collections.
Personalising garments helps to improve patient compliance, giving wearers a sense of control over their condition and making the garments more visually appealing. The personalisation service is provided absolutely free of charge with compliments of Medigarments Ltd.
All of our products are designed and manufactured right here in the UK; providing crucial support for British trade, creating employment opportunities and keeping essential skills alive.website to find out more about our company, our products and career opportunities with us, along with lots of other news and updates, please subscribe to our monthly newsletter and follow us on Facebook, Twitter, Instagram and LinkedIn. If you wish to speak to us, our experienced team will be happy to help so please do not hesitate to get in touch.
Please browse the Medigarments Ltd