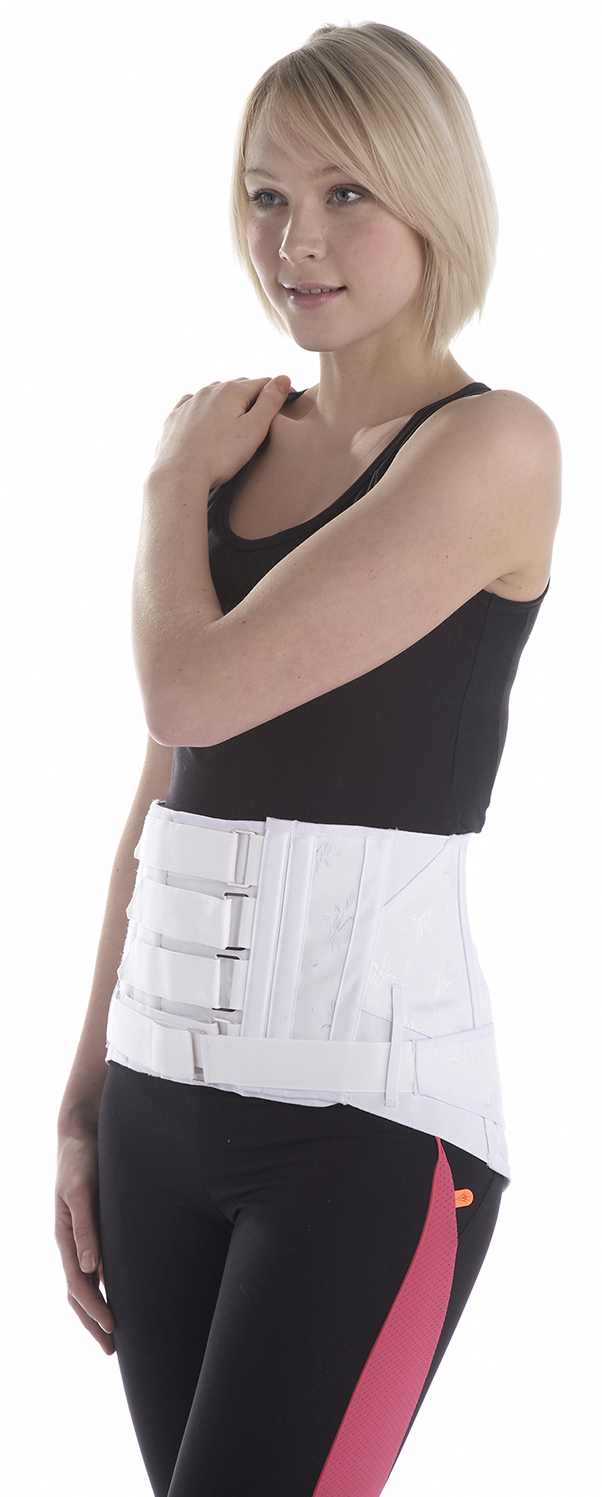 For more then five decades, the charity BackCare (the National Back Pain Association) has been dedicated to educating the public about the causes of back pain and how it can be prevented and alleviated. Each October, the charity's BackCare Awareness Week takes place, helping to raise awareness about back pain.
In the light of the coronavirus pandemic, the theme of Backcare Awareness Week 2021 is all about working and studying from home. Millions of people have been forced to work and study from home over the past 18 months, raising new challenges when it comes to protecting the delicate structure of the spine.
Here at Jobskin®, we design and manufacture a wide range of therapeutic garments, to help people with back pain manage their symptoms. Back pain is one of the UK's major health issues: in fact, musculoskeletal disorders are one of the main reasons for sickness absence and are estimated to cost the UK economy well over £15bn every single year. BackCare estimates than more than 80% of the UK population are affected by back and neck pain and believe that this number can be drastically reduced by working together with individuals and other organisations.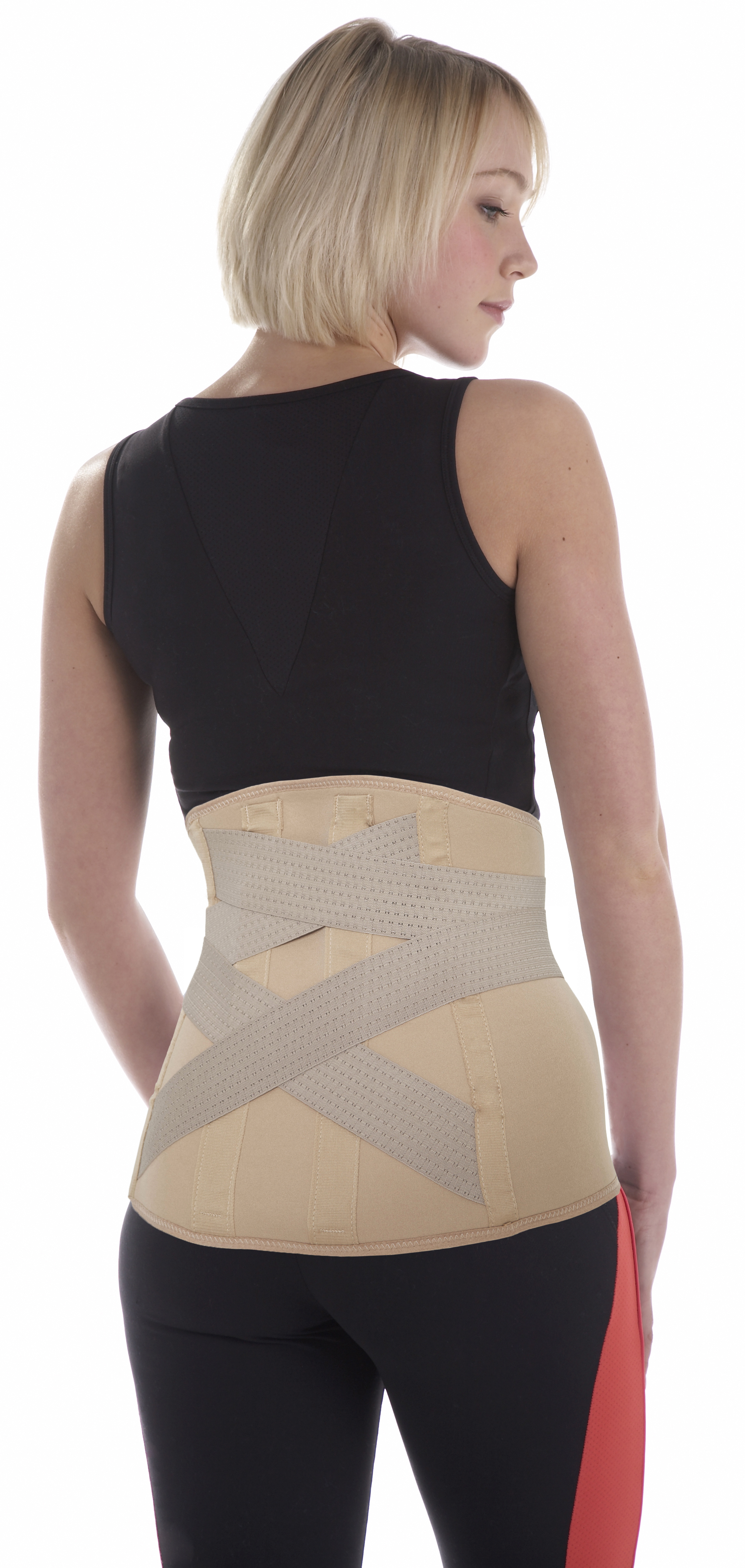 The BackCare charity plays a crutial role in trying to reduce the impact caused by back and neck pain. To this end, the charity produces a wide range of information sheets, booklets, posters and videos that show people the many ways in which they can prevent back pain and alleviate the symptoms.
Although Jobskin® cannot prevent back pain, we can offer some support to alleviate the symptoms. Our range of made-to-measure corsets are designed for a variety of back related conditions such as posture correction, sprains and spinal surgery. An affordable off-the-shelf alternative is our signature Orthowrap™ collection. Orthowrap™ back supports are spinal orthoses which help to compensate for muscle weakness, skeletal problems and paralysis that can cause spinal instability and related pain. The supports help to control joint instability and improve alignment, preventing any excessive motion and thus reducing the incidence and severity of back pain.
Find out more about BackCare Awareness Week on the charity's website. To discover our complete range of made-to-measure corsets and Orthowrap™ back supports, please browse the Jobskin® website and do not hesitate to contact our expert clinical team for further advice.