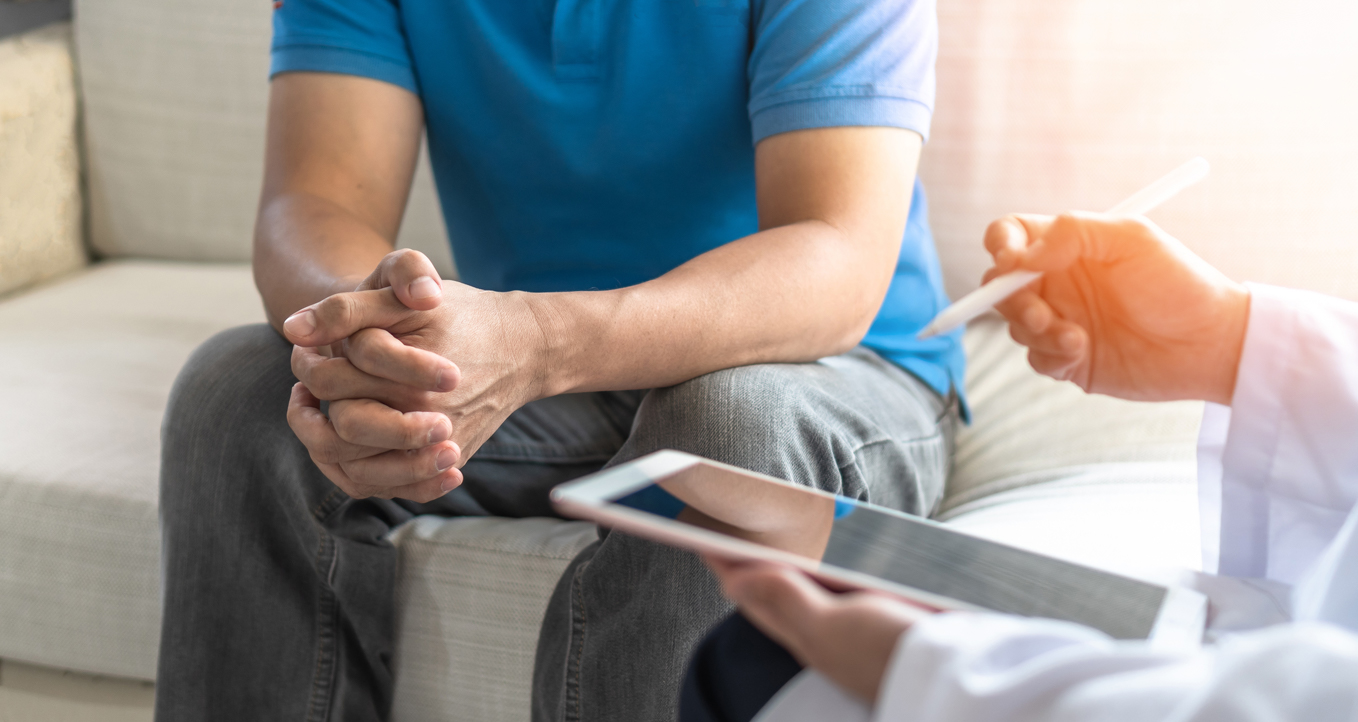 The week beginning Monday 14th June 2021 is Men's Health Week, an event led by the Men's Health Forum. Designed to raise awareness of the preventable health issues that affect men and boys, Men's Health Week encourages males to carry out regular self-checks and to seek professional advice for any health-related issues.
Each year, Men's Health Week has a specific theme: this year's theme is 'Men, Mental Health and COVID-19. A key aspect of this year's event is the 'CAN DO' challenge, which encourages participants to try a different method of improving mental wellbeing on each day of Men's Health Week.
Men's physical health is of course just as important and Jobskin® have designed two garments specifically to provide therapeutic value for conditions that affect men. These garments are:
Gynecomastia is a condition that causes the glandular tissue of the male breast to enlarge, this condition often leads to understandable psychological distress. It generally occurs in infant and pubescent males who are otherwise developing normally. The condition is the result of a hormonal imbalance: specifically, there is a relative excess of female hormones (estrogens) in the body as compared to male hormones (androgens) leading to growth of breast tissue. There are many acknowledged causes of such a hormonal imbalance, including certain types of cancer, dysfunction of the metabolism, testosterone decline and as a result of some medications.
Gynecomastia is far from being a rare condition: up to 70% of adolescent males can develop it and it usually halts naturally within two years. More serious in older men, the condition often requires surgical intervention.
There are several methods of treatment available, from surgical removal of excessive breast tissue or the non-surgical option that Jobskin® provide: the wearing of compression garments.
Available in standard and cropped formats, the gynecomastia vest from Jobskin® is a ready-to-wear compression garment that has been carefully crafted from premium-quality Powernet fabric to provide optimal comfort. Worn after surgical procedures designed to treat gynecomastia, the vest delivers constant compression and support, helping to reshape the chest and reduce the potential for hypertrophic scarring. The Gynecomastia Vest from Jobskin® is available in black or cream in sizes XXS to XXL.
| | |
| --- | --- |
| | |
Swelling of the scrotum can occur in males of any age and for a variety of reasons. The swelling may occur on one or both sides and is often accompanied by pain and discomfort. Jobskin® designed the scrotal support garment to provide both support and compression for this sensitive area, helping to reduce swelling for post-operative treatment and palliative care. To help with patient compliance, the garment is made from a soft dual-layer fabric, is easy to apply and is available in a choice of three colours.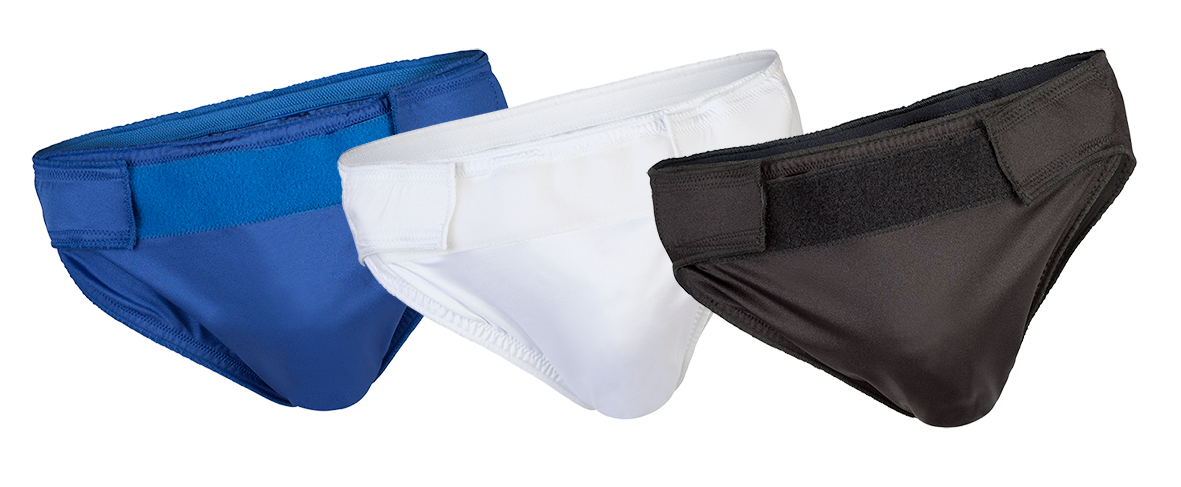 Find out more details about these garments on the Jobskin® website. For further advice and information, please get in touch with our dedicated team.