Overview
What are Gaiters?
Jobskin® gaiters are fabric orthoses with metal inserts for strength, and are fastened around the limb with hook and loop straps. Our gaiters aim to keep the affected limb in a controlled and stabilised extension for rehabilitation and/or provide a prolonged stretch to the limb to reduce contractures; or to passively stretch and support in a different angle of flexion for contractures.
These gaiters are our Deluxe Gaiters and include a padded terry cloth lining: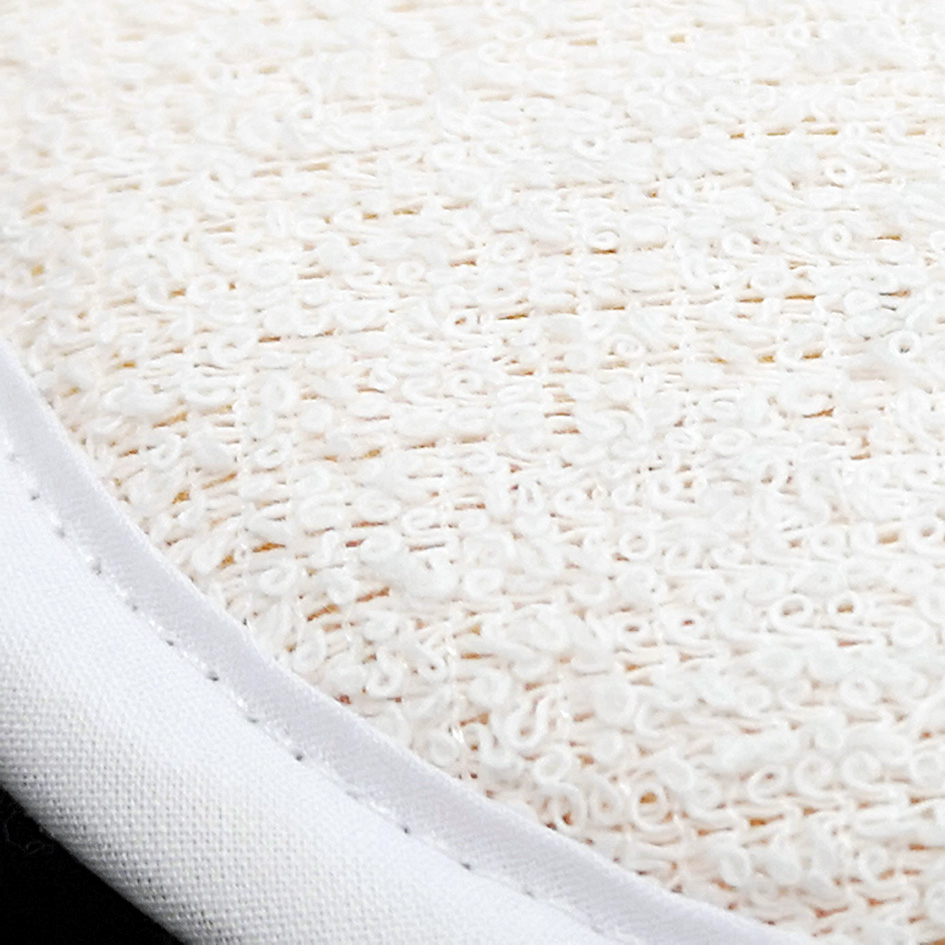 Features
To control, stabilise, limit or immobilise an extremity joint
Reducing pain and discomfort by maintaining or increasing range of movement at the joint
Restricting the motion of a limb in a particular direction
Speeding up the rehabilitation process after a limb is fractured or broken and the cast removed
Extension gaiters for keeping the arm or leg in extension for prolonged stretch / immobilisation.
Flexion gaiters are recommended if flexion is required due to contractures for example. (see Flexion Arm Gaiters)
Deluxe gaiters feature padded towelling lining for additional comfort and are recommended for prolonged use.
Standard Lining also available. White cotton fabric for gaiters that may only require a shorter term of use for example post sprain or fracture (see Standard Arm/Leg Gaiters)
Extensive pattern choice that is regularly updated.
How to wear Gaiters
Undo all the hook and loop fastener straps and place on a stable surface with the lining facing upwards. Ensure the top (widest) part of the gaiter is closest to you.
Carefully straighten the limb for extension gaiters, and place it onto the gaiter ensuring the narrow part of the gaiter is in line with the wrist or ankle.
Fold the gaiter around the limb, ensure that the 'tongue' is flattened out beneath the overlapping edge.
Fasten the hook and loop fasteners securely but do not over tighten. The gaiter should be a comfortable garment to wear and not restrict circulation.
Indications
Flexion Contractures
Juvenile Rheumatoid Arthritis (JRA)
Post-Injury
Post-Fracture
Post-Surgery
Sprains, strains or weakened joints
Dislocations
Support during the night
Fabric and colour
Fabric options
**Fabrics are subject to change depending on availability at the time of ordering**
Reviews
---
4th May 2021, 11:54:00
Liz Bannister
Outstanding bespoke customer services, really very much appreciated. Lovely friendly supportive staff. AMAZING
Website response: Thank you very much for the 5 star review, we are thrilled to hear about your positive experience. The Jobskin Team
---
Add review