Silon-TEX® II – Silicone Bonded Textile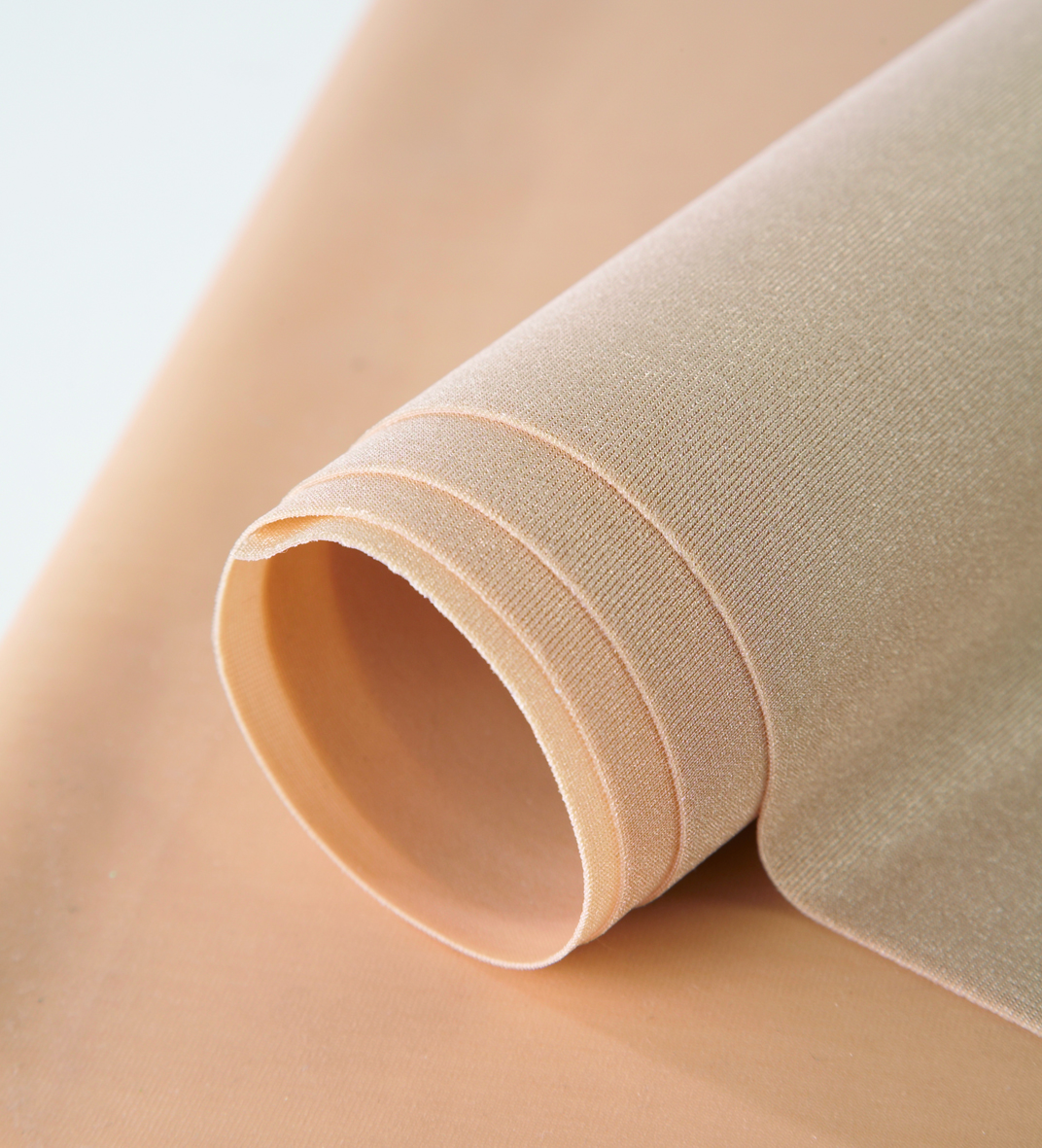 Jobskin Silon-TEX® II is a silicone bonded textile with a durable layer of silicone on one side which can be custom formed and sewn directly into Jobskin® made-to-measure garments in specific areas combining Silicone Gel Therapy with Pressure Therapy in one easy step.
Silicone textile technology
Jobskin® silicone bonded textile with Silon® technology ensures soft and comfortable silicone textile sheeting with unmatched strength and durability through the development of Silon® – IPN Inter­pen­et­rating Polymer Network. This patented combination provides an internal reinforcing mechanism within a very thin and soft silicone semi permeable membrane. This allows numerous applications in specific anatomical areas where combination therapy is maybe indicated.­
Strong

•

Breathable

•

Versatile

•

Convenient
Features
Strength

Durability

Patient comfort

Patient compliance

Breathable

Semi permeable membrane

Convenient to use – no additional care required

Versatile – allowing high degree of anatomical fit

Numerous application/­customisation options
Indications
Hypertrophic and Keloid scars and all general scarring problems as a result of damage to the skin following burns, trauma, post surgical scar complications and other associated problem scars.
Jobskin® pressure garments with Silon-TEX® II
Is an effective scar management option that conforms especially well to joints and highly mobile areas anywhere on the body where a scar may be present. Customisation allows the silicone gel to stay in place and not be misplaced, making it an economical and effective treatment option for patients.
Product Guide
The diagram below shows the various Silon-TEX® II range: