Premium™
Made-to-measure compression garment
The gold standard range for burns and scar management
Premium™ by Jobskin® is a high quality made-to-measure compression garment, guaranteed to provide a superior anatomical fit. The prescribed therapeutic pressure, considered medically effective is accurately built into the garment, to ensure optimum results in
pressure therapy
management.
Premium™ compression garments provide a precise and gradient pressure that is comfortable and helps with patient compliance

Made using a high quality soft, short stretch Lycra® which allows the skin to breathe and remain cool, ensuring

a perfect skin tolerance

Exceptional garment finishing detail with a wide choice of personalisation option to further assist with compliance

Designed in Ireland and manufactured in the UK
​
Modifications Available
There are several designs and modifications available to individualise your garment according to patient needs, including free personalisation. Please view design and modification options in each garment choice using the tab or contact customer services for assistance.
Jobskin® | Premium™ Head and Neck: Open Face Mask, Regular Chin Strap, Modified chin strap, Chin Extension Collar
Jobskin® | Premium™ Torso: Vest, short sleeve and long sleeve, body, body brief, body suit
Jobskin® | Premium™ Arm: Gauntlet, Detachable Gauntlet, Forearm sleeve, Arm Sleeve
Jobskin® | Premium™ Hand: Glove to elbow, glove to wrist, mitten, interdigital web spacer
Jobskin® | Premium™: Lower Extremity, Chap style, with waistband, waist height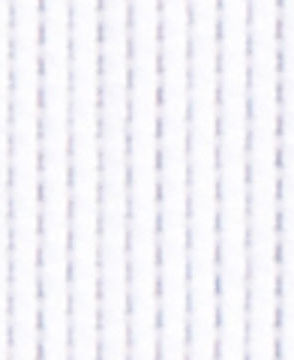 Printed and plain Premium Powernet fabrics Premium Fabric options - Powernet
Premium™ made to measure accessories | Accessories Donning Aids and Measure Stand | Accessories Premium™