Classic™
Made-to-measure compression garment
Our long established range for burns & scar management
Jobskin's Classic™ range of quality made-to-measure compression garments are designed and manufactured here in the UK. Produced to the finest detail to provide a constant and calculated amount of pressure, ensuring optimum results in pressure therapy management. Jobskin's medically effective garments achieve an outstanding aesthetic and functional outcome for the individual.
Manufactured from

a multi-directional stretch, open weave Lycra® which allows the skin to breathe and remain cool

Designed to a calculated pressure to ensure constant pressure delivery and rapid patient rehabilitation

Excellent garment finishing detail in a

competitively priced garment
Modifications Available
There are several designs and modifications available to individualise your garment according to patient needs, including free personalisation. Please view design and modification options in each garment choice using the tab or contact customer services for assistance.
Classic™ MTM Pressure Garment: Head and Neck. Role of Dynamic Compression in the Management of Tone
Classic™ MTM Pressure Garment: Hand and Arm, Glove to Wrist, Single Arm
Classic™ MTM Pressure Garment: Upper Extremity
Classic™ MTM Pressure Garment: Lower Extremity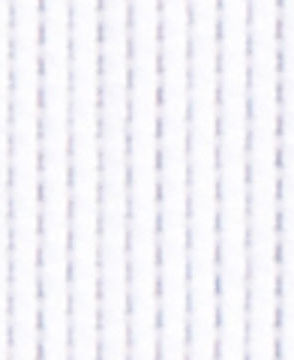 Classic made to measure fabric and colour: Classic Fabric options - Powernet
Donning Aids- Easy Slide Arm, Donning Aids - Easy-Slide Kids, Donning Aids - Magnide