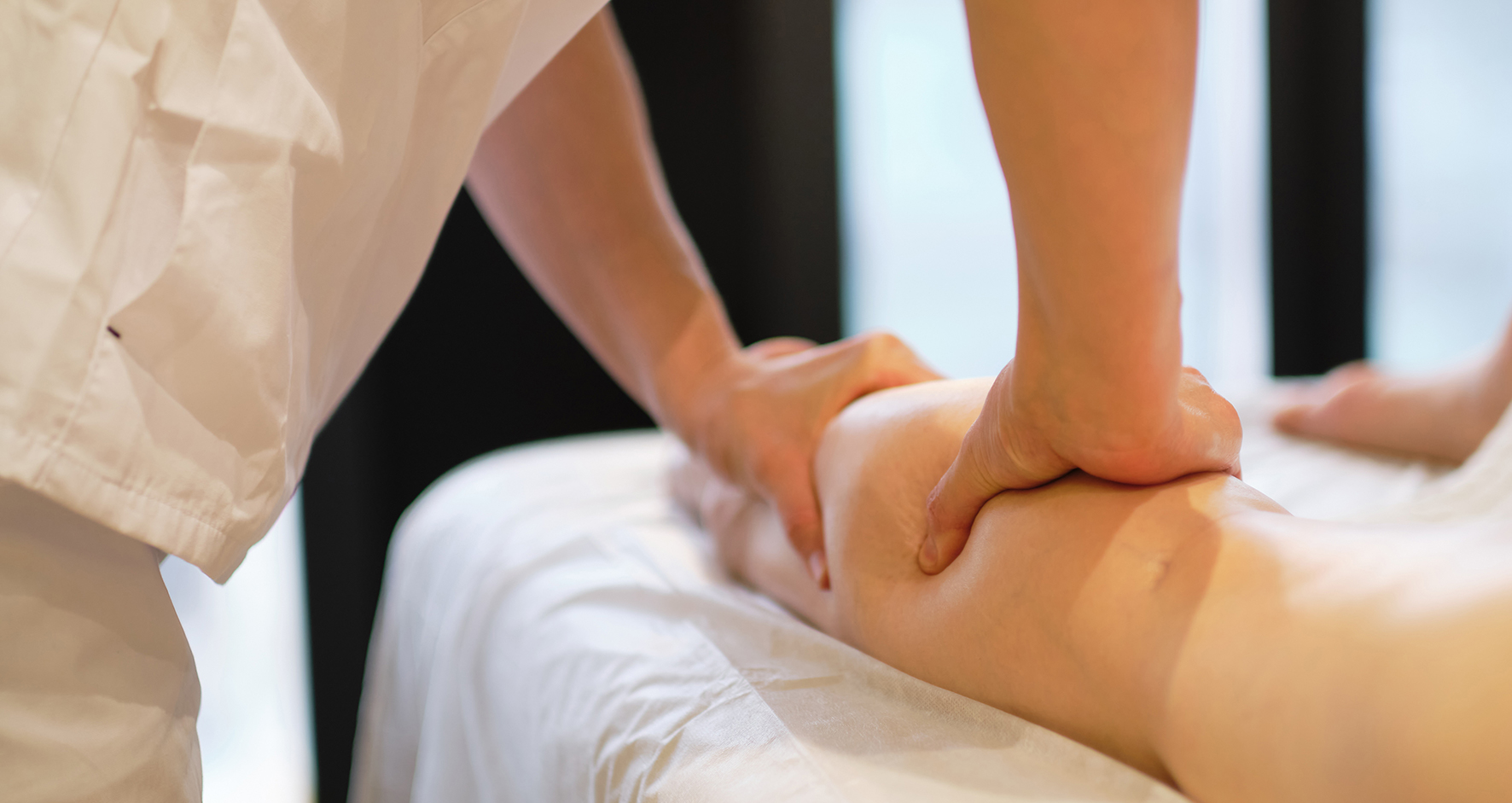 Lymphoedema is a condition that affects millions of people. It occurs when the function of the body's lymphatic system is compromised: interstitial fluid that would normally be returned to the thoracic duct to be dispersed into the blood is prevented from doing so, building up in the body's tissues and causing swelling and related pain. The main functions of the lymphatic system are to help fight infection and drain excess fluid from tissues.
There are two main types of lymphoedema:
Primary lymphoedema is caused by faulty genes that affect the development of the lymphatic system, developing at any age, but usually begins during infancy, adolescence, or early adulthood.
Secondary lymphoedema is caused by damage to the lymphatic system or problems with the movement and drainage of fluid in the lymphatic system. This is typically the result of a cancer treatment, an infection, an injury, inflammation of the limb or a lack of limb movement.
Though much research is currently taking place, there is no known cure for lymphoedema. Treatment therefore focuses on reducing the incidence and severity of the symptoms, which can be achieved in various ways. This edition of our blog looks at some of these methods.
It is important that people with lymphoedema take steps to reduce their risk of contracting infections. Any infection that can further damage the lymphatic system can make the symptoms of lymphoedema worse.
Movement of the muscles encourages fluid to move away from the areas where it is retained and so an active lifestyle can benefit people suffering from the condition. Swimming is a great way to get physical activity but it is important to note that both sea salt and chemicals in swimming pools can cause skin irritation so a good post-swimming showering routine is essential.
A physi­ot­he­rapist, doctor or other medical professional may recommend specific exercises to people with lymphoedema. When carried out in combination with other physical activity, these exercises can help to improve lymph drainage.
Unfortunately being overweight can increase the amount of swelling caused by lymphoedema. The aforementioned physical exercise can help in this regard but it should be combined with a balanced diet for optimal effect.
Manual Lymphatic Drainage (MLD) is a type of massage. A certified and trained practitioner uses their hands to stimulate the affected area, helping to encourage lymph drainage and moving fluid away from the tissues in which it has collected. MLD is provided at some NHS hospitals and Macmillan Centres. There are many private therapists who also carry out MLD but you should always check that they are registered with the British Lymphology Society before engaging their services.
MLD is often carried out as part of a comprehensive treatment plan known as complex/­complete decongestive therapy. This process also includes skin care, remedial exercises and compressive bandaging.
When a limb affected by lymphoedema has been reduced in volume, the patient can then be fitted with a made-to-measure compression garment from Jobskin®. Our Premium™ Lymphoedema range includes a wide variety of different garments, each of which delivers guaranteed gradient pressure and helps to further reduce lymphoedema-related swelling.
We invite you to find out more by checking out the dedicated page on Jobskin® Premium™ Lymphoedema pressure therapy garments on our website.
You can stay up-to-date with Jobskin® news by following us on social media, (facebook, twitter, linkedin), as well as by subscribing to receive our regular newsletter via email here https://­www.­jobskin.­co.­uk/­subscribe-to-our-newsletter.