Scrotal Support
A specialised RTW Pressure Garment
A ready to wear garment to provide compression and support for the genital area, designed to reduce swelling of the scrotum for palliative care and post-operative care of medical conditions involving the genitalia. Scrotal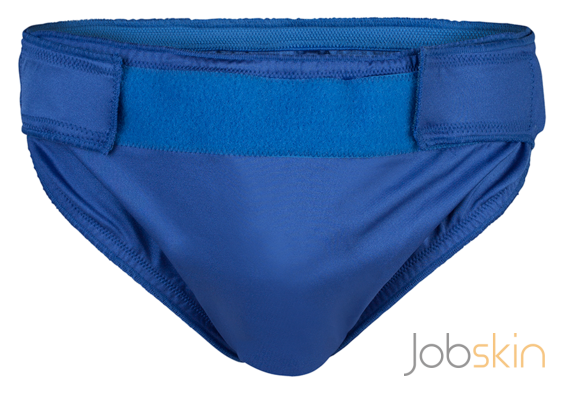 swelling can occur in males at any age. The swelling can be on one or both sides, and there may be pain. The testicles and penis may or may not be involved.
Congestive heart failure

Hernia

Epididymitis

Hydrocele

Injury

Orchitis

Surgery in the genital area

Testicular torsion

Varicocele

Testicular cancer

One simple measurement required
Provides compression and support

Soft double layer of fabric for comfort

Easy to apply to aid compliance

A ready to wear garment to provide compression and support for the genital area, designed to reduce swelling of the scrotum for palliative care and post-operative treatment.