The management of Lymphoedema is an area of constant medical study and has, over the last ten years, dramatically improved. Part of this improvement has involved healthcare professionals training in the European technique of complete/­complex decongestive therapy.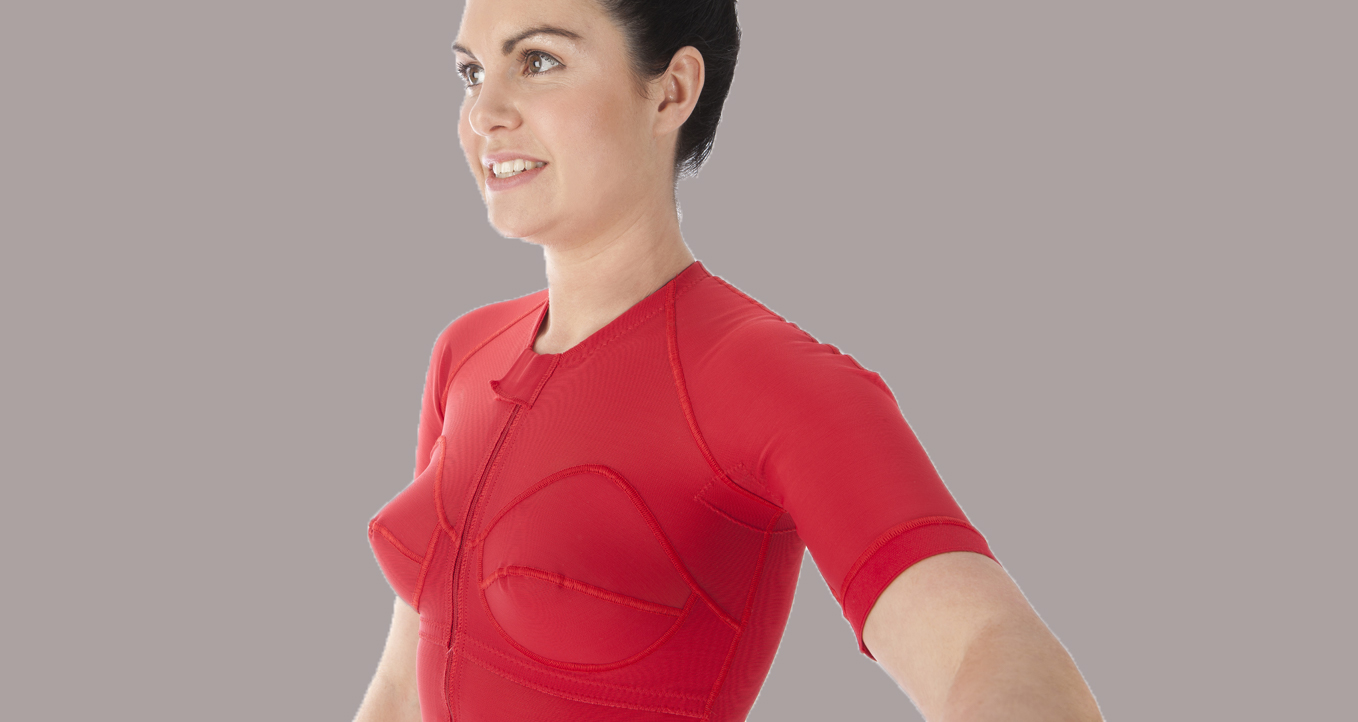 The innovative technique comprises a dual-phase process. In the first stage, manual lymphatic drainage is carried out and followed by the establishment of a skincare routine along with remedial exercises and compressive bandaging. When this stage has reduced the volume of the affected area, the patient can be fitted with a compression garment, which helps to maintain the achieved reduction in volume.
Jobskin supply a comprehensive collection of made-to-measure pressure garments designed specifically for patients with lymphoedema. Premium™ Lymphoedema garments are designed to deliver the very best gradient pressure, assisting weak and damaged capillaries to function properly and enhancing fluid dynamics.
Each MTM garment in the Premium™ Lymphoedema range is designed and constructed individually to the exact dimensions requested, delivering a superior anatomical fit. Measuring patients is made easy using the Premium™ measure tape system available from Jobskin, which guarantees comfortable, accurate measuring every time.
Find out more about the Premium™ Lymphoedema range on our website and get in touch with our lymphoedema specialist at marianne.dunne@jobskin.ie if you have any questions.